We have successfully manage to send some small gifts for Siwon during his filming schedule in Hongkong on Sep 12, 2013.
Siwonlover Hongkong staffs and members gave these gifts to cherish up tired Siwon.
And so happy, Siwon liked it and tweeted it ><
Thank you so much Siwonlover Hongkong team. daebak !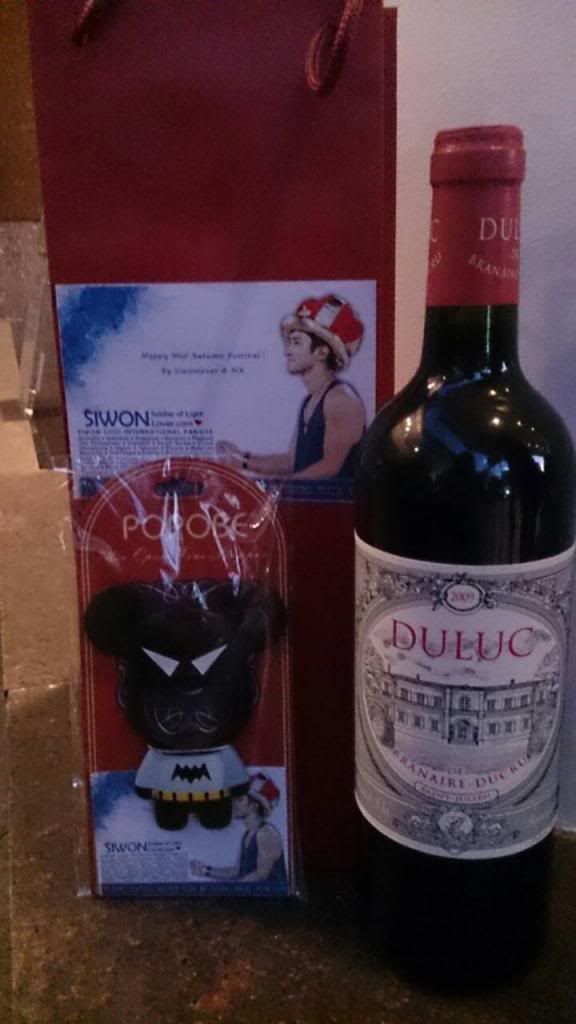 Siwon's tweet
How was coffee and bread? hope you like it. thanks all. pic.twitter.com/NANWsbD4TJ
— SIWON CHOI (@siwon407) September 12, 2013
♥ ♥ ♥ ♥ ♥ ♥ ♥ ♥ ♥ ♥ ♥ ♥ ♥ ♥ ♥ ♥ ♥ ♥ ♥ ♥ ♥ ♥ ♥ ♥ ♥ ♥ ♥ ♥ ♥ ♥ ♥ ♥ ♥ ♥ ♥
Tweet