This is really sweet
a fan of Siwon in soompi, notice Siwon used the same jacket ..
Siwon wore a jacket he's had for a while. The fan posted a picture from Jan 2009. when he was on crutches .
(Siwon injured his ankle during filming of Explorations of the Human Body in 2007, & on Dec 31st, 2008 during a rehearsal )
and
Siwon takes care his white Audi sport car for over 4 years ! he is truly good man right. Though he is truly rich man =)
Jan 2009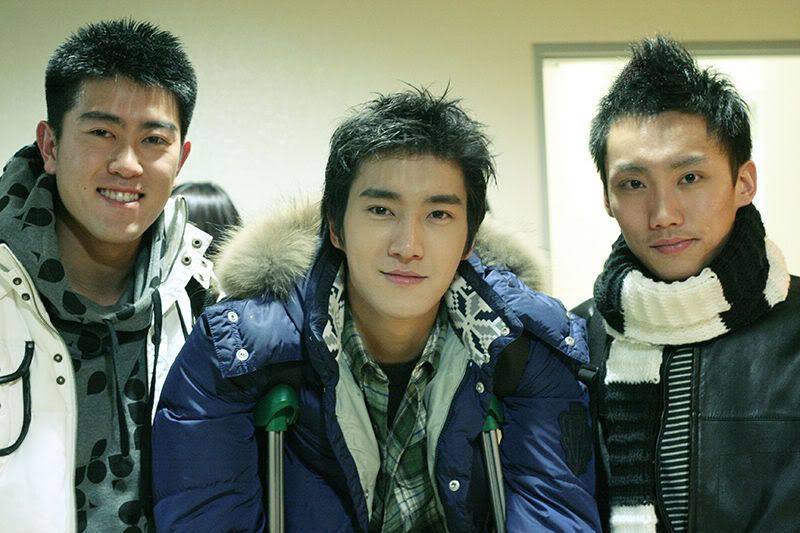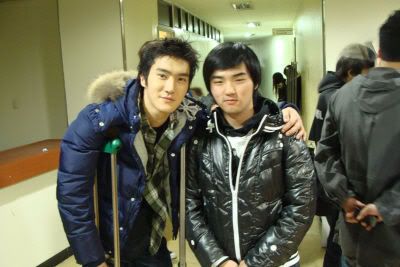 during filming Bravely Moving Forward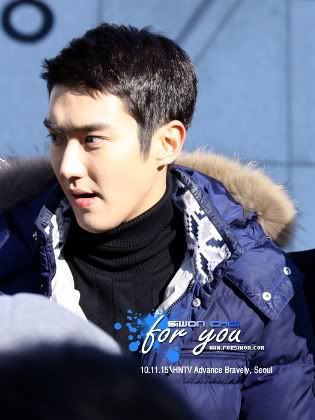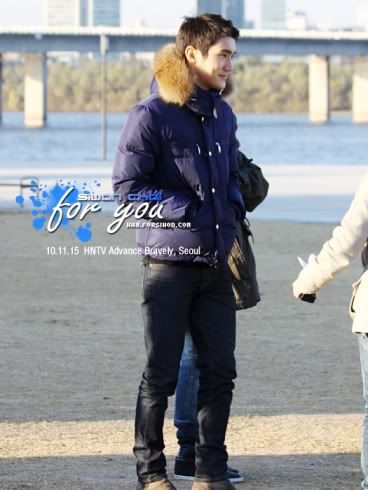 Siwon used the same jacket.
thanks to LacusClyne to post this cuteness of Siwon =)
let's share this article on twitter :)
Tweet