Super Junior's Siwon attended the the release party for the SK Telesys Smartphone W S-100. He endorsed this new fashionable smartphone not too long ago, and now he's really advertising it directly.
The event was held on October 13th at the Seoul Westin Chosun Hotel, and he was flanked by a couple of models at this event, who probably won the jealousy of fangirls.
Not that it matters though, since it goes to reason that everyone's eyes were on Siwon anyway.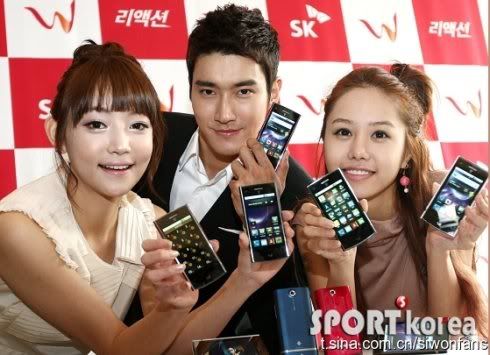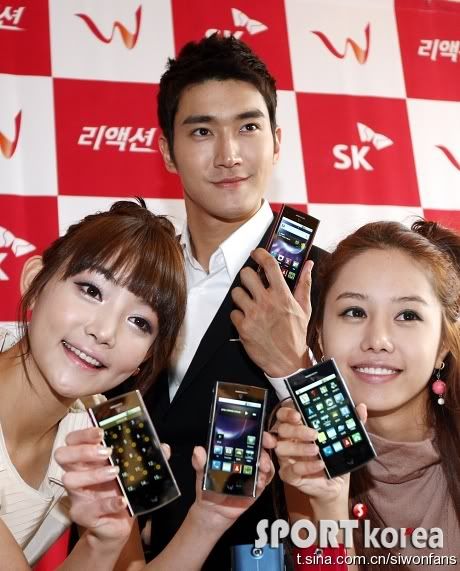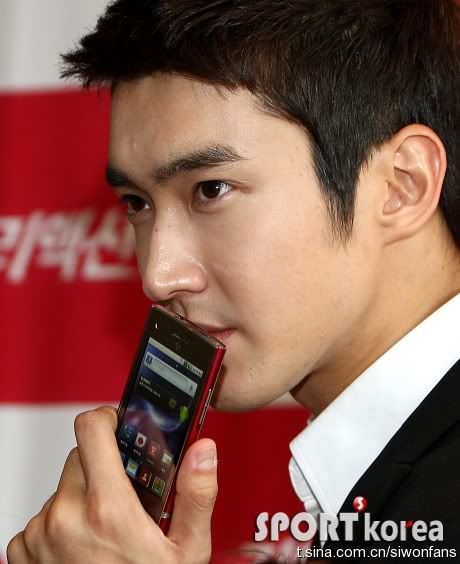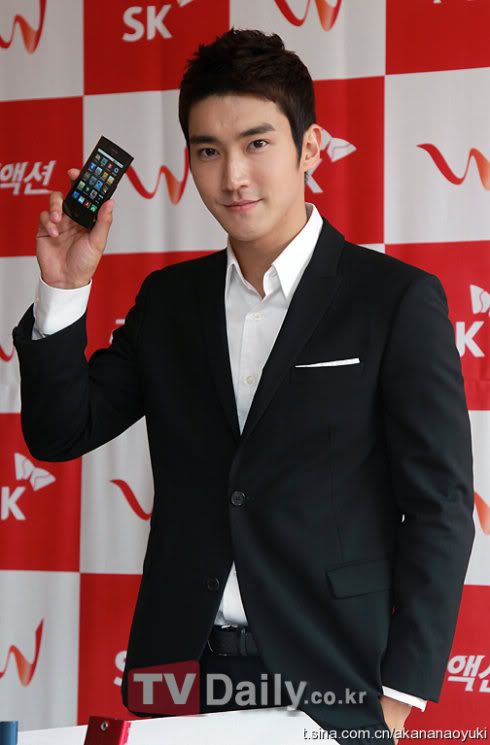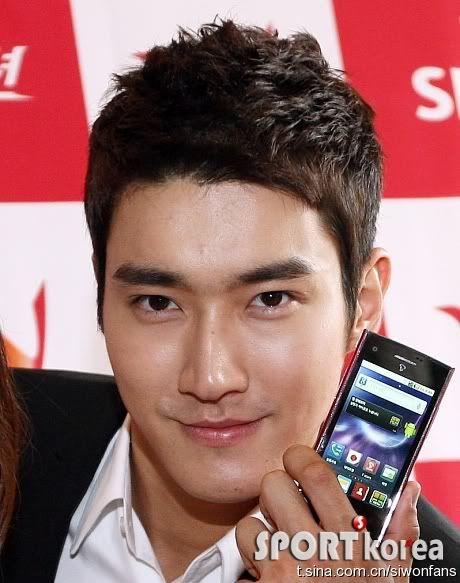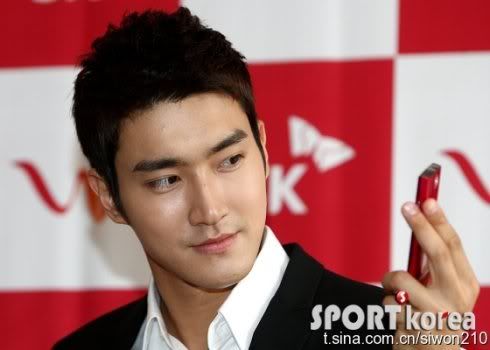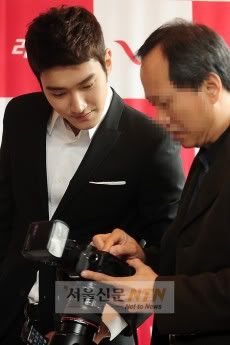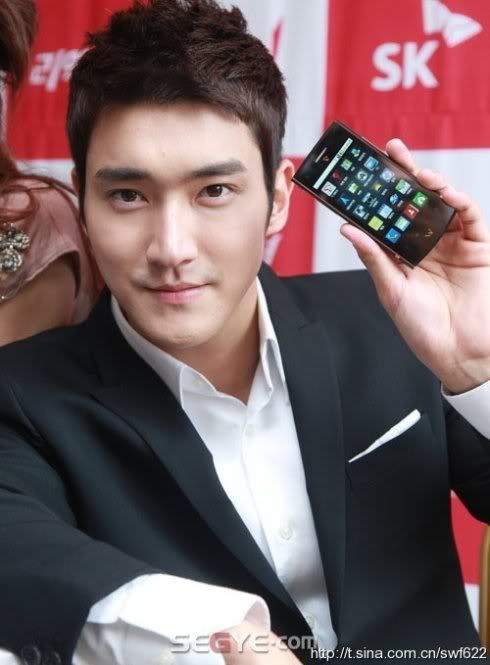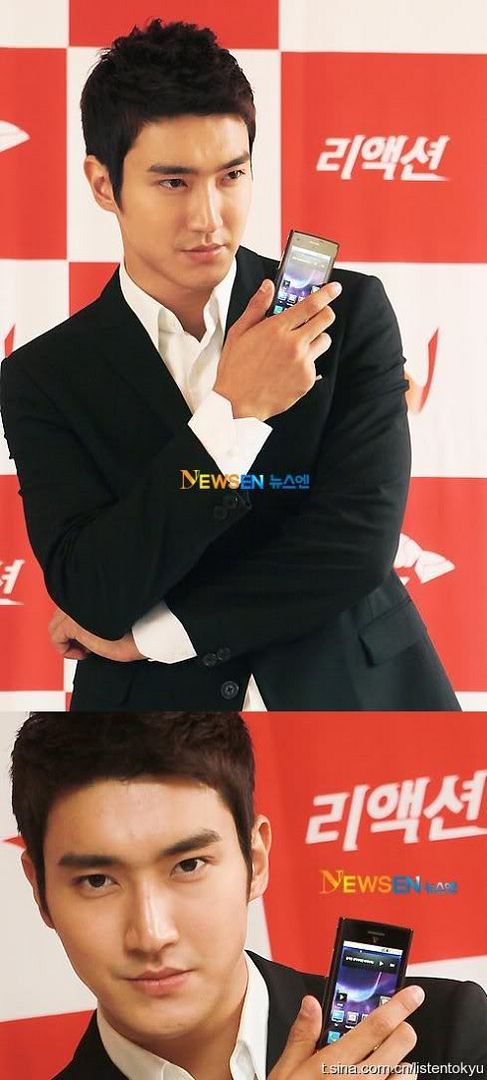 allkpop.com
Source + Photo: IS Sports Korea
let's share this article on twitter :)
Tweet