Siwon change his profile background on twitter..
but uhmm it looks like he unfollow many fans kkkk
we can understand abt this right.. since there r sooo many ppl he follows, it will make he gets dizzy whenever online in twitter.. not-stoping-update status from ppl ..
The pic is so cute
And Siwon looks so fresh here
with friendly smile & that kind t shirt, SIwon looks so ... ordinary man -)
yet i think its suit with his friendly & humble personality =) our gentle man
These are update tweets of him
Sep 24 th
Actually, i -as 3rdwave admin, already knew that he would tweet something to promote 'I Will Be There' album
=) - and then he updated this
​"Last day to win my autographed copy of the 3RD WAVE CD! www.3rdwavemusic.org :) !!
"
Sep 27
@kevinra our SECRET project is coming sooooooon hahaha get ready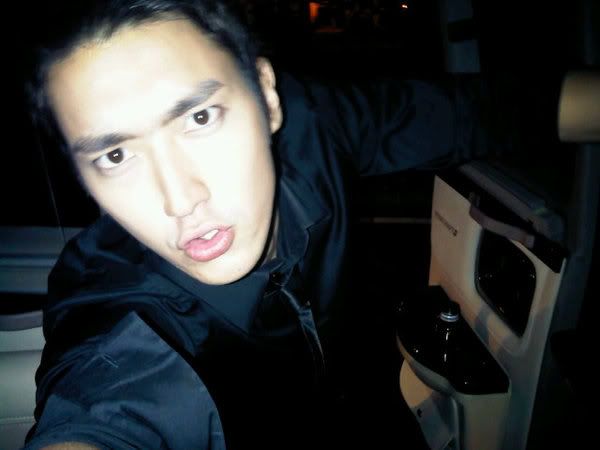 http://twitpic.com/2sj28b - Guess who? ;)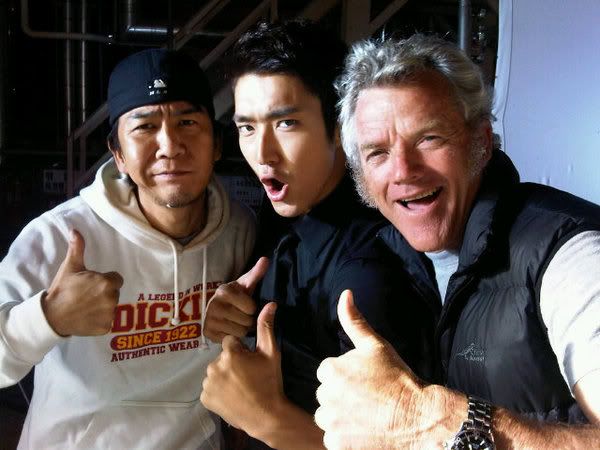 http://twitpic.com/2sj4yq - With James and Terence at Ulsan shoot location :D!!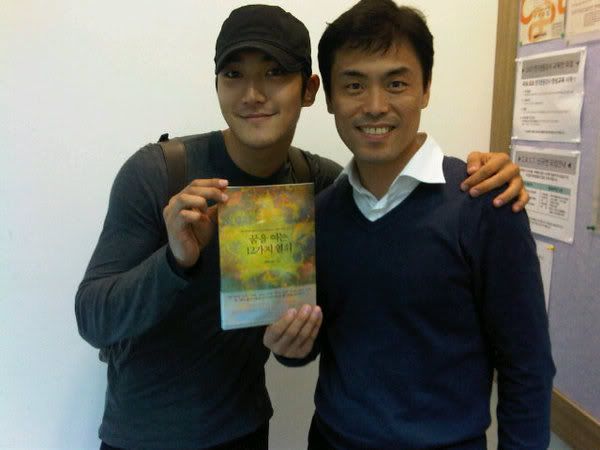 siwon407
http://twitpic.com/2szddc - This book includes an excerpt about my career. Please show your love & support, thank you!
source :
siwon407
let's share this article on twitter :)
Tweet