God bless in Thailand ♥ !! Thanks for your Love.. :) God please protect them more and more!
July 14th 21.28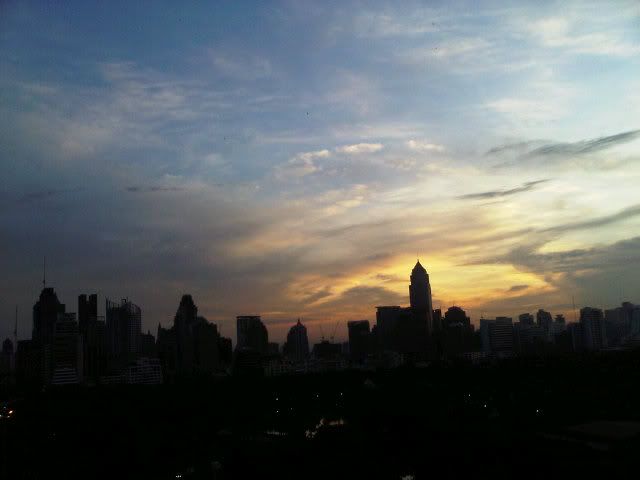 Holy spirit came to thailand today morning! :D ! http://twitpic.com/257tu4
July 14th 21.22
source : Siwon's twitter @siwon407


If you take this article pls be consider to appreciate each other by write down http://siwonlover.blogspot.com as the place from where you got this article.
If you love this article then click or
COLLECT EVERYTHING ABOUT CHOI SI WON