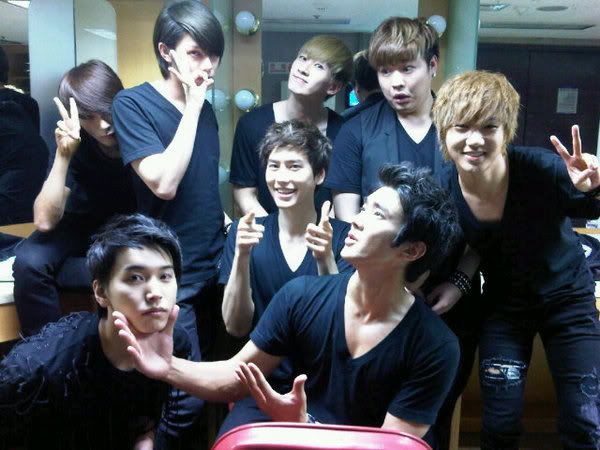 @shfly3424 슈퍼주니어 모두고생했다 !! 이제부터 콘서트열심히준비하세 !!! http://twitpic.com/28sehc
cr yesung's twitter @shfly3424
Super Junior all went through hardship !! From now on (we'll) diligently prepare for (the) concert !!!
Trans by: tehdemoness @ http://www.twitter.com/variYEty
Take out/RT with full proper credits
If you take this article pls be consider to appreciate each other by write down http://siwonlover.blogspot.com as the place from where you got this article.
If you love this article then click or
COLLECT EVERYTHING ABOUT CHOI SI WON