Siwon & Donghae with Woody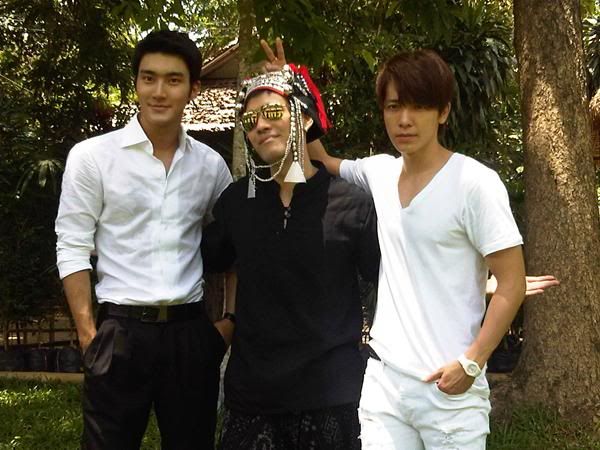 Credits: twitter.com/Woodytalk
reupload by dDonika at sj-world.net
thanks to icepluscoffee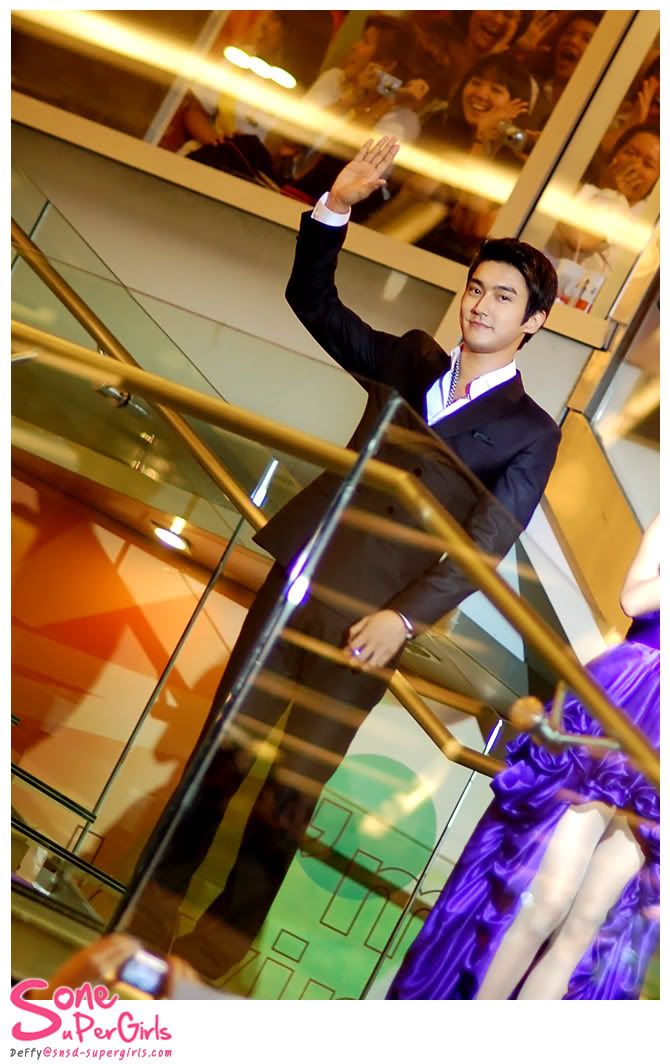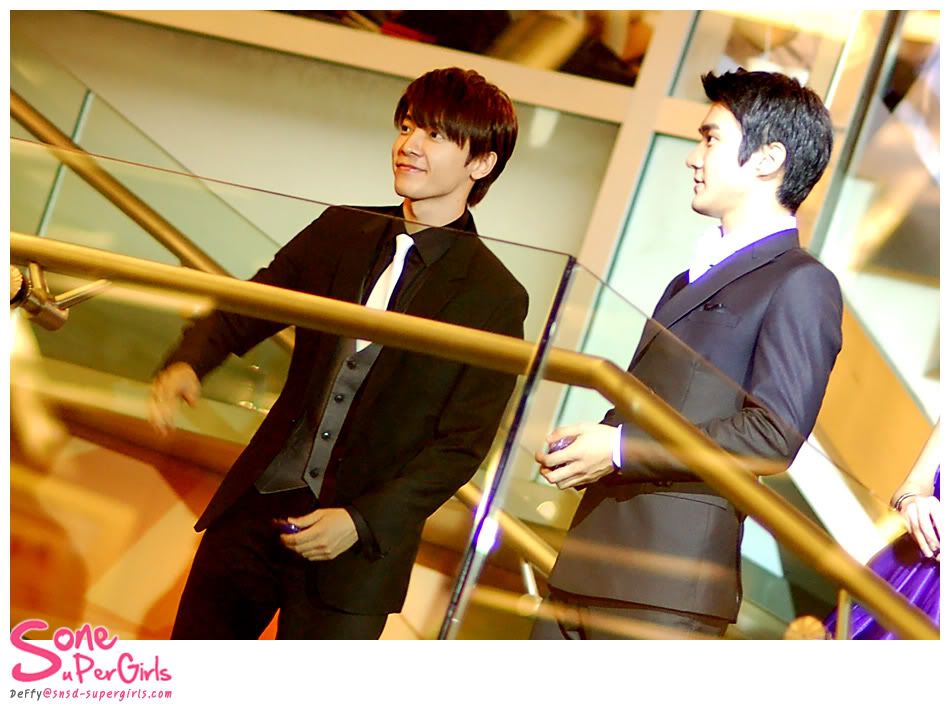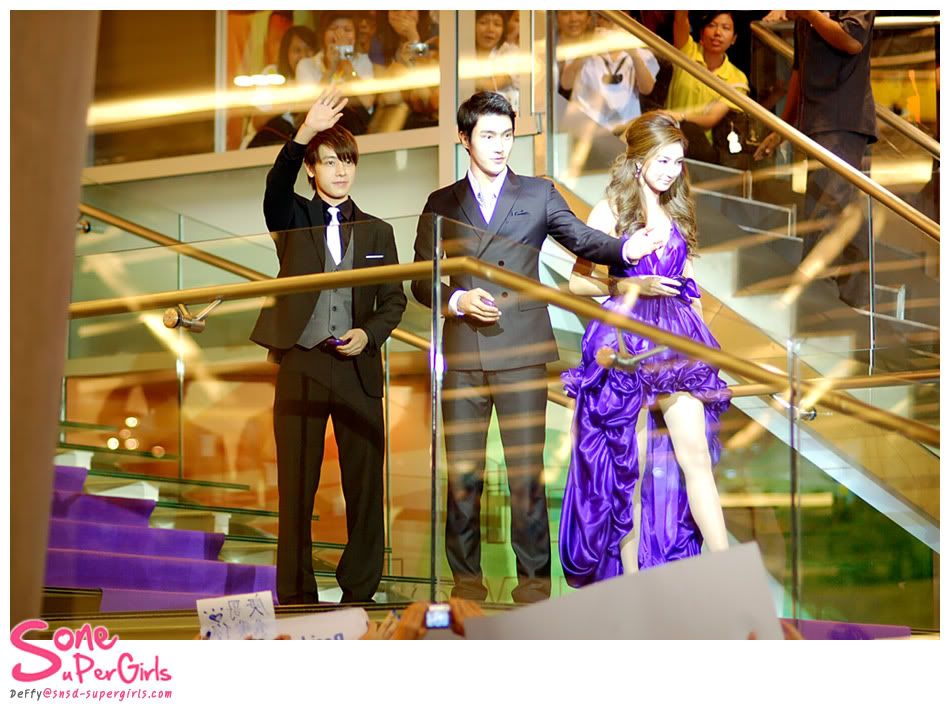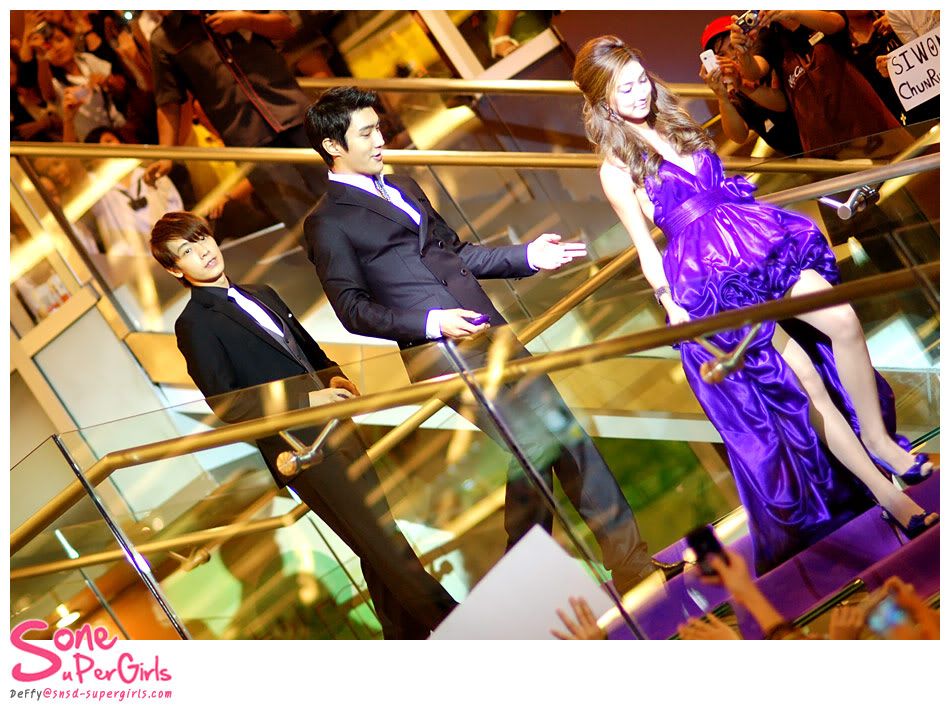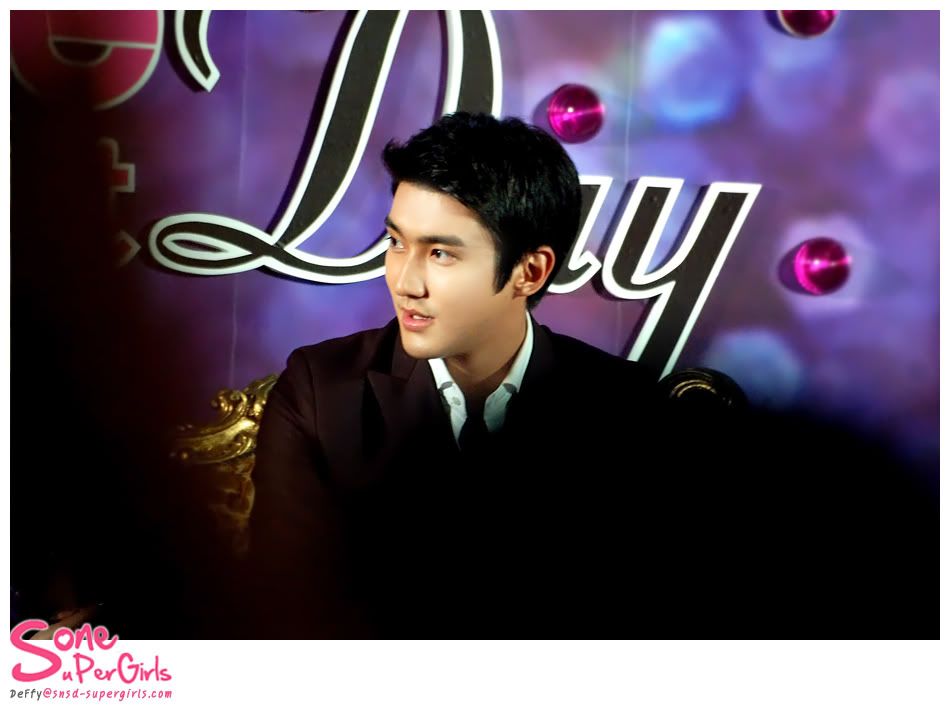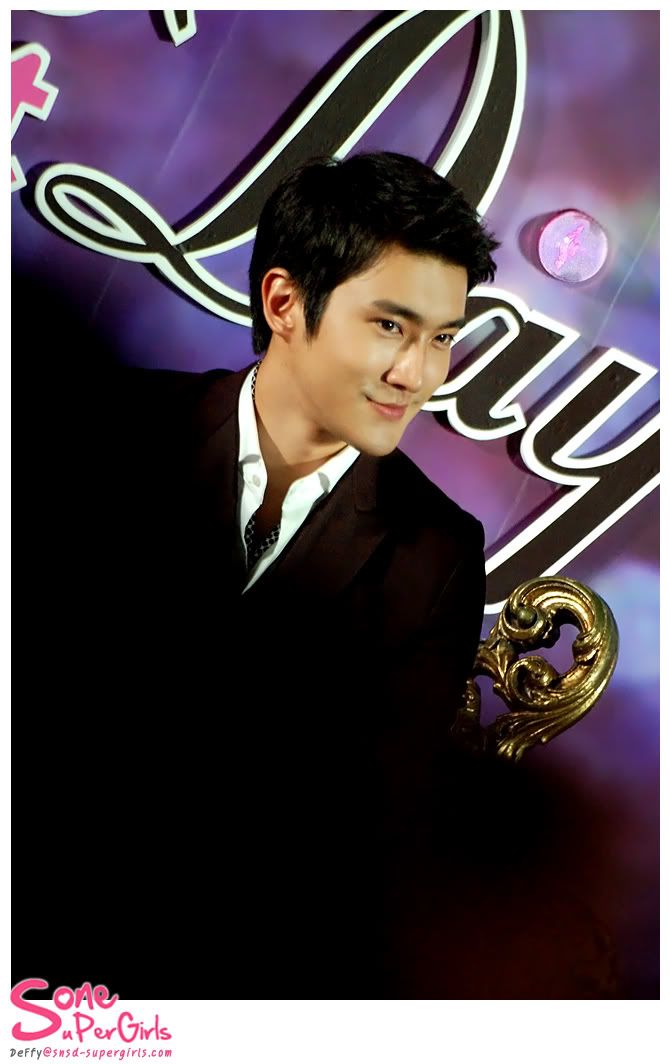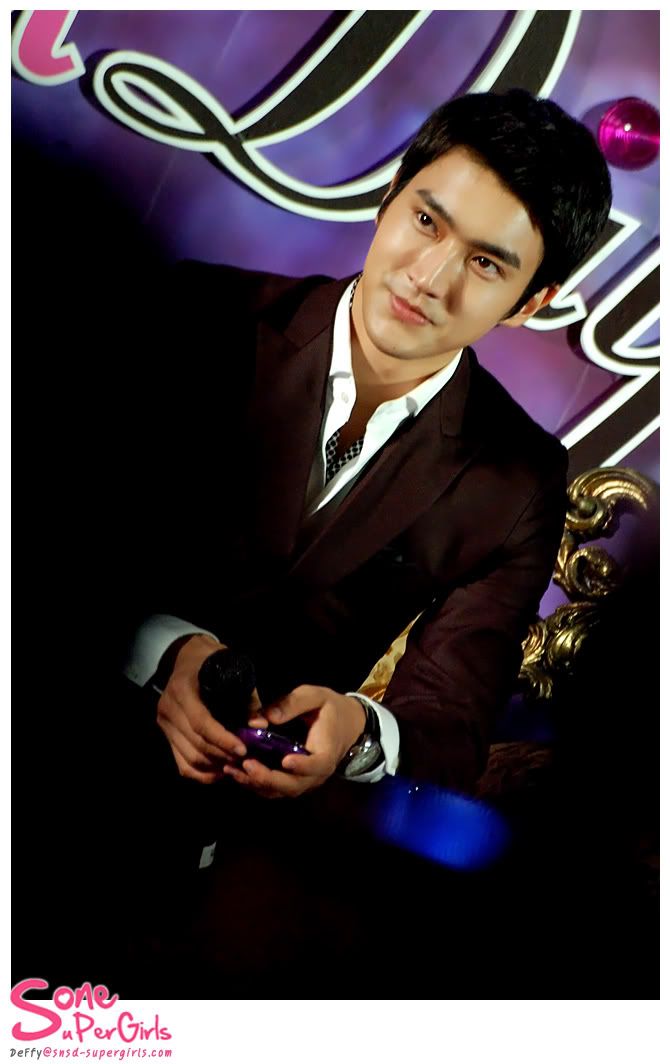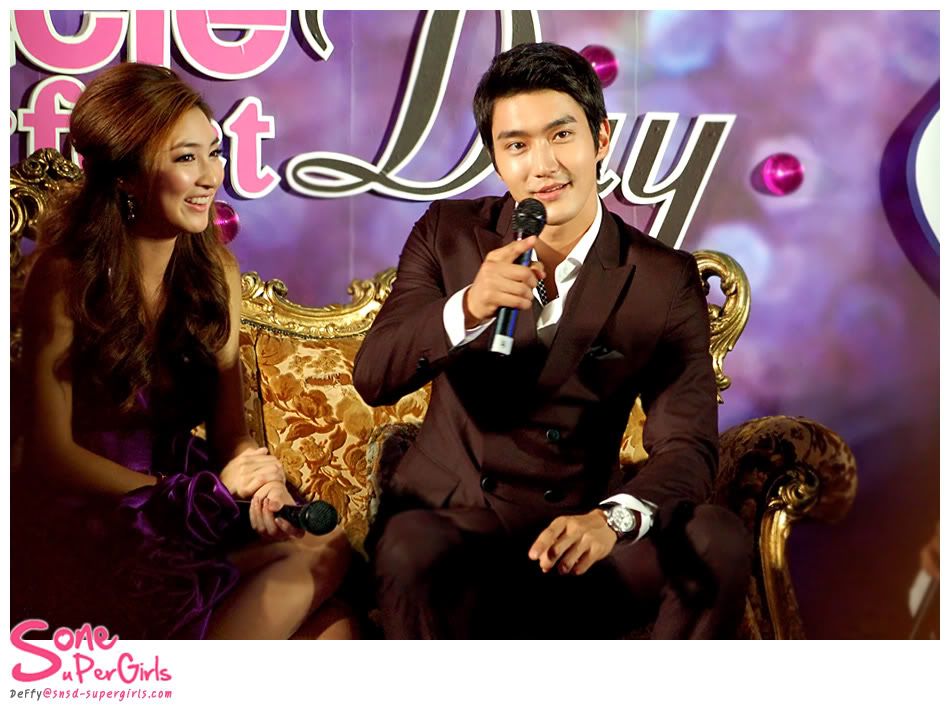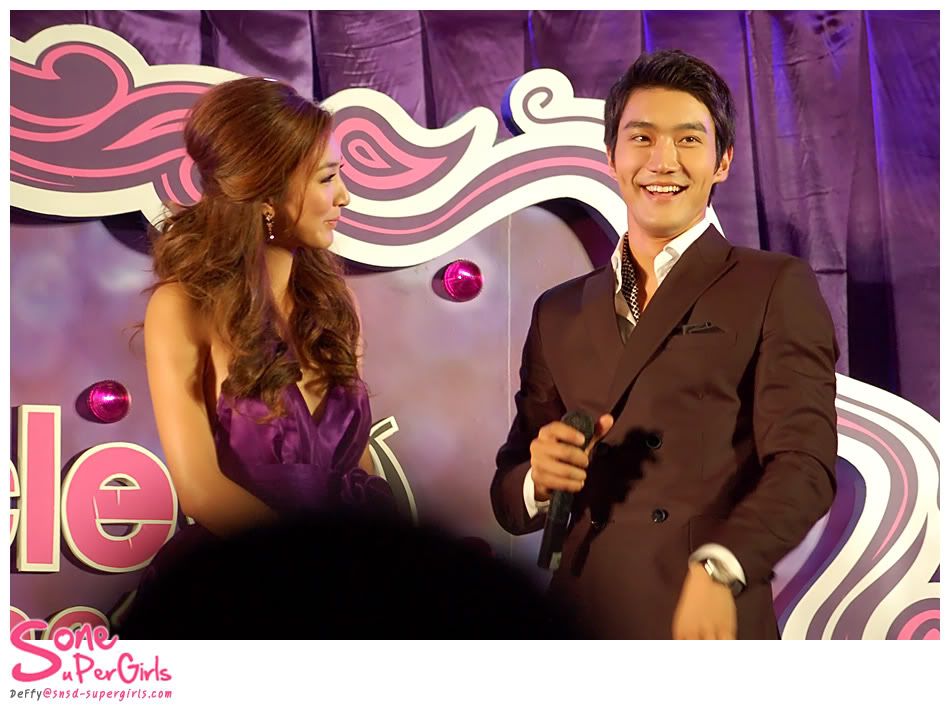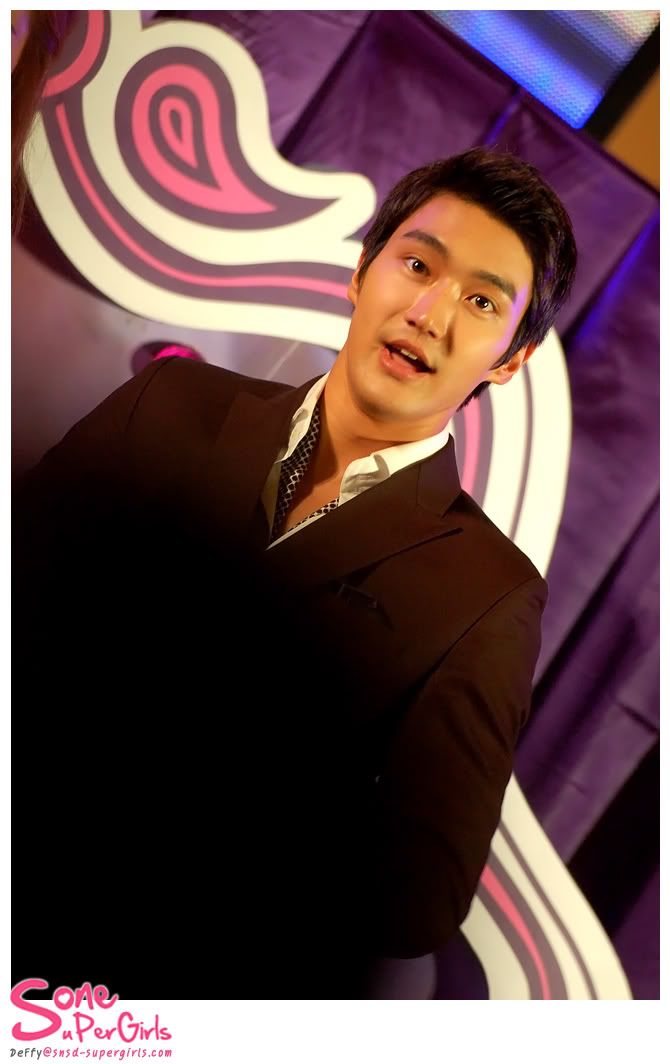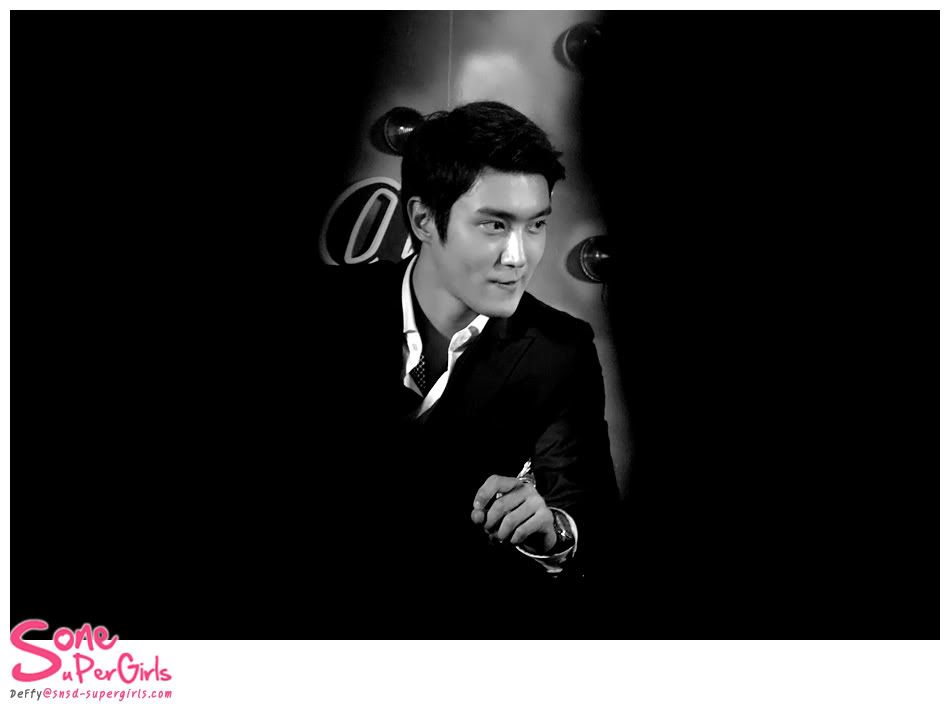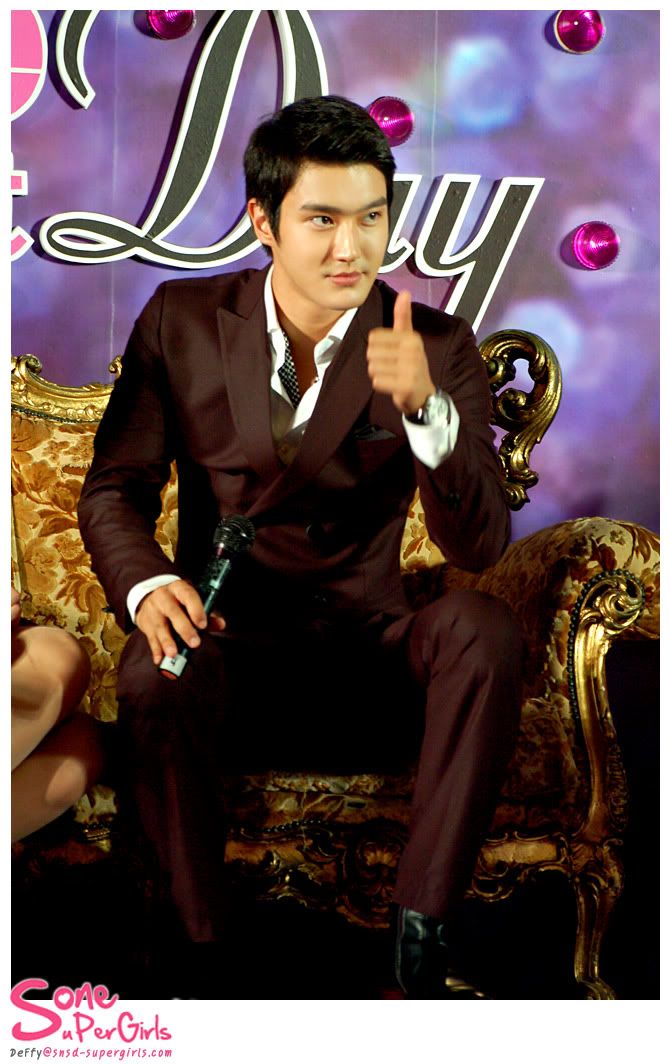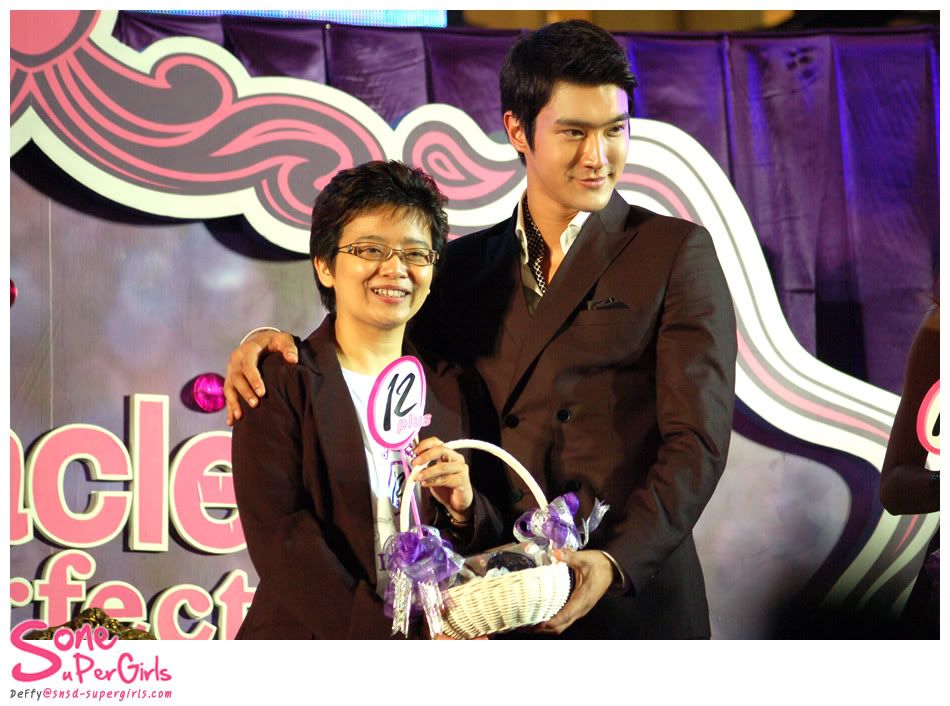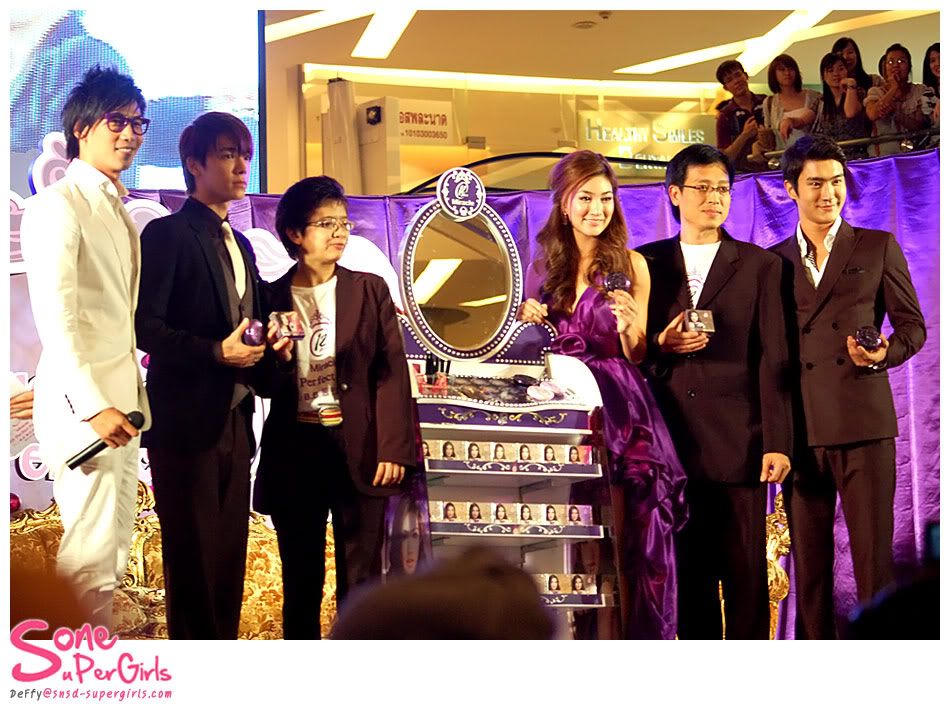 source : http://www.pantip.com/cafe/chalermkrung/topic/C9475093/C9475093.html
thanks to @ShirmpLUVhorsE has tweeted the link for siwonlover
July 14, 2010 time 6.45 PM at Esplanade shopping mall, rachada st. Bangkok. Two men of Super Junior Choi Siwon and Lee Donghae flighted to Thailand as presenter with Pancake – *Khemnit Jamigon for filming the 'Change' CF and presenting the "12 Plus Miracle BB Perfect Powder"
Donghae, Siwon and Pancake appeared on the purple carpet and walked onto the stage among the scream of a lot of Thai ELFs at Esplanade. They greeted the fanclub friendly before turning to informally interviewing.
△What do you feel about working with 12plus again?
Pancake : I'm glad for working with 12plus and Super Junior who are already the famous people of fans again.
Siwon : Firstly, [we] will greet everyone (They both introduced themselves.) I'm glad for working with 12plus again. Pancake is more beautiful than previous.
Donghae : I'm glad for working [with them] together again. Recently, [We have] just finished filming. I hope the CF will be good [when coming out].
△Is there any changing when you guys [come back to] work together again?.
Donghae : Pancake is already beautiful. When I'm close with her I feel excited.
Pancake : About changing, may have to ask fanclub. They both [Donghae and Siwon] have a little bit changing such as [they look] less thinner [than previous].
△What about character [of you guys] in the CF?
Siwon : They both have fell in love with Pancake. At first, they're just ordinary men but when Pancake uses this powder. They both will look more handsome. The behind-the-scene is the photos of 2 men who are upgrading themselves slowly for winning the heart of Pancake.
△Is there any enjoy situation during the filming?
Donghae : There's the driving car scene and dancing with Pancake scene. I was excited. Pancake acted really well. I was also trying to act well too.
Siwon : The dancing with Pancake scene was very enjoy.
Pancake : They both danced well so much.
△What charm of Thai girls that affect to Thai men the most?
Siwon : Nian. Suai. Perfect jung (Delicate. Beautiful. So perfect)
Donghae : Thai girl is already beautiful. When I look around I only meet the beautiful girl.
Afterward, Donghae and Siwon played "Begging the love from fanclub" game and there's Pancake who is the agent of female. About Siwon, he came with the nice sentence "Phom ja rak khun tlod pai [I will love you forever.] I give this sentence to everyone here" So, that can make the scream from fanclub.
Donghae was also not inferior, he danced 'BONAMANA' So, he could do it completely. Donghae revealed "Usually, when I was dancing with my friends, I didn't feel enjoy but this time I have to dance among the crowd. I'm very excited. Recently, I'll ask my friends to have the concert in Thailand. Please follow it." He said.
When reach to the judge time, Pancake couldn't choose then had to ask the fans to do it but finally they both were not chosen since they both were good.
△Well, do you have a Thai sentence to say with fans?
Donghae : Nian, Suai, Perfect (Nian, beautiful, perfect) Sud yod** (great!)
Siwon : It's the sentence which I would like to say with everyone. (Siwon walked onto the camera and smile.) Phom rak kunj jon jai ja kad (I miss you like I'm gonna die).
△Say what you would like to say with Thai fan.
Siwon : All Super Junior members are praying Thailand to peacefully. There's no bad thing happens anymore. Recently, we'll have Super Show 3. Don't forget to give us the spirit! God Bless You Thailand Thank You***
Donghae : Thank you everyone who come to cheer us. I'm sorry for late coming. Don't forget to pay attention the concert which will be begin soon.
* It's the real name of Pancake who is one of presenter of 12plus.
** Sud yod can mean Great!, good job!, doing well!
*** He said in English.
Source: PINGBOOK ENTERTAINMENT
Translated by sonethloveshizz at sj-world.net
thanks to shiningbluey
Siwon filming 12+
thanks to @MayHyuk
source as tagged
If you take this article pls be consider to appreciate each other by write down http://siwonlover.blogspot.com as the place from where you got this article.
If you love this article then click or
COLLECT EVERYTHING ABOUT CHOI SI WON