Choi Si Won,최시원, a member of Super Junior Korean boyband . Shiyuan,崔始源, is his Mandarin name. This blog is all about Choi Si Won.
NEWS UPDATE



We update every thing about Siwon's activities here. Please feel free to follow us on twitter.

Tuesday, June 29, 2010
Choi Si Won - updated his twitter June 29th 2010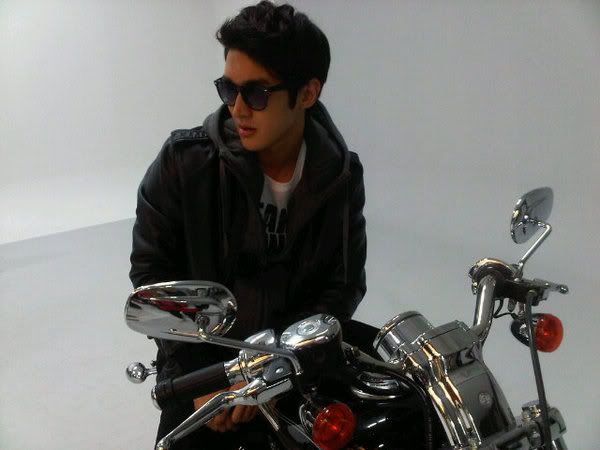 최미네이터.. Choiminator.. hahahaha :D !!
Siwon tweeted around 4.27 pm KST ^^
If you love this article then click or
COLLECT EVERYTHING ABOUT CHOI SI WON