100613 Jumping Battle Siwon vs, Minho @ DT
haewonnie13 — June 13, 2010 — Wonnie vs Minho at the final round jumping battle.. I love how the boys cheer for Wonnie.. I will upload other member cut later..
http://www.youtube.com/watch?v=GBjN8KoiN58
[HQ] 100613 Yesung has a knack for table soccer!
YesungCenter — June 12, 2010 — DO NOT REUPLOAD Yesung was so amazing during the table soccer game xD He was a real star during the match.
http://www.youtube.com/watch?v=JVYzYaP6vX0
[100613] DT S2 With SJ Part 1
showyoga1 — June 13, 2010 — [100613] Dream Team S2 With SJ Part 1 - W/O Kyuhyun, Ryeowook, Heechul. CR: 4jibsushow @ YT
[100613] DT S2 With SJ Part 2
showyoga1 — June 13, 2010 — [100613] Dream Team S2 With SJ Part 2 - W/O Kyuhyun, Ryeowook, Heechul. CR: 4jibsushow @ YT
[100613] DT S2 With SJ Part 3
showyoga1 — June 13, 2010 — [100613] Dream Team S2 With SJ Part 3 - W/O Kyuhyun, Ryeowook, Heechul. CR: 4jibsushow @ YT
[100613] DT S2 With SJ Part 4
showyoga1 — June 13, 2010 — [100613] Dream Team S2 With SJ Part 4 - W/O Kyuhyun, Ryeowook, Heechul. CR: 4jibsushow @ YT
[100613] DT S2 With SJ Part 5
showyoga1 — June 13, 2010 — [100613] Dream Team S2 With SJ Part 5 - W/O Kyuhyun, Ryeowook, Heechul. CR: 4jibsushow @ YT
[100613] DT S2 With SJ Part 6
showyoga1 — June 13, 2010 — [100613] Dream Team S2 With SJ Part 6 - W/O Kyuhyun, Ryeowook, Heechul. CR: 4jibsushow @ YT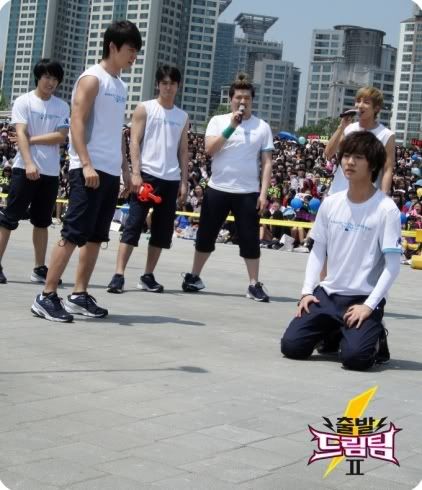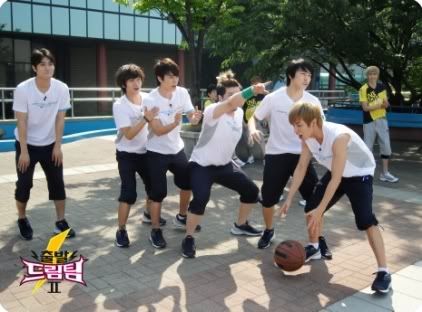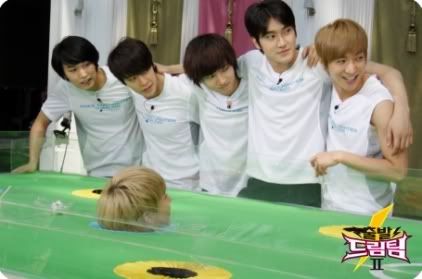 source as tagged
If you love this article then click or
COLLECT EVERYTHING ABOUT CHOI SI WON