Siwon Choi thanks to
Our debut is just like something that has happened two days ago, and now the 4th album has came out. Last year, there are so many things happening in our country, especially recently, in order to protect our country, many soldiers as sacrificed themselves in the west sea. Our hearts are heavy and sad, and already showed our deepest condolences to the soldiers' families.
In the darkest place in this society, hope gives us light. And many praises and thanks to the Lord that has been leading us, giving us hope and gracing everyone with happiness.
Among all these obstacles, in order to keep our heart unchanged in our further journey, Teacher Lee Sooman and director has been giving us many support, leading us with all their true hearts. And the Managers and staffs that has been with us no matter when, sharing our tears and happiness with us, sincerely saying thank you. Also sincere thanks to the fans that has been giving us love and support.
To the Pastors that has been praying for me always, including Pastor Jaeson Ma's church-friends*, really alot of thanks. To the father, mother and sister I love, thank you. I love you all
Credit: 百度崔始源吧
Chinese Translation: 最_宝贝
English Translation: minoko2440 @ sapphirepearls.com
Take out with full credits and do not add your own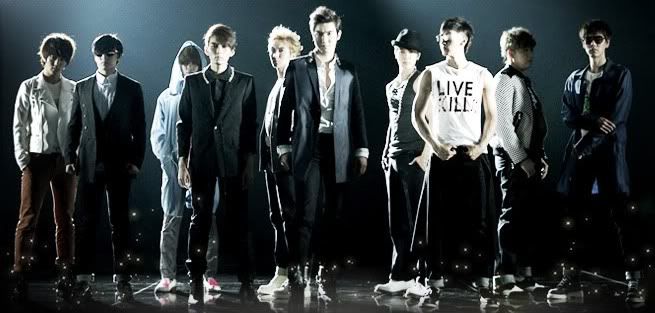 If you love this article then click or
COLLECT EVERYTHING ABOUT CHOI SI WON