related posting :
http://siwonlover.blogspot.com/2010/05/choi-siwon-in-4th-album-of-super-junior.html
The tracklist of the album has just been revealed and is now up for pre-order on korean online sites
There is two versions A and B, versoin A is scheduled to be released on the 13th but
version B is expected to be released on the 20th
.
Sometimes the korean names are not the same as the english names so I added the translation of the korean name after between brackets
QUOTE
# 01. 미 인 아 (BONAMANA)
[beauty]
# 02. 나쁜 여자 (Boom Boom)
[bad girl]
# 03. 응결 (Coagulation)
# 04. 나란 사람 (Your Eyes)
[a person like me]
# 05. My Only Girl
# 06. 사랑이 이렇게 (My All Is In You)
[love

(is)

like this]
# 07. Shake It Up!
# 08. 잠들고 싶어 (In My Dream)
[want to go to sleep]
# 09. 봄날 (One Fine Spring Day)
[spring day]
# 10. 좋은 사람 (Good Person)
# 11. Here We Go
it will cost 12500wons
슈퍼주니어(Super Junior)release of 4th album event!
"Super Junior Special Photocard" for the limited edition only~
* the image of the Photocard is a picture of each members, one come randomly for each CDs.(images of version A and B are different )
Credits yes24 and kyobo
Translated by Alice @ sj-world.net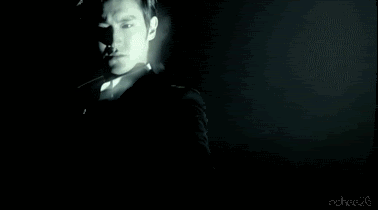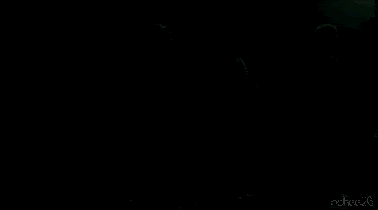 created by theeasykill@soompi
If you love this article then click or
COLLECT EVERYTHING ABOUT CHOI SI WON