mishhh1228@Youtube
At first, Yesung said: "To (us) Super Junior, Siwon is the "Center". That's why they showed the cut of Bonamana dance practice with Siwon in the middle.
And as for Siwon, he regarded Yesung as: "Eagle-eyed". Thus a cap popped up with "Soft charisma eagle-eyed Yesung".
Yesung's message to Siwon: "To Siwon, his feature that kills is his "Chocolate abs". And you can hear and see Eunhyuk saying "chocolate".
To Siwon, however, Yesung is "A burden that he cannot refuse". And lo, bb Cloud took the advantage to touch Siwon's philtrum.
And lastly, Yesung said "If our bodies could switch, I would act in a drama because I would be able to do kissing scenes". Shindong prepared himself to kiss Yesung then, but Donghae stopped him.
Trans by zee@YesungMelody | shared by LaCrymaMosa
hehehe08@Youtube
UnknownCarrot110 @Youtube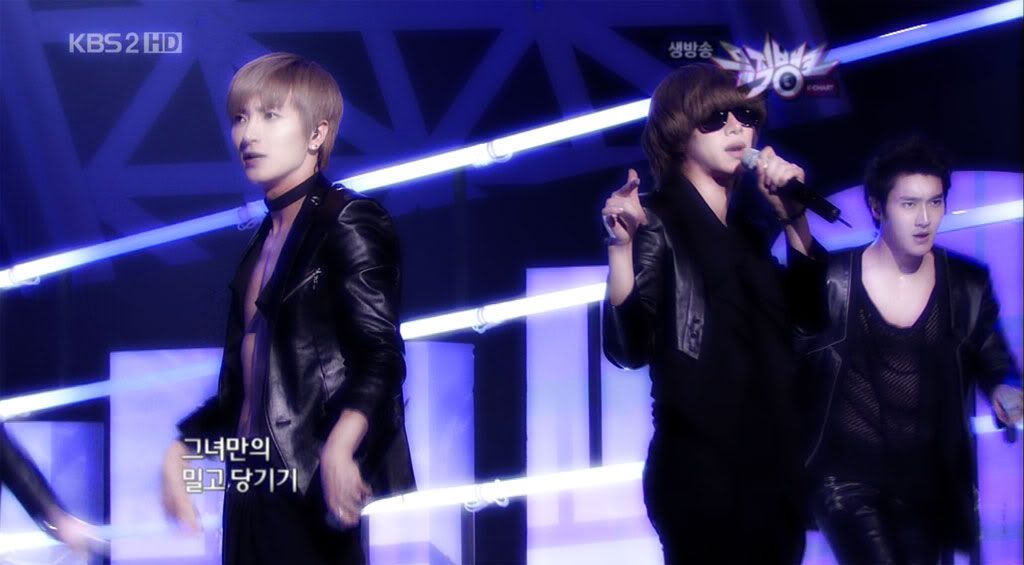 If you love this article then click or
COLLECT EVERYTHING ABOUT CHOI SI WON