As Donghae ever told us, that Siwon always gives his best in everything he takes... now, he took only 2 days for recovering ..due to his job as Super Junior member , Siwon took his part today. We can see today siwon cameback after underwent a minor operation on may 18,2010. Thanks God that Siwon is okay now and his face is not swollen anymore...
Here is Siwon at outside KBS Music Bank Building, May 21st 2010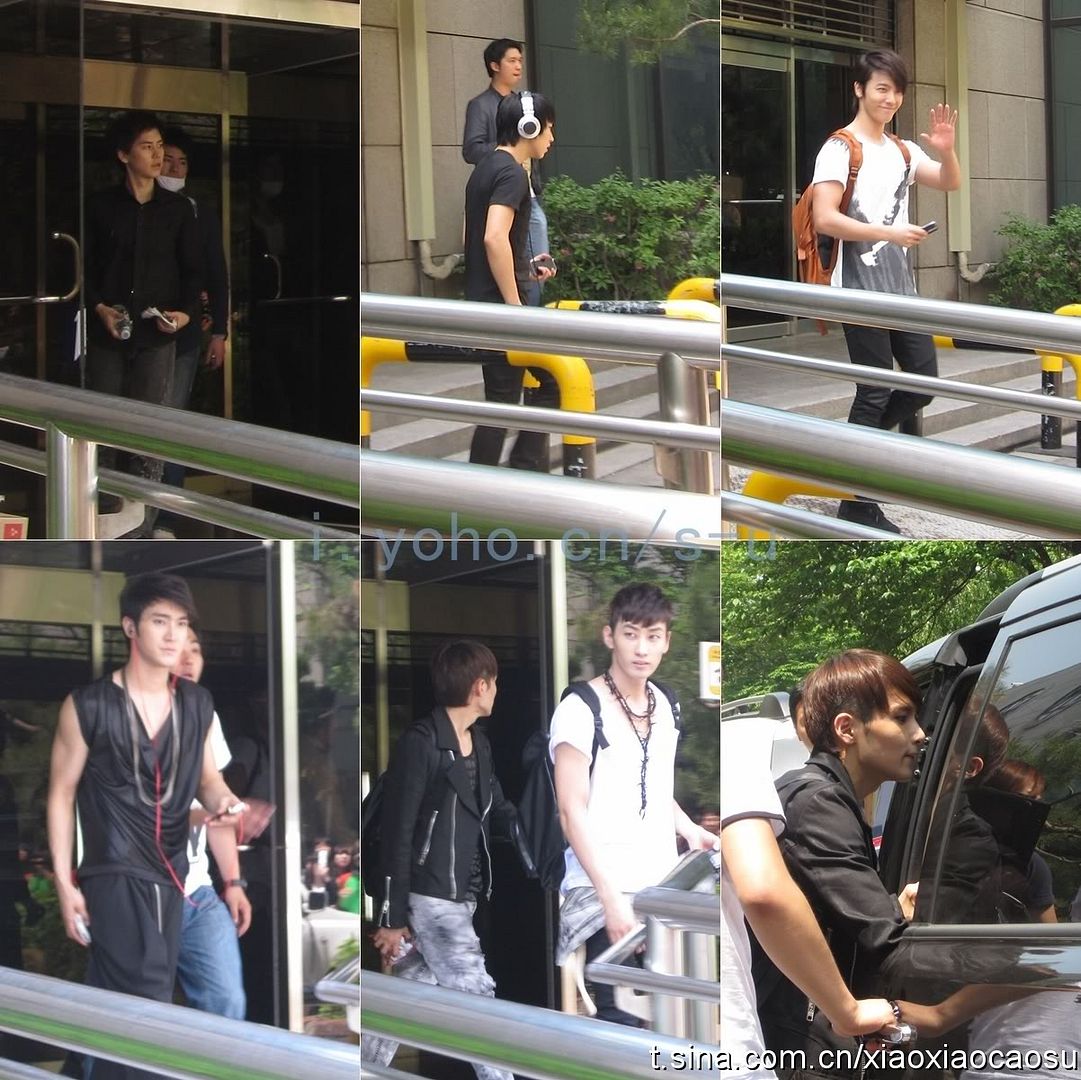 credit to as tagged + 微博 + 小小草
reup by superlover♫ + h.사랑 @sj-world.net
Super Junior - Interview
UnknownCarrot110
Bonamana performance
Finally Super Junior won !!!!!!
If you love this article then click or
COLLECT EVERYTHING ABOUT CHOI SI WON