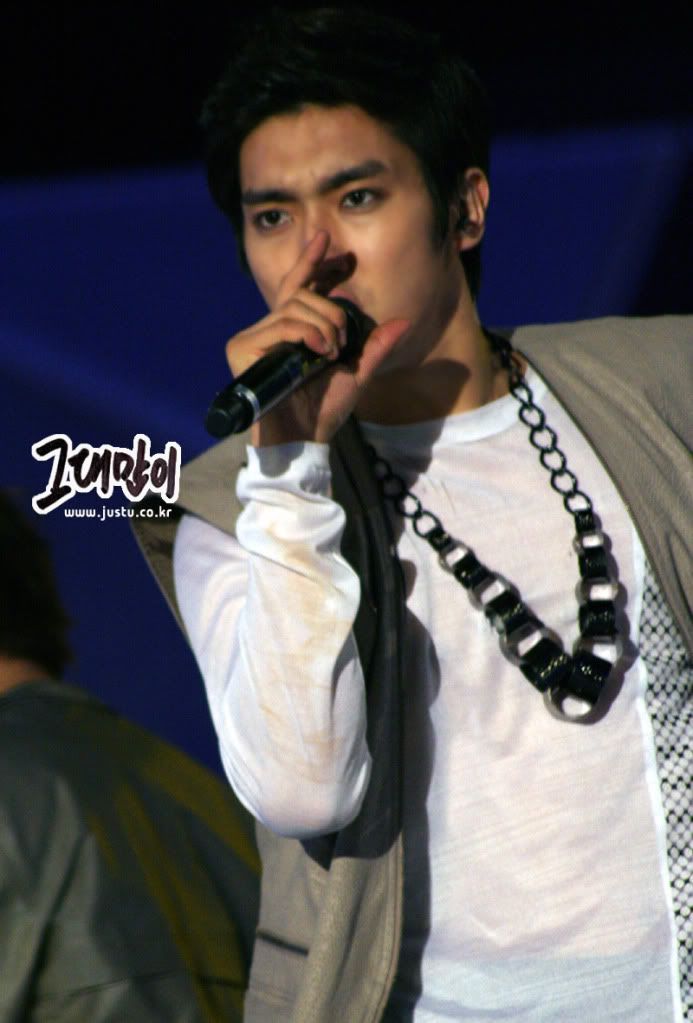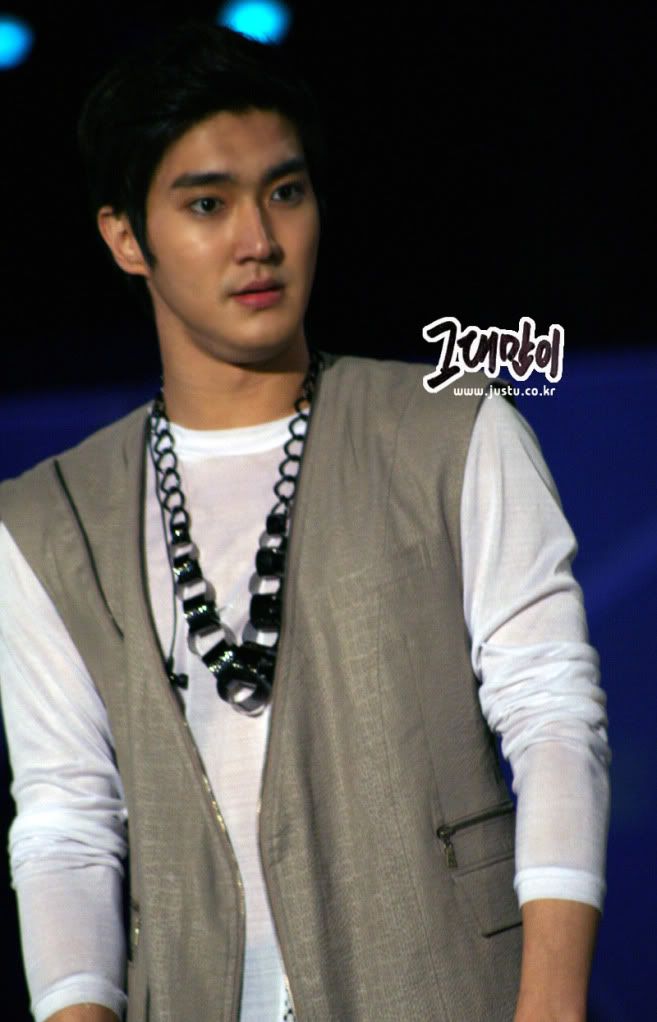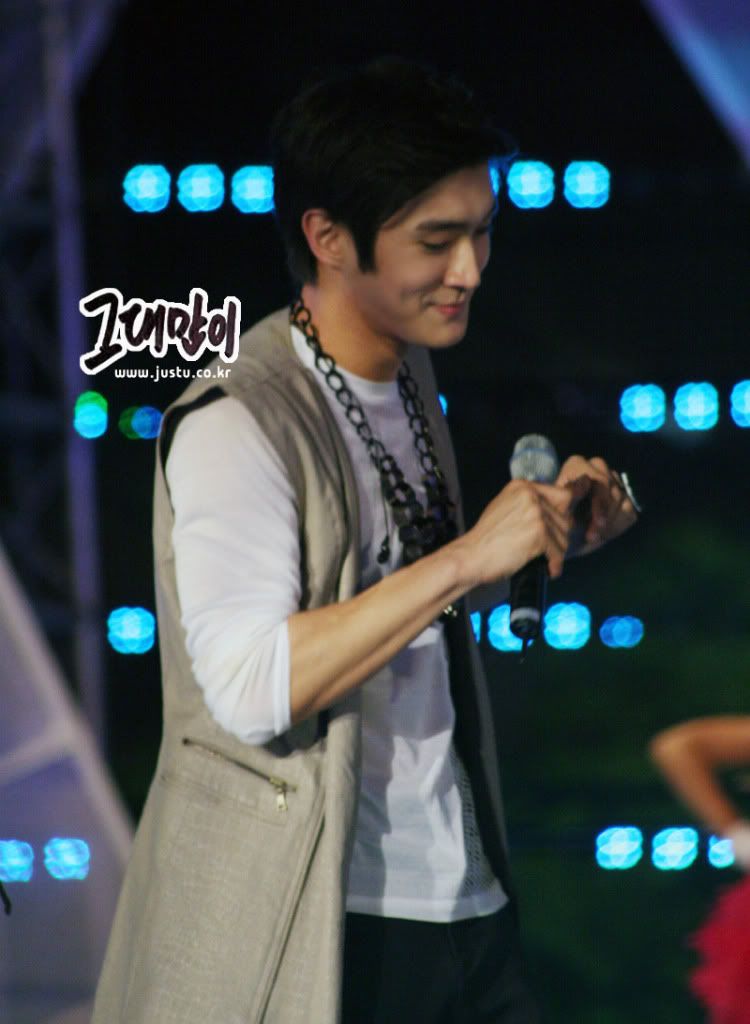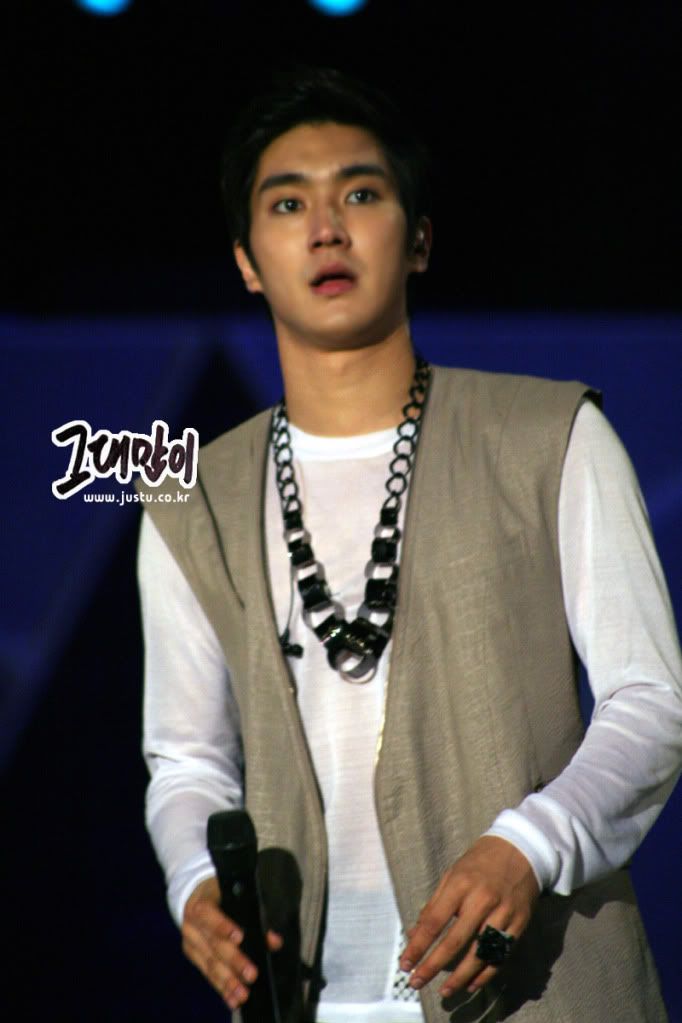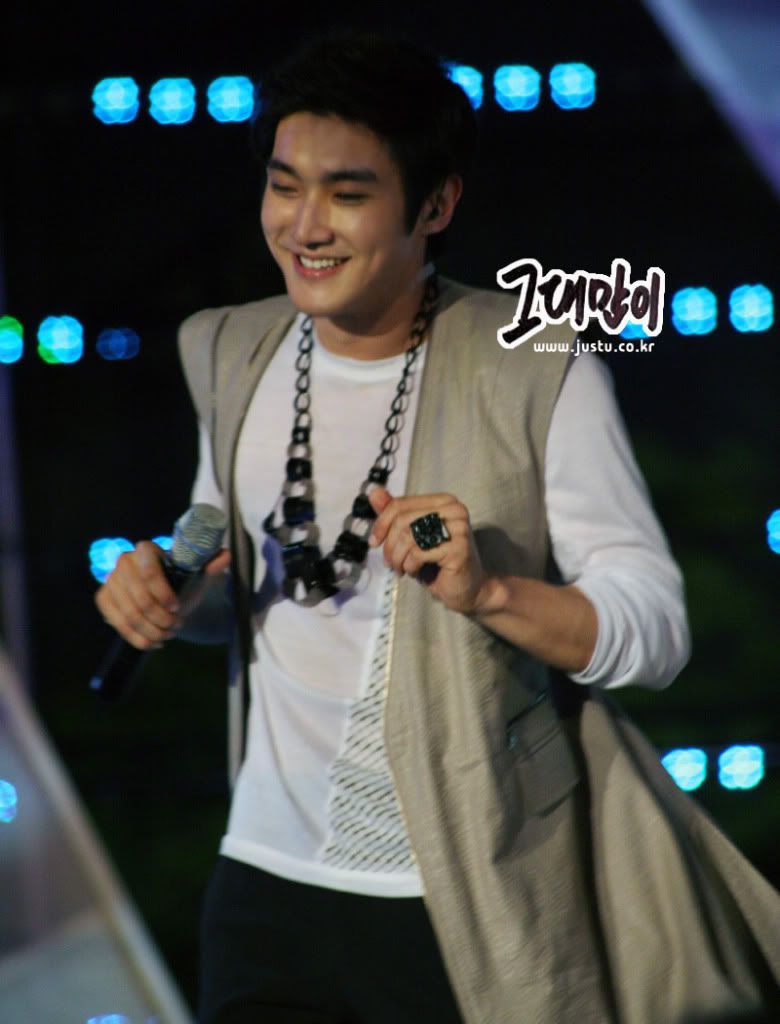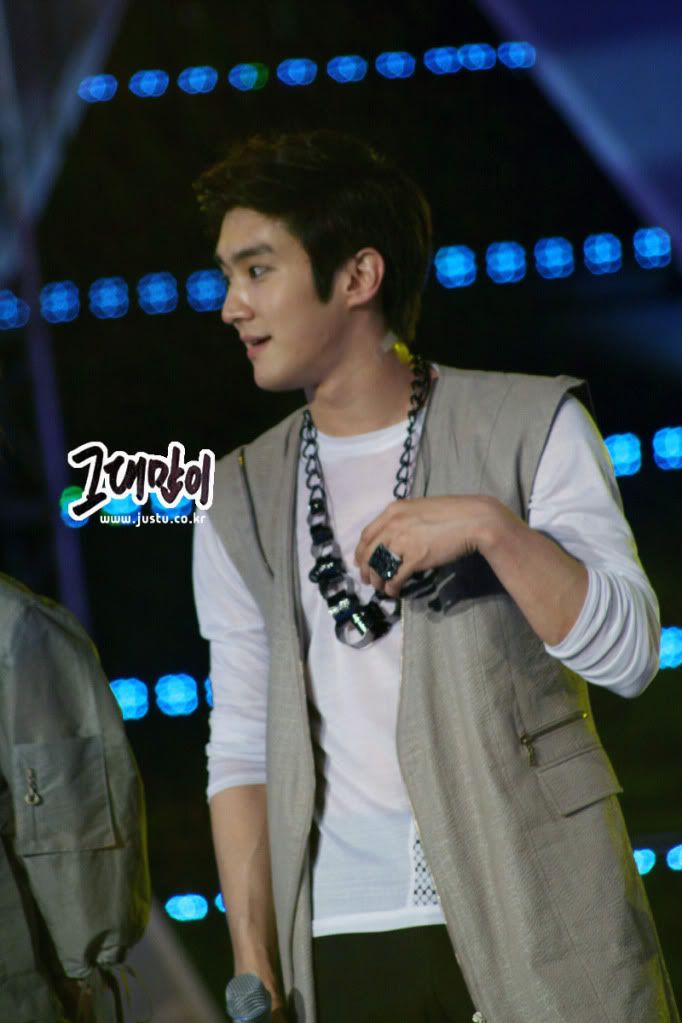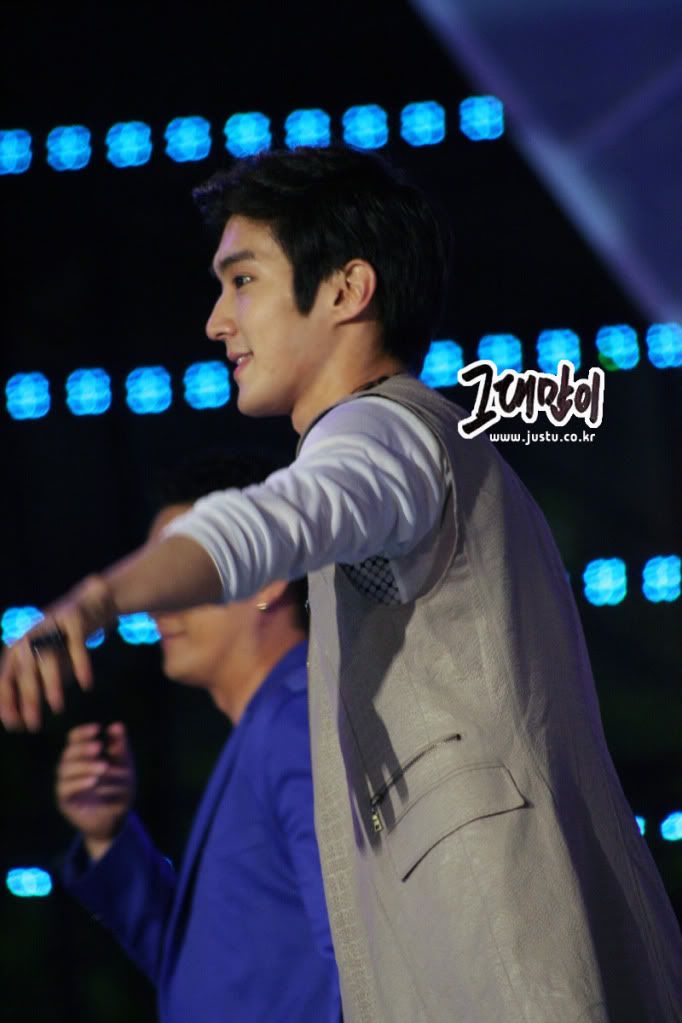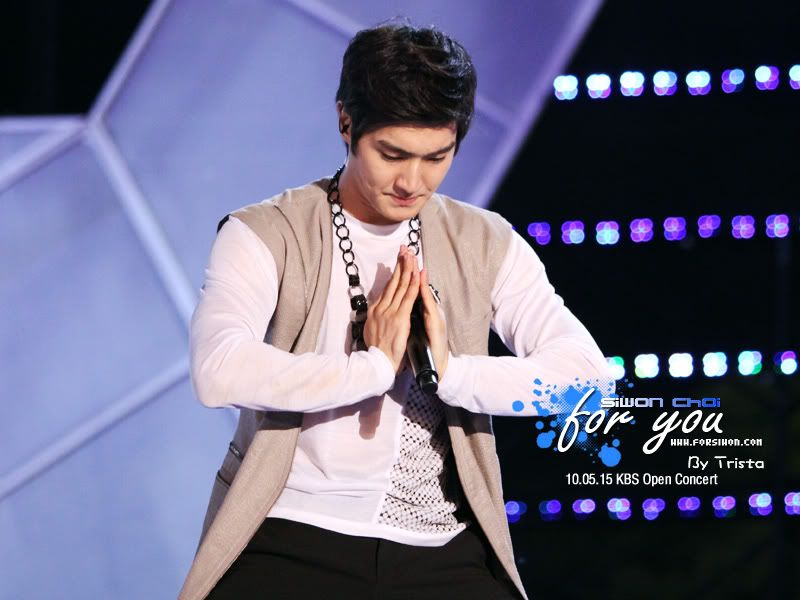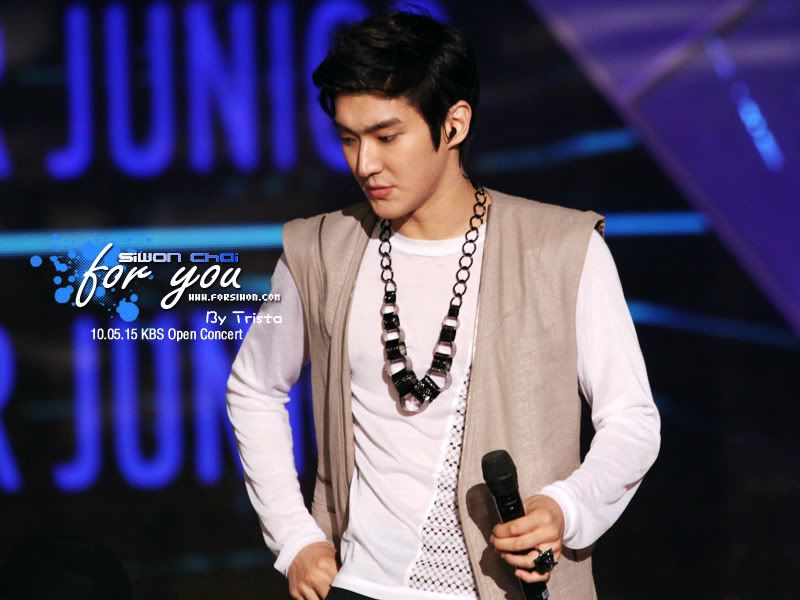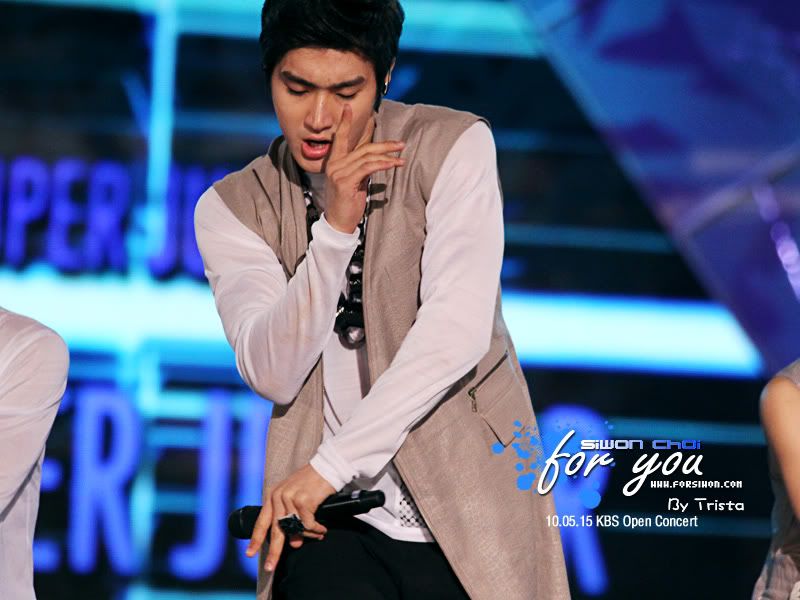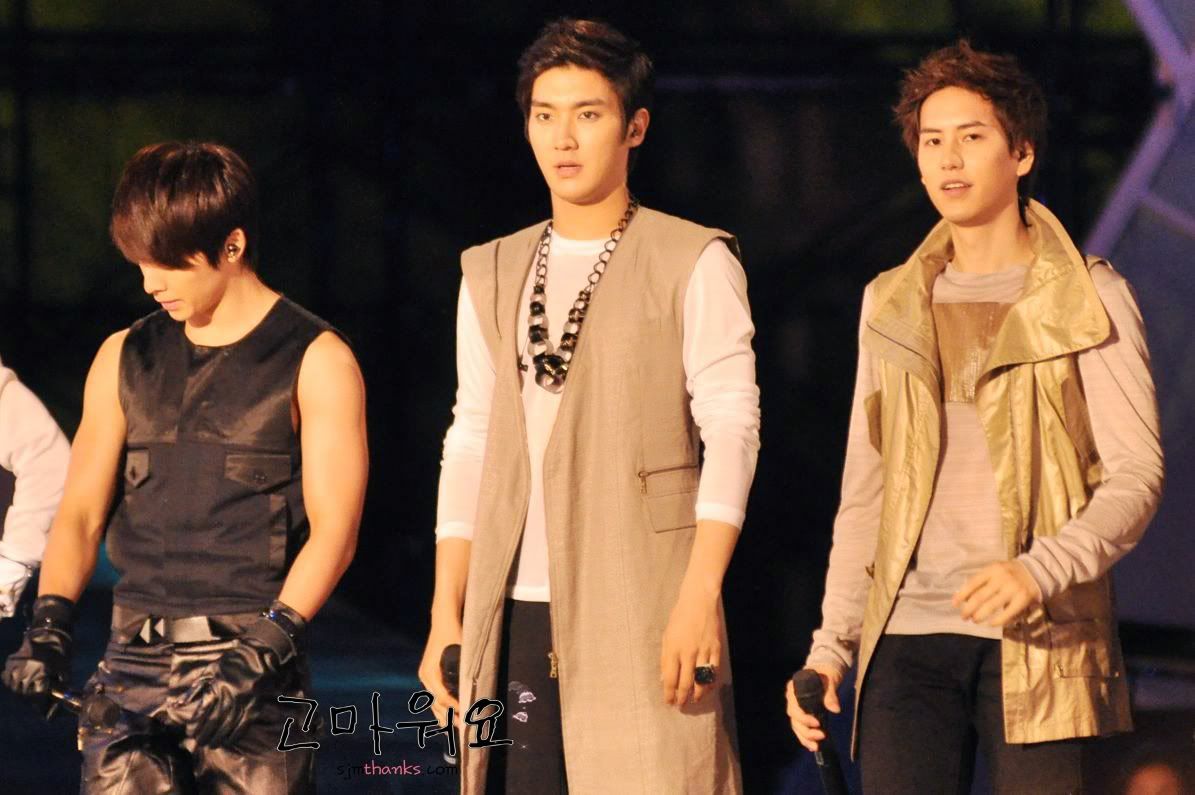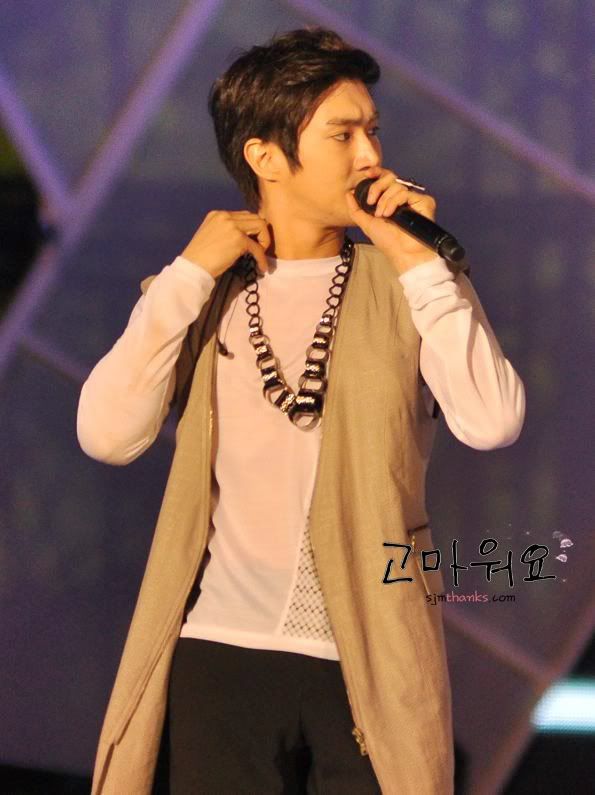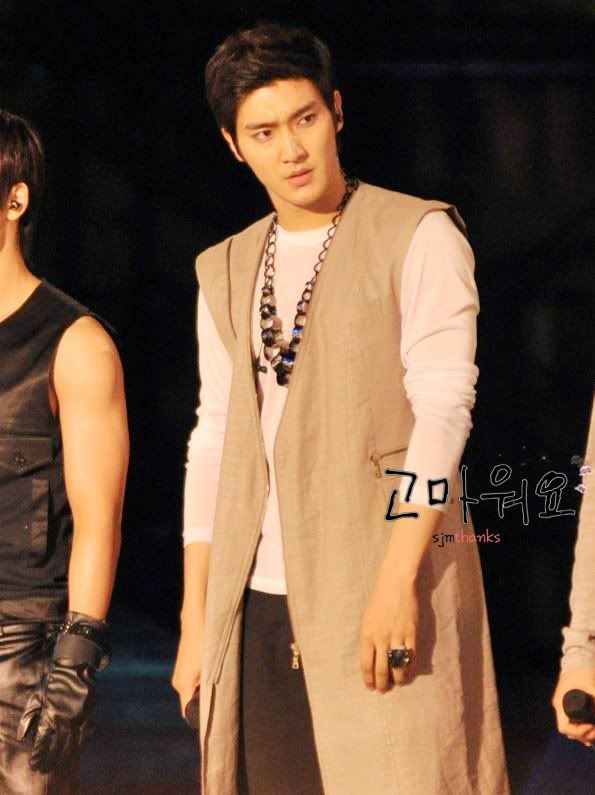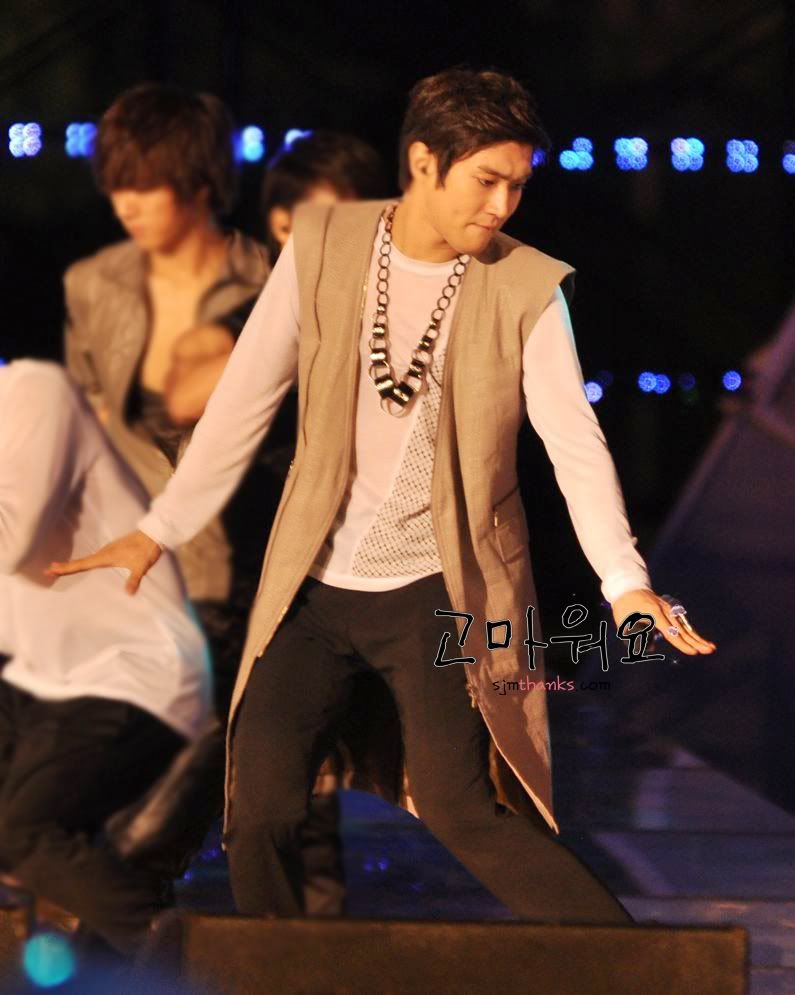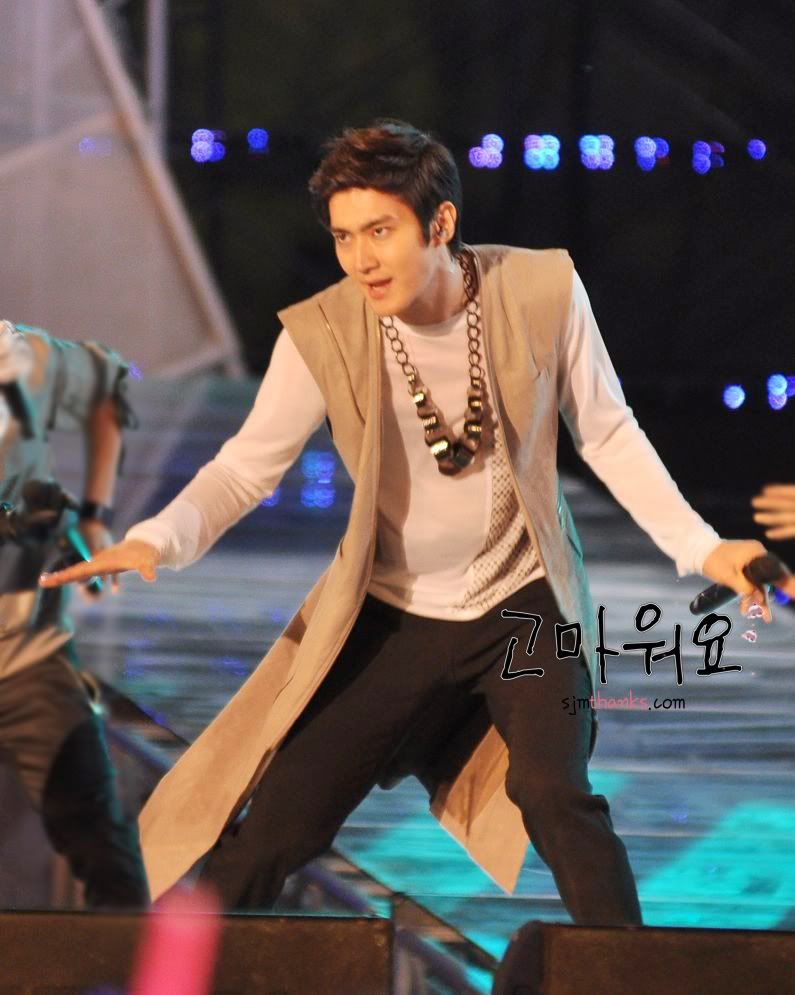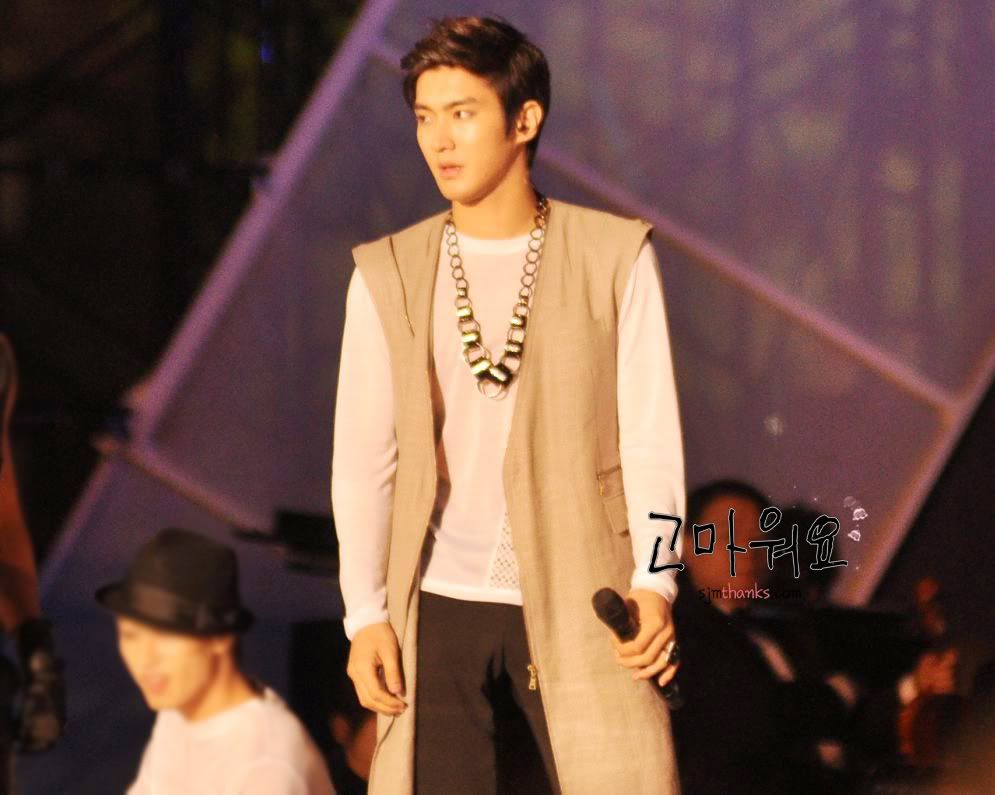 CREDITS
dailyvita
shared by calyslicious @ TwELFs.com
Ryeowook & Siwon
shared by myystiqueen @
TwELFs.com
转载请完整包括以下所有内容:
Please credit all contents tagged 'forsiwon.com' when you repost the pix:
οoΟ※Οoο οoΟ※Οoο οoΟ※Οoο οoΟ※Οoο οoΟ※Οoο οoΟ※Οoο οoΟ※Οoο
转载请注明 οoΟ※For You※Οoο——☆ゞSiwon Choiゞ☆ www.forsiwon.com
Please write with "Copied fr:www.forsiwon.com" when reprint the picture.
严禁盗链!! Don't Hot Link!!!!
禁止涂改LOGO、裁切照片 Don't revise the picture,please!!
转贴前请先在FOR YOU原帖下回复!!!谢谢配合~~也请尊重大家的劳动成果!
Please leave a reply under the original post in FOR YOU before you take the photos away to any other forums!!
Thank you !!!
sjmthanks.com
shared by myystiqueen @ TwELFs.com
If you love this article then click or
COLLECT EVERYTHING ABOUT CHOI SI WON