Siwon sang Who am i at Malaysia SuShow II, March 20,2010
dropdead24
KUALA LUMPUR: South Korean boyband Super Junior wowed 15,000 fans in an electrifying performance at their sell-out concert at Bukit Jalil Putra Stadium.
The boys belted out 35 songs in Korean, Mandarin and English during the three-hour-long concert on Saturday night, delighting fans with hits such as Who Am I, Super Girl, Shining Star, Sorry Sorry, Wonder Boy and Marry U.
Enthusiastic "ELFs" (short for Ever Lasting Friends used to refer to Super Junior fans) waved glowsticks in pearl sapphire blue – the boybands' official colour – and screamed wildly throughout the show.
Some even camped out at the concert venue the previous night while others arrived hours before showtime.
All the concert props were flown in from South Korea and the special stage which cost the organisers some RM6mil to build offered the boyband more opportunities to interact with their fans.
Local Mandopop duo Thomas Jack and teen singer Iqwal served as the opening acts at the concert.
The concert marks Super Juniors third official visit to Malaysia.
They featured as guest performers at their label-mate TVXQs 1st Asia Tour in 2007 and were last here to attend the MTV Asia Awards 2008 as well as collect their award as Favourite Artiste (Korea).
The boyband also attended a brief press conference before the concert. Present were the 10 members of the group: Leeteuk, Heechul, Yesung, Shindong, Sungmin, Eunhyuk, Donghae, Siwon, Ryeowook and Kyuhyun.
Debuting in 2005, Super Junior comprises 13 members, which makes them the biggest boyband in the world.
The boys have 19 releases to their name including studio and live albums as well as singles, compilations, soundtrack and various other collaborations.
The concert was organised by Redstar Presents and the event managed by Marctensia with SMEntertainment and Dream Maker as concert supervisors.
http://www.star-ecentral.com/news/story.asp?file=/2010/3/22/soundnstage/5906116&sec=soundnstage

added on March 25,2010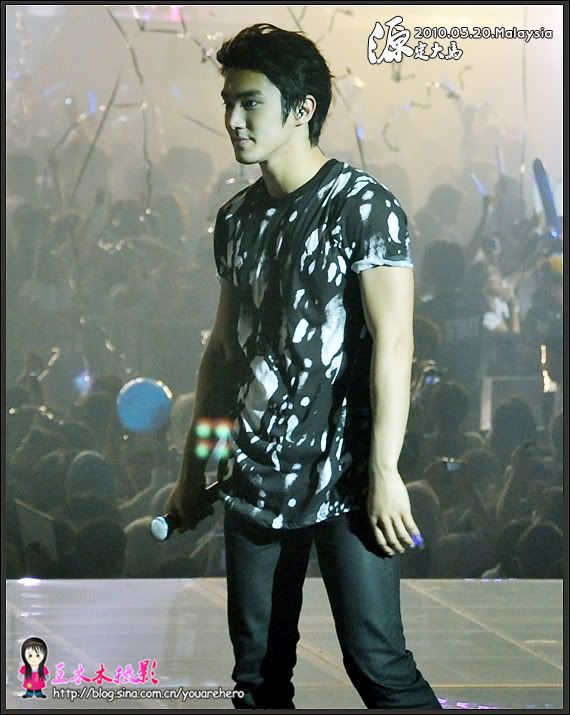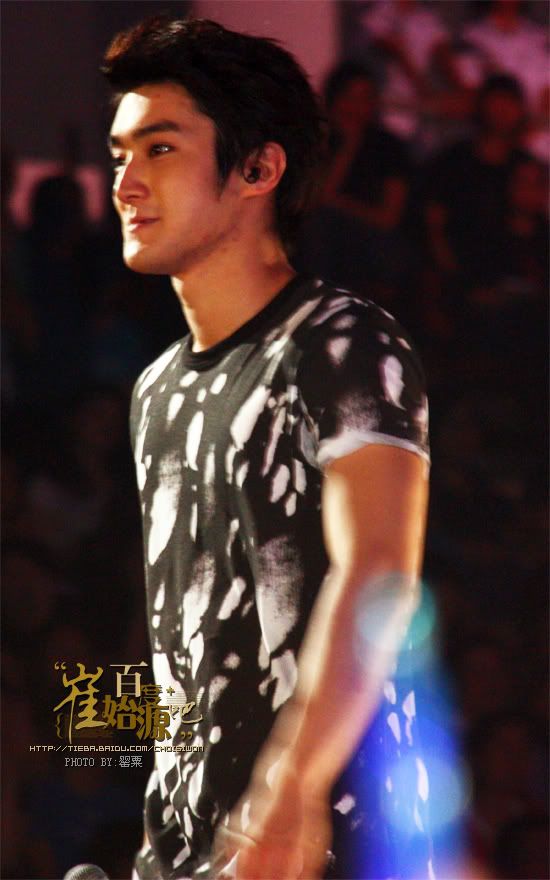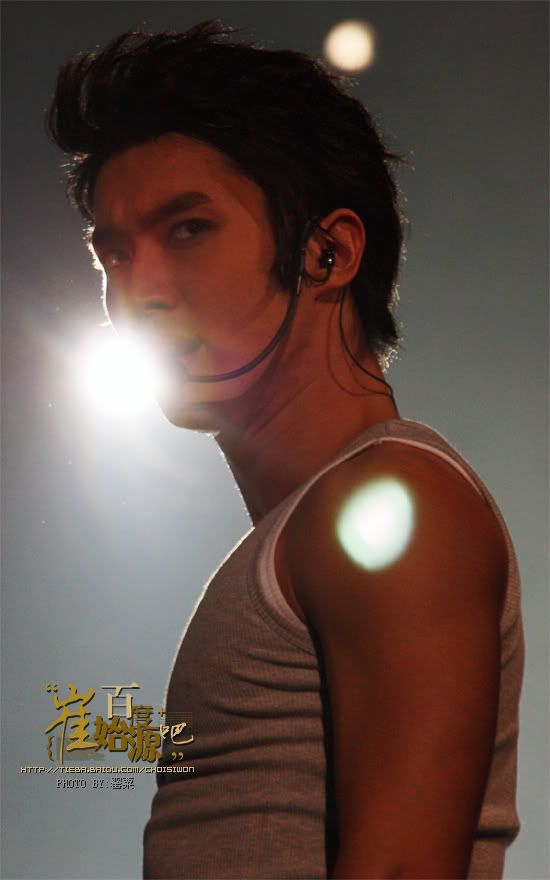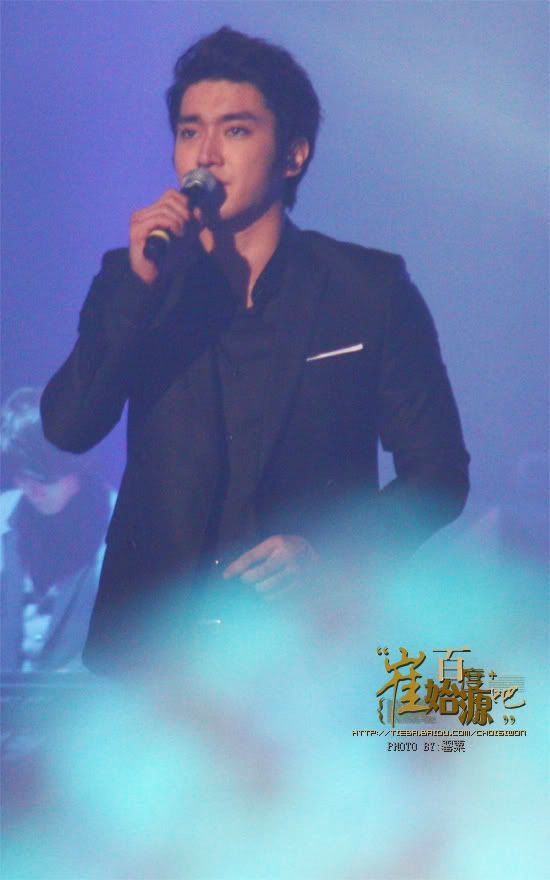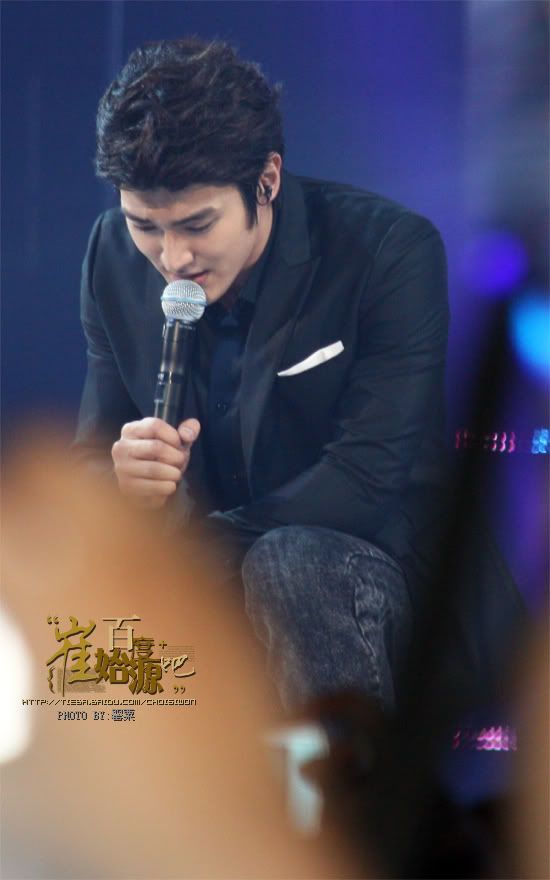 From:tieba.baidu.com/choisiwon/as tagged
photo by :罂粟 & 王木木
March 19,2010 Incheon- Thailand-Kuala Lumpur
Clip : evillive Credit : www.z-zest.com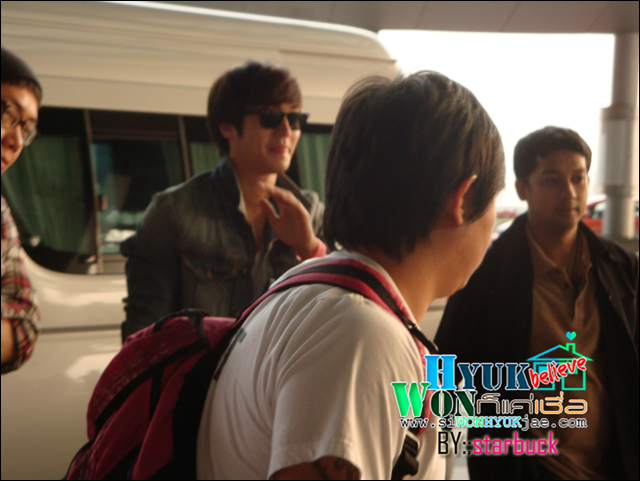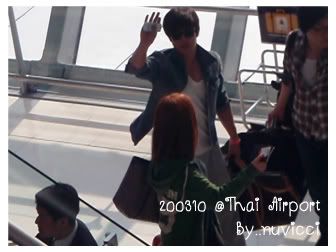 CREDITS
NUVICCI + suju-thailand.com
shared by myystiqueen @ TwELFs.com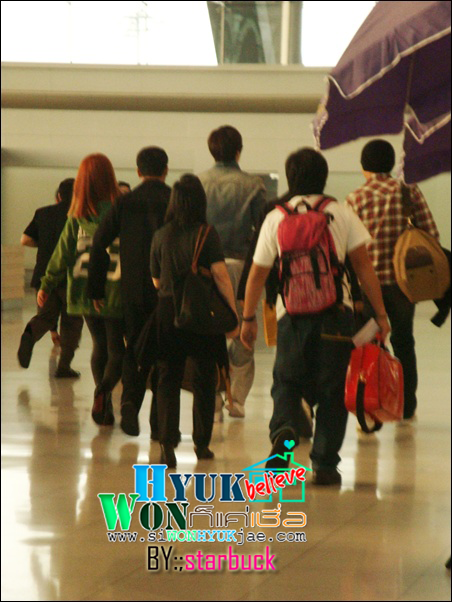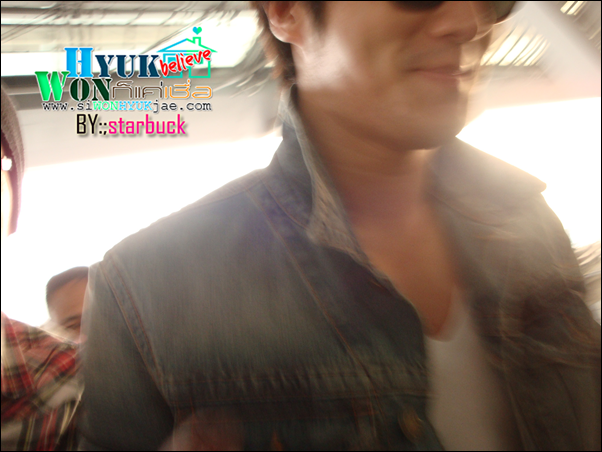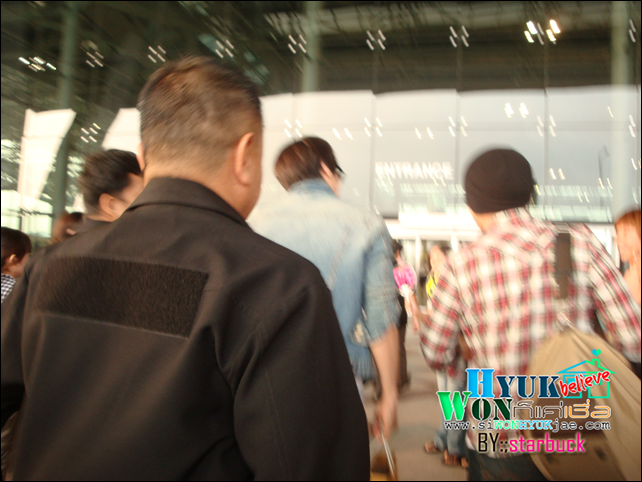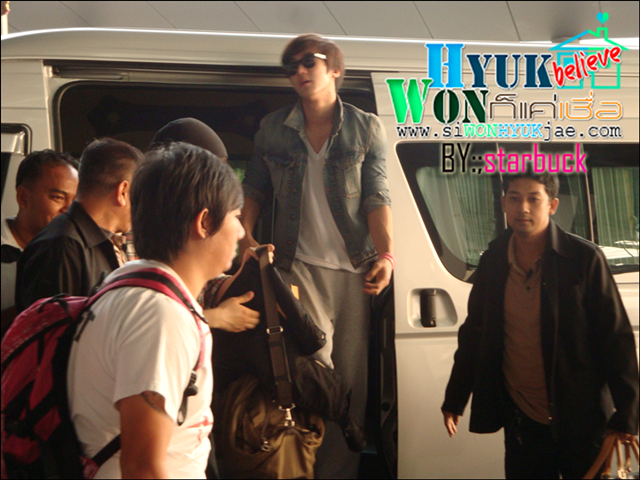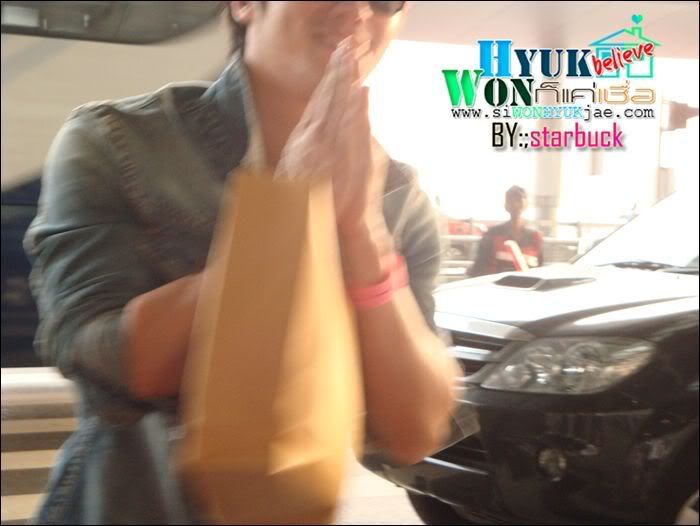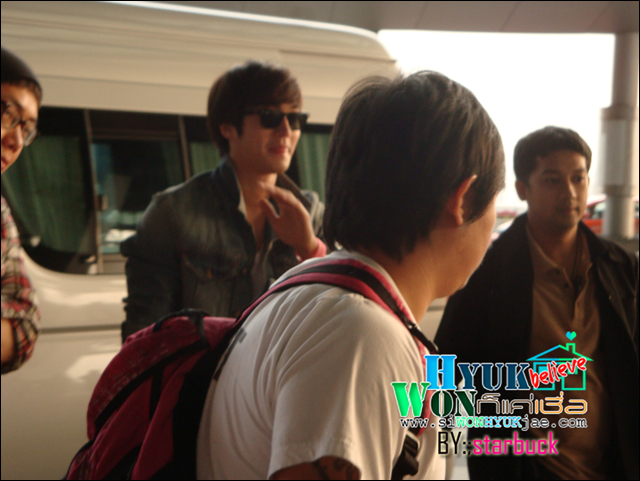 CREDITS
starbuck@siWONHYUKjae
shared by myystiqueen @ TwELFs.com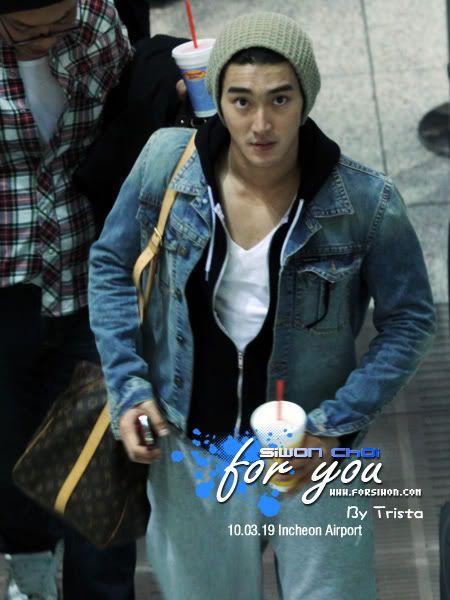 CREDITS fr: forsiwon.com
If you love this article then click
or
COLLECT EVERYTHING ABOUT CHOI SI WON