see previous posting
here
Sorry guys, i didnt post thumbnail image.
It's tight days.
Super Junior hate to disappoint fans every time they have a concert and they honored their words as they put up a superb performance at Putra Indoor Stadium in Kuala Lumpur, Malaysia on 20th of March, in front of 15,000 fans.
Fans matched the great performance with their chants, calling out to their idols namely by their names during the 3-hour concert. Malaysian artists, Iqwal and dance group, Thomas and Jack did their opening for the concert. Arrived with only 10 members (Leeteuk, Heechul, Yesung, Shindong, Sungmin, Eunhyuk, Donghae, Siwon, Ryeowook and Kyuhyun) instead of 13, Super Junior performed 35 songs including hits such as "Sorry Sorry", "Angela", "Our Love", "Insomnia", f(x)'s "Chu" and many more. Besides that they also proved their creativity by injecting some classical and rock elements into their performance for "Sonata at Temptation".
Equipped with three big screens, special effects with multi-colored laser beams and shots of fireworks, the T-shaped hydraulic stage cost RM 6 million (US$1.8 million). The geometry of the stage enabled fans to take a closer look at the faces of their idols.
Besides Malaysian fans, there were also fans from other countries like Indonesia, Singapore, Japan and Korea. Most fans arrived at the venue 2 hours before the concert started and they brought with them items like pillows, boxes, flowers, kangaroo (toy) and banners. At the concert, Super Junior were clearly enjoying themselves with their fans where at one point, there was even a water pistols and guns shoot-out between the ELFs and the SuJu members.
According to Siwon, this was their first concert in Malaysia although they have been to Malaysia twice prior to the Super Show 2 Concert. The boys were in Malaysia as guest performers at TVXQ's concert in 2007 and MTV Asia Awards in 2008.
Siwon said, "The support we received here is really awesome and we want to give our best performance to Malaysian fans. Although the weather is hot, we love this country because of its beautiful sceneries. With such a great response, we hope to have a concert here again in the future".
Super Junior's 2nd Asia Tour Super Concert 2 which started since July 2009 have taken place in Korea, Hong Kong, Thailand, Taiwan and China. The concert in Malaysia was the 8th of the series and the boys will wrap up their tour at Araneta Coliseum, Manila on the 10th of April.
please copy ALL the below information when redistributing
CREDITS
Source: Harian Metro
Translation: FANtastic Wonders @ OMGKPOP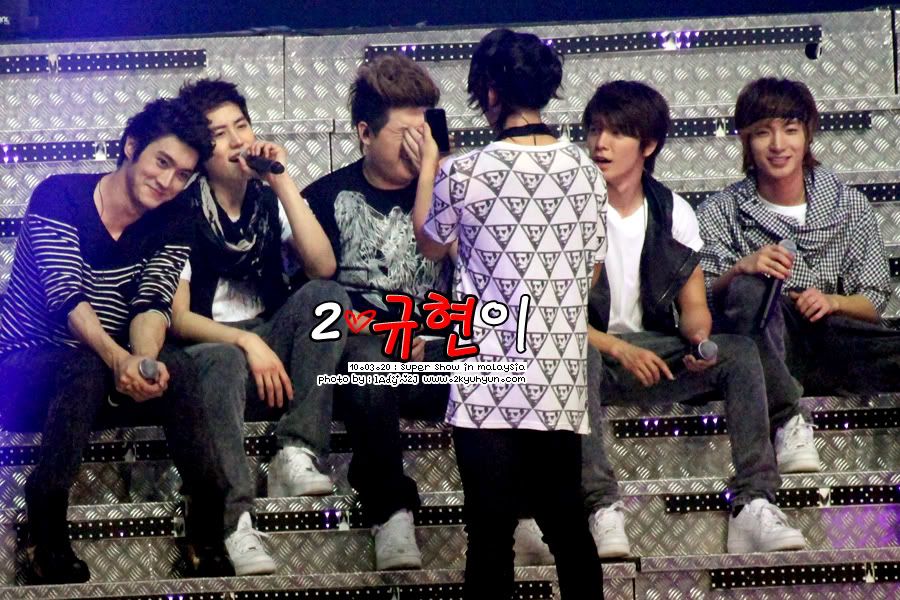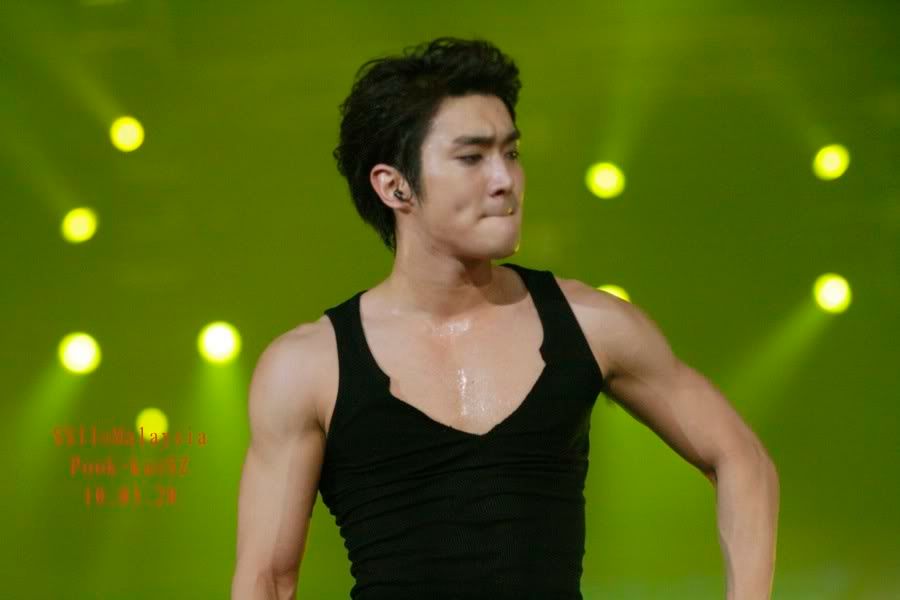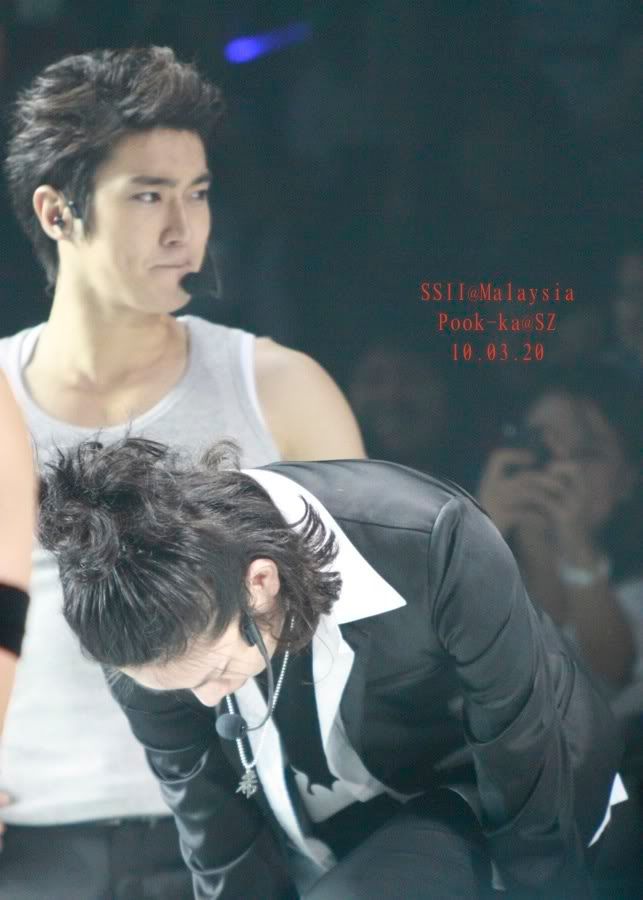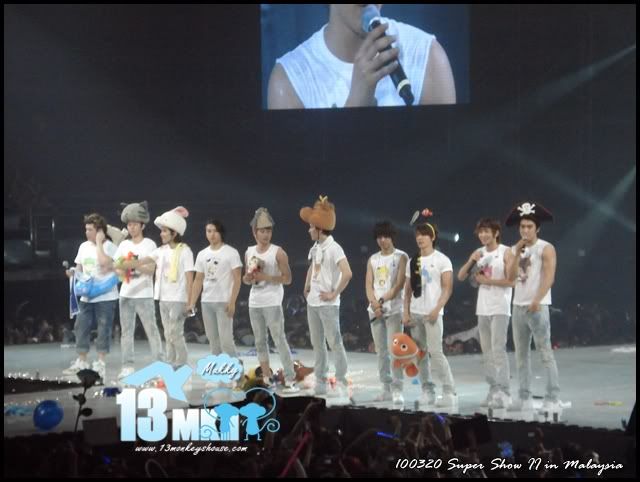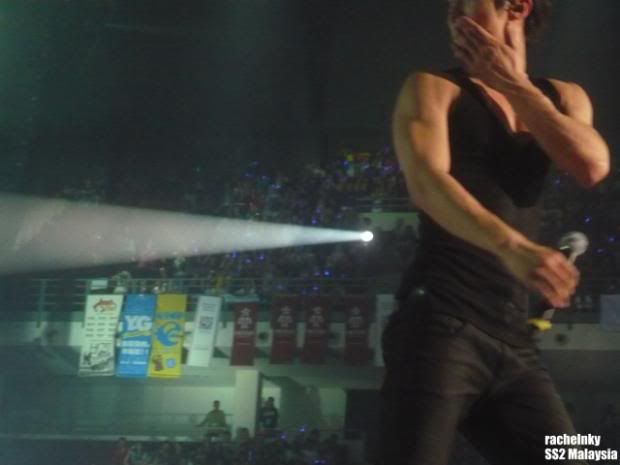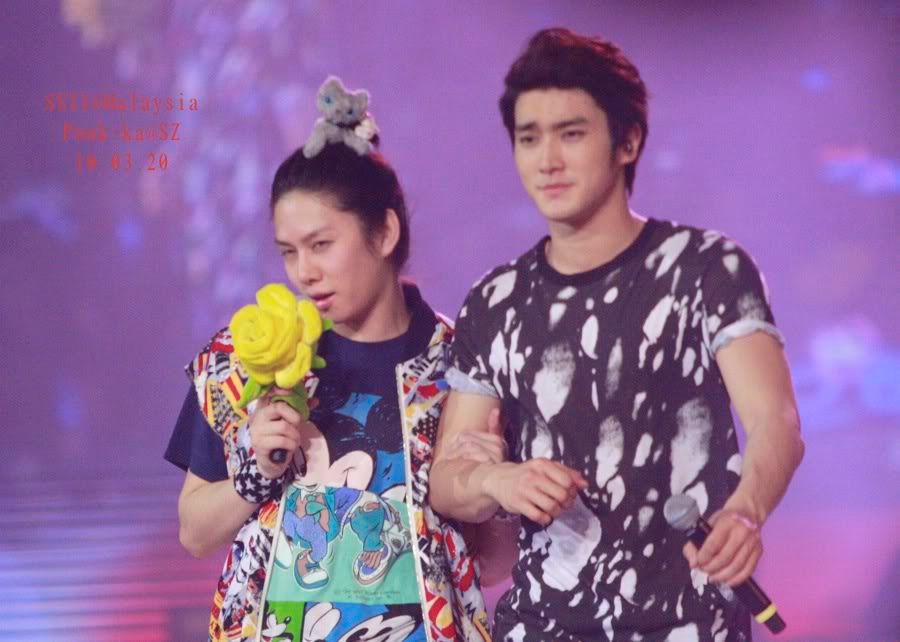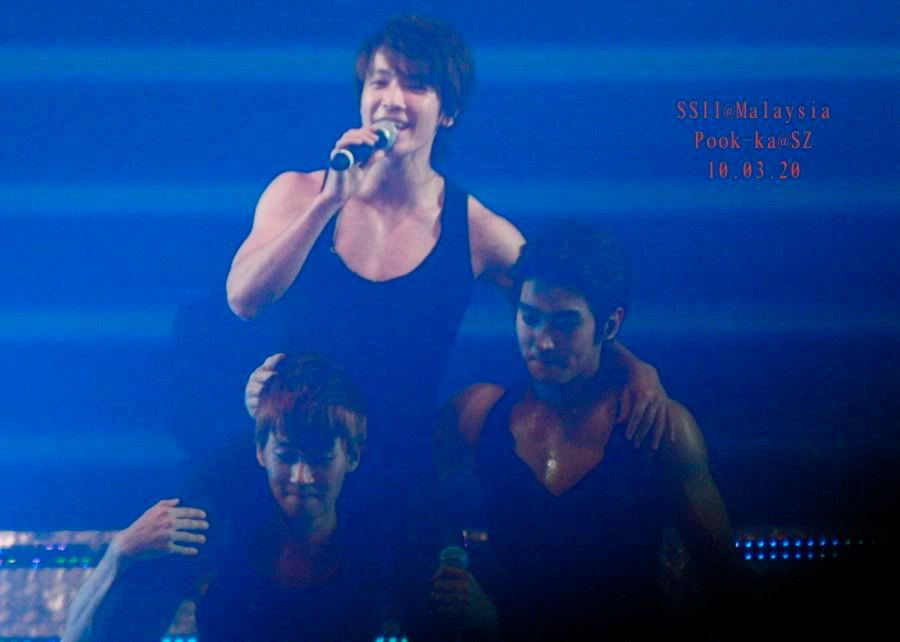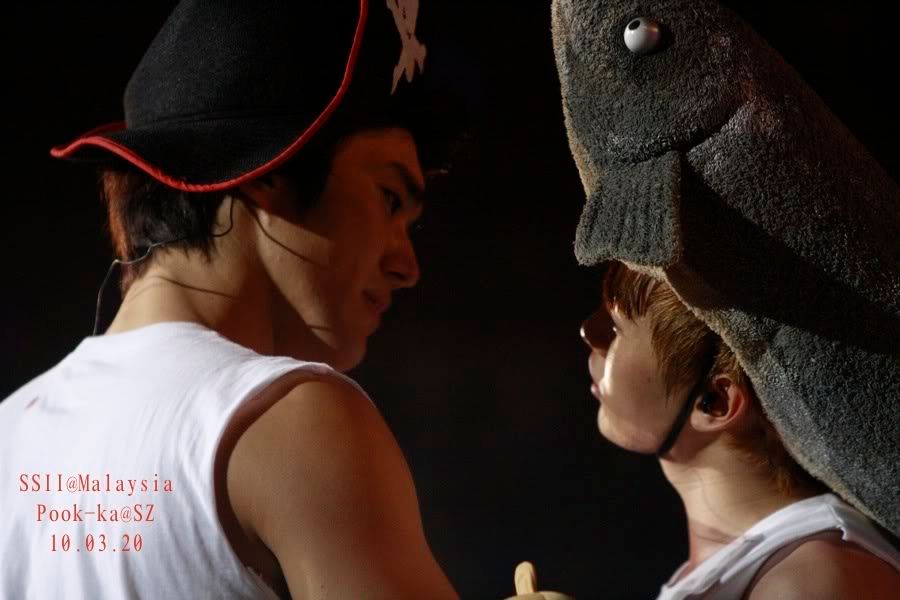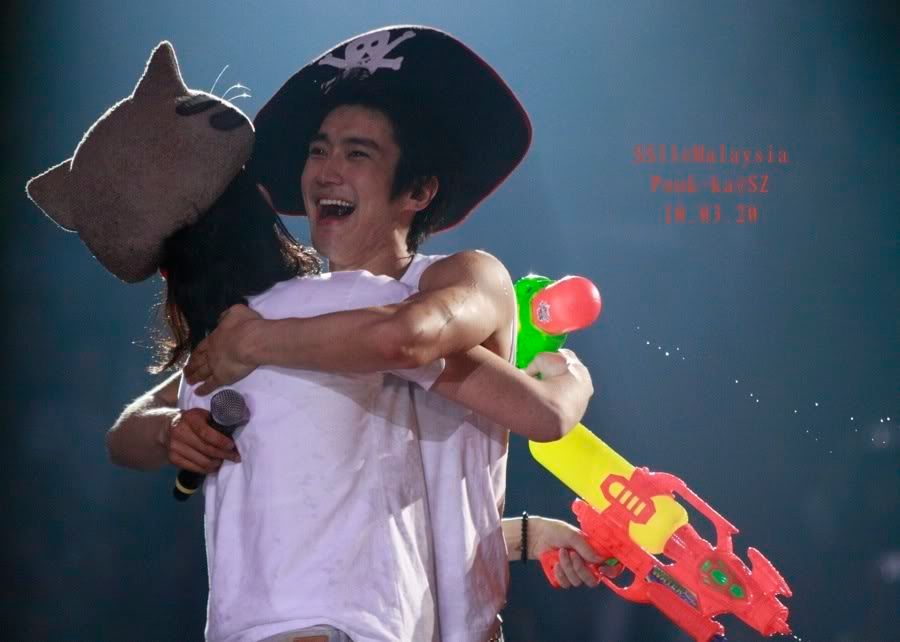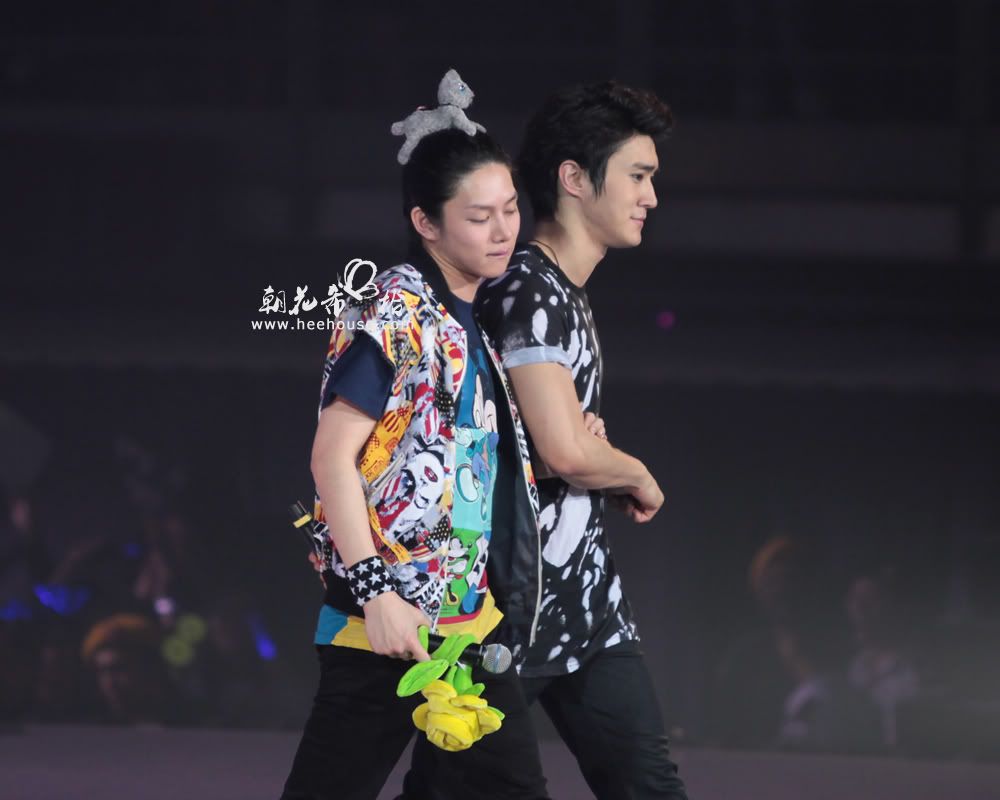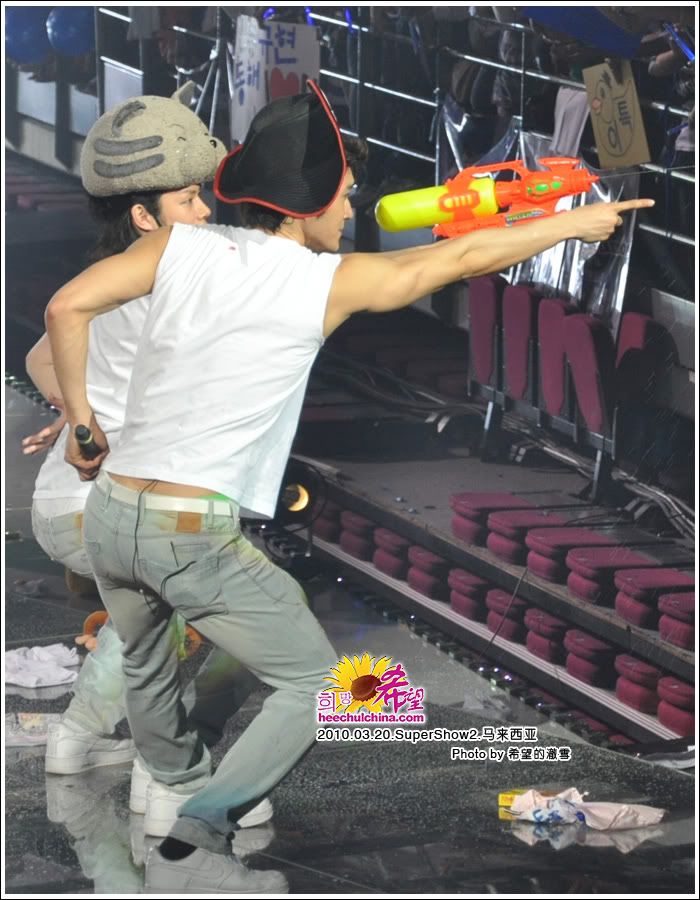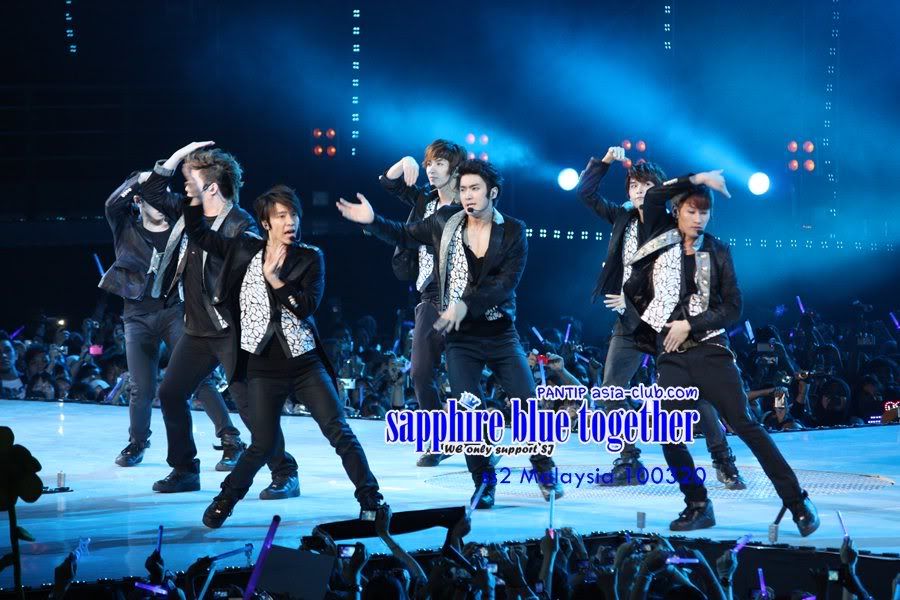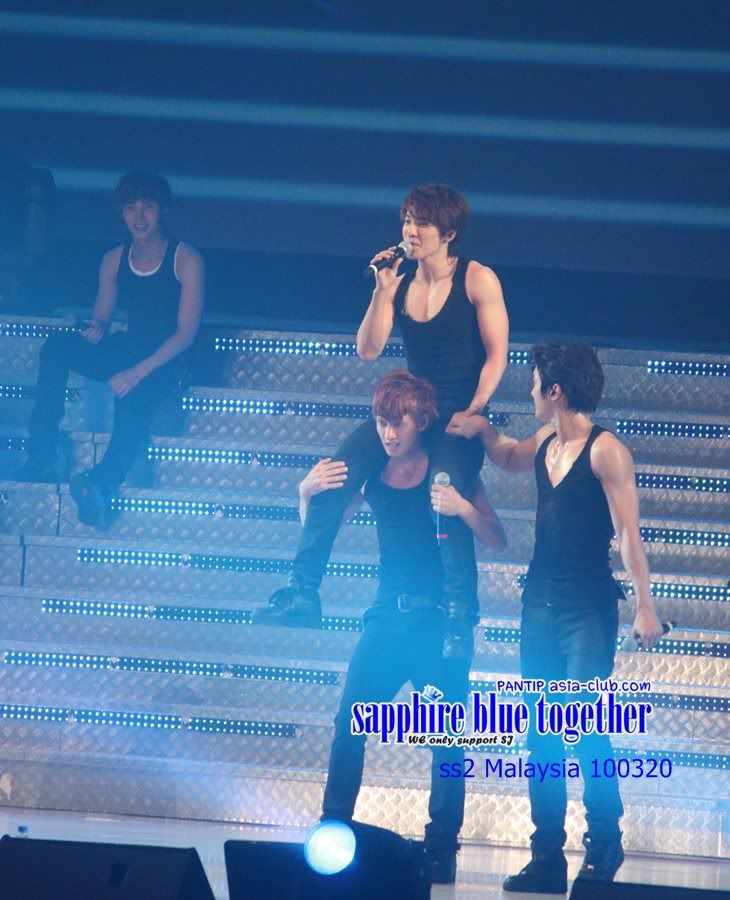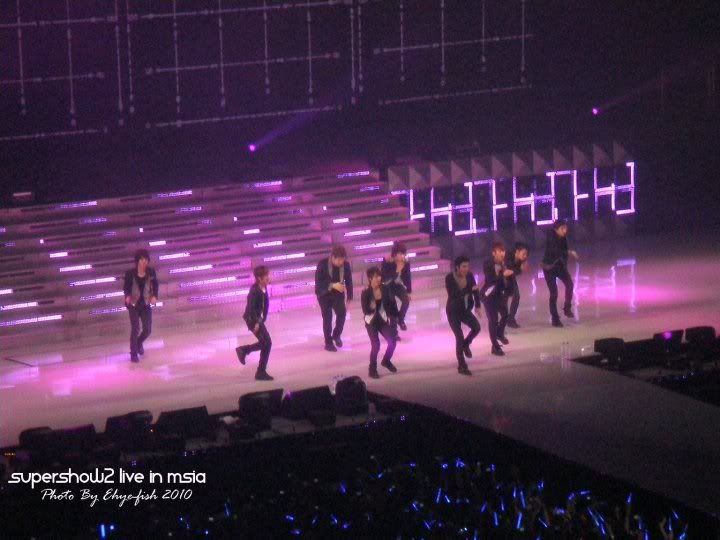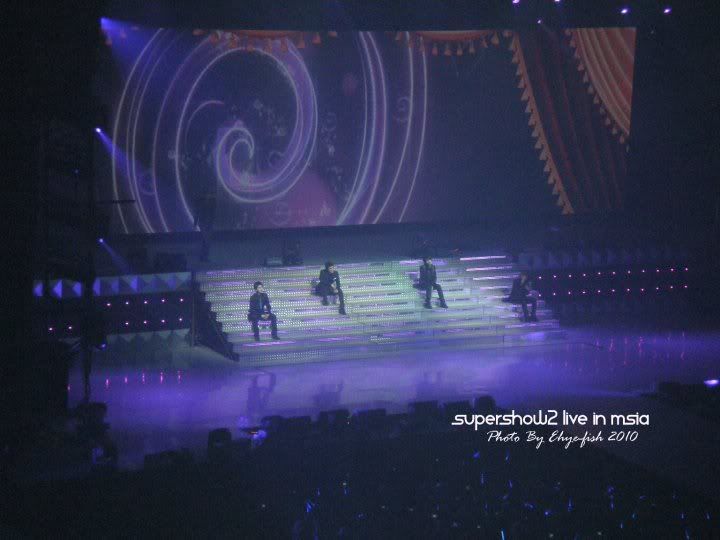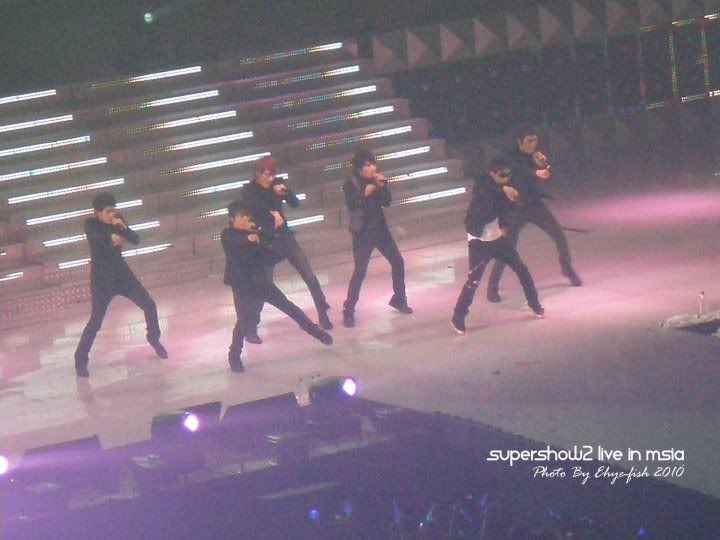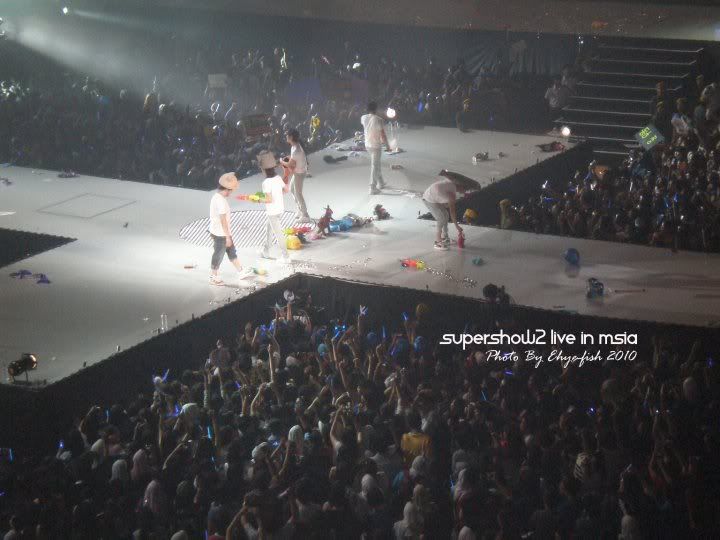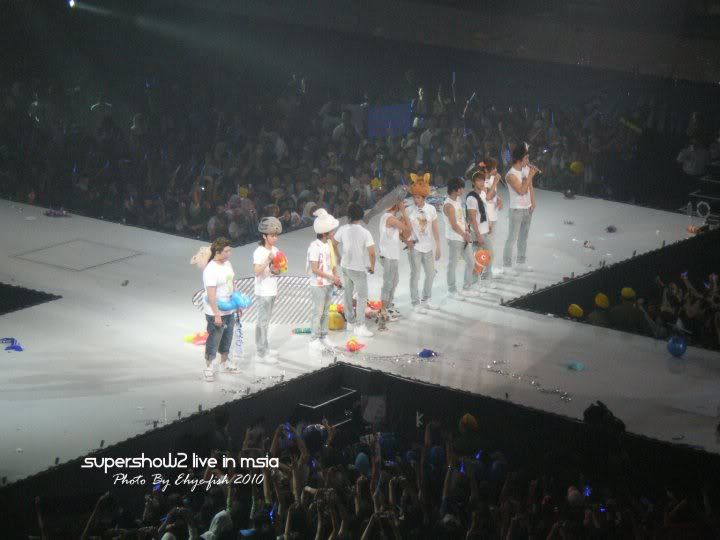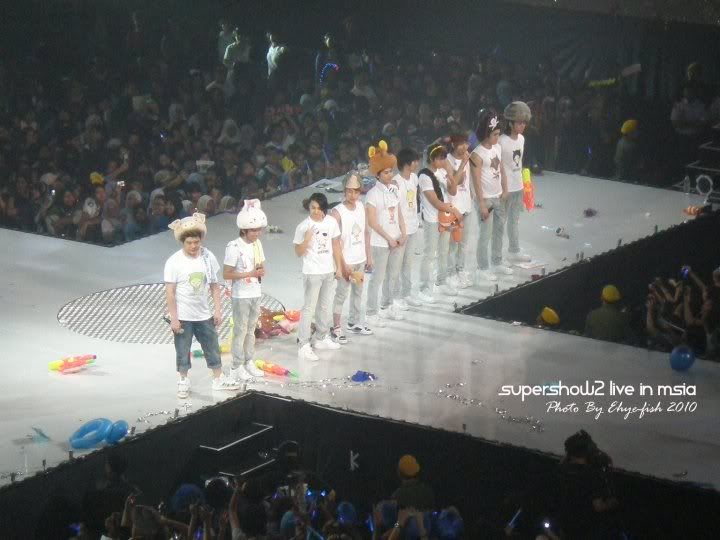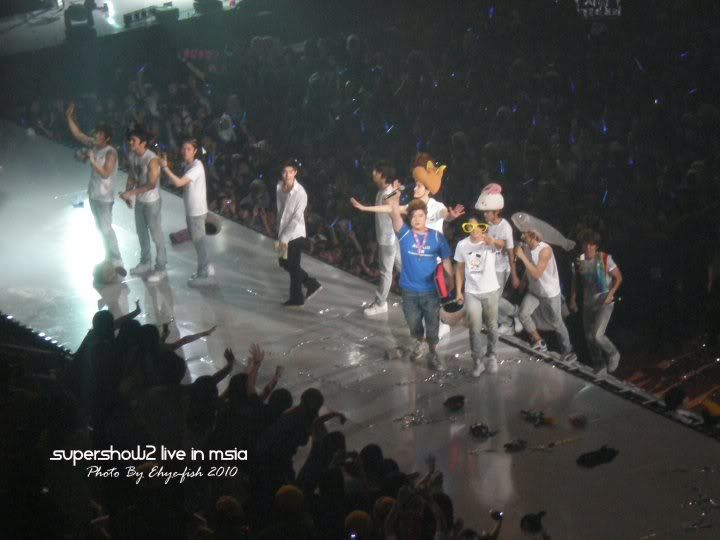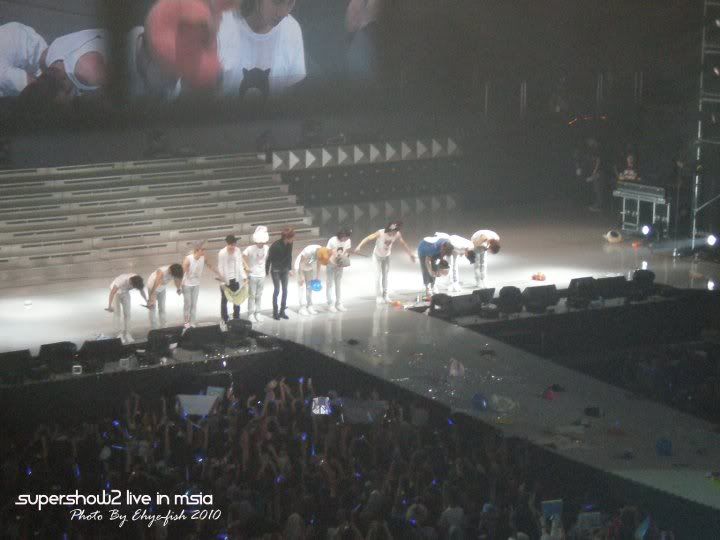 CREDITS : Pook-ka@SZ
Photo by MuKkY@13mkh | Re-uploaded by ardilla门门@海世代
http://www13monkeyshousecom
Photo by:rakcheInky + 崔始源吧
朝花希拾-金希澈的时光记忆.(heehouse.com)
Please enclose all the following words if you want to reproduce our exclusive files.
1. The copyright belongs to "HOPE" 【www. heechulchina.com】
2. Please don't cut our logo. Modification is prohibited.
Please don't publish the files personally and illegally or use the files for commercial purposes.
shared by myystiqueen @ TwELFs.com
sapphire blue together
Farisya Key @ facebook
If you love this article then click
or
COLLECT EVERYTHING ABOUT CHOI SI WON