Dont forget, this drama will be aired on March 22,2010 (SBS)

click here for Choi Siwon - OhMyLady pic and video,
part 1
,
part 2
,
part 3
,
part 4
,
part 5
,
part 6
.
updated March 19,2010
Credit:
6Minniemink
at YT
updated March 18,2010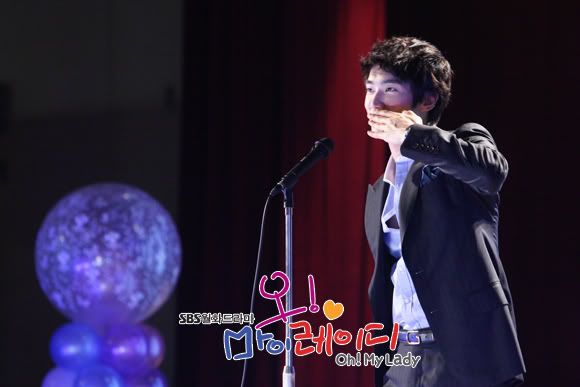 Boy group Super Junior's Choi SiWon is going after a 'daddy role' in his new main drama.'Oh My Lady' is SBS drama following 'Stars Falling From the Sky', first airing on 22nd. Choi SiWon is the main character 'Sung MinWoo' in the drama.
In the role, Sung MinWoo is guy who reached the top star spot just by his handsome face. With his hot body and hot face, he makes girls' heart throb, but is criticized for his bad acting. Meaning he became the top star just with his face. SMW is hard to tame, self-obnoxious character.
Typical Korean ajumma Yoon GaeHwa (Chae Rim) come in and tames SMW. Of course, they go through several conflicts at first, but an incident happens where YGH has to stay as SMW's manager.The conflict is that a six-year old girl comes to see SMW and tells him she's his daughter. Just like the movie "Speedy Scandal" starring Cha TaeHyun and Park BoYoung, SMW becomes 'a daddy' in a blink of an eye.Now YGH becomes his savior. Everything is discovered by YGH, and YGH takes the role of SMW's manager and a babysitter. This makes them get closer between them.
'Oh My Lady' is Choi SiWon's first drama as a main character. He has starred in one-episode dramas or movies, but he has never taken the role of main character, making 'OML' his first drama challenge.For his first try, Choi SiWon acts as a daddy. As he is already a hallyu-top star in Asia as a member of Super Junior, it is easier for him to relate as SMW. But he has never been a dad before, where the role might be a challenge to relate to.
There has been a lot of boy idols who had their shots at acting, but Choi SiWon is giving a daddy role a shot for the first time as an idol. The fans are already getting excited about how he's going to portray the role when he has never had a child before.
The Movie 'Speedy Scandal' has reached over 700million audience, making Park BoYoung a new top star. As 'OML' has similar settings to it, there is a interest in people whether or not it will be like the movie.
Original article: Mydaily
English translation/Source: Chrissy @ TwELFs.com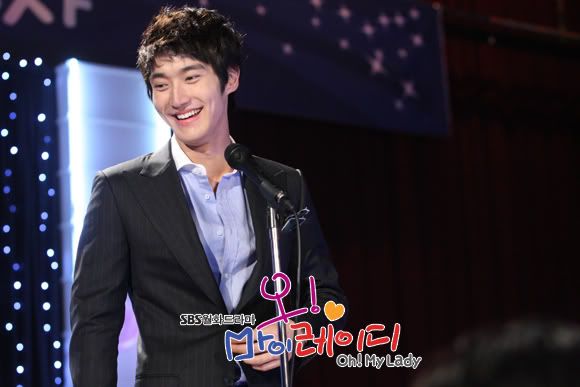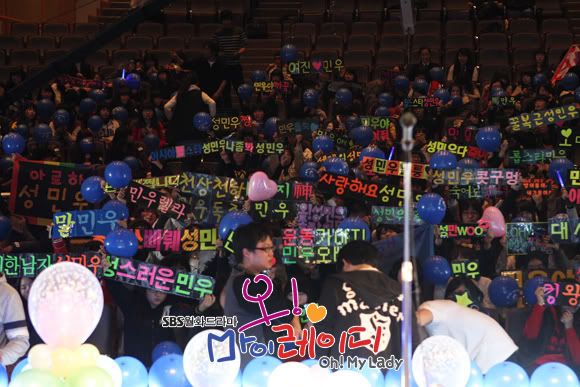 ------
On March 16th, Super Junior's Choi Siwon attended a press conference for his new drama Oh! My Lady. During the conference, questions about hoobae artists Taecyeon of 2PM and Seulong of 2AM were brought up.
Siwon was asked of his thoughts about Taecyeon and Seulong debuting as actors through KBS Cinderalla's Sister and MBC Personal Taste. He replied, "I get those questions a lot. To be honest, I am a fan of 2PM and 2AM. They are hoobaes as well as dongsaengs who I like, so I have no thoughts about rivalry. [...] I can't meet with them these days because we are all busy, but when we met last time through an award ceremony, we made a promise. The promise was to visit each others' filming set."

http://www.allkpop.com
10 minutes preview of Oh My Lady ^^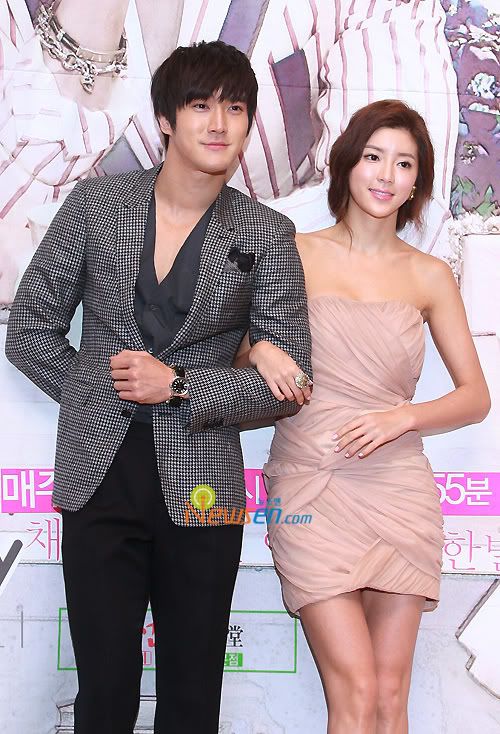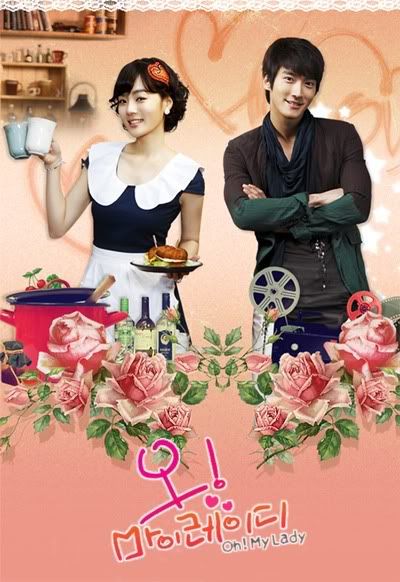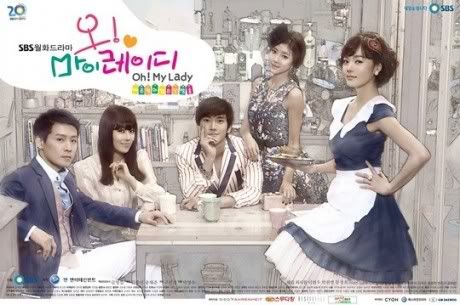 credit: 6Minniemink @ YT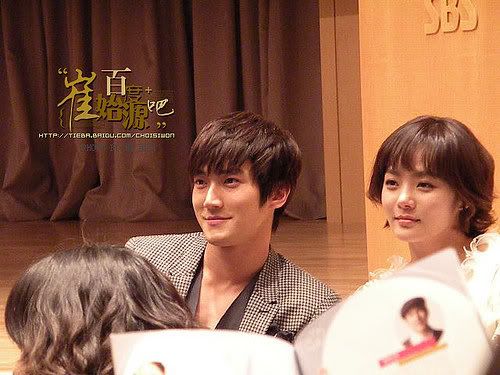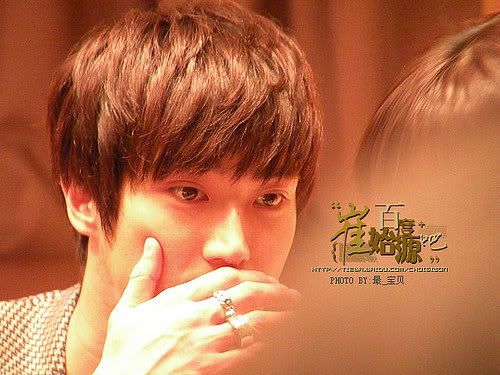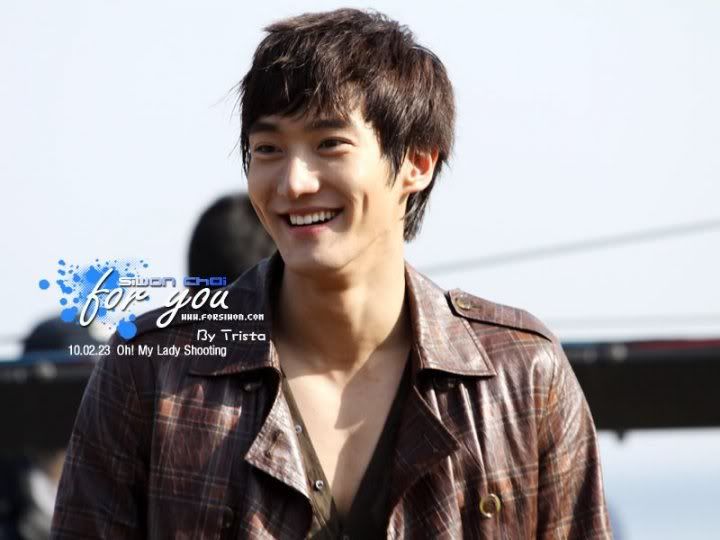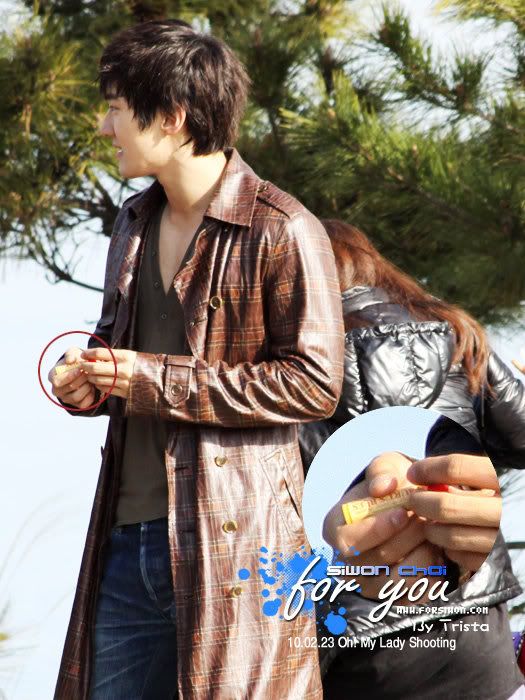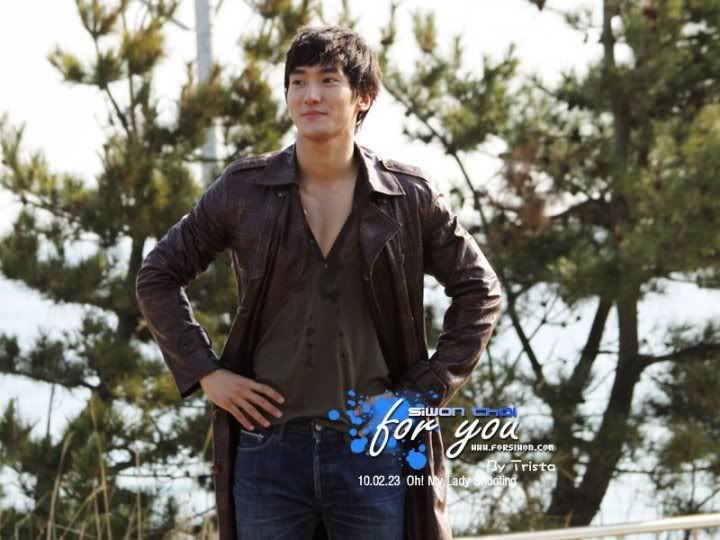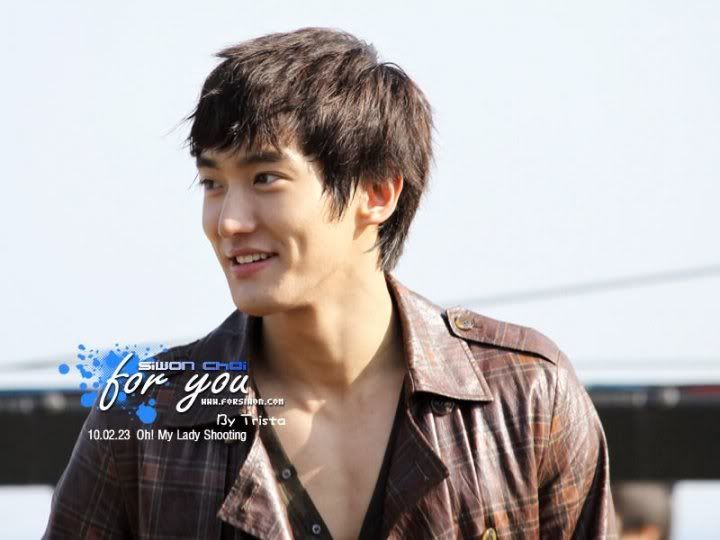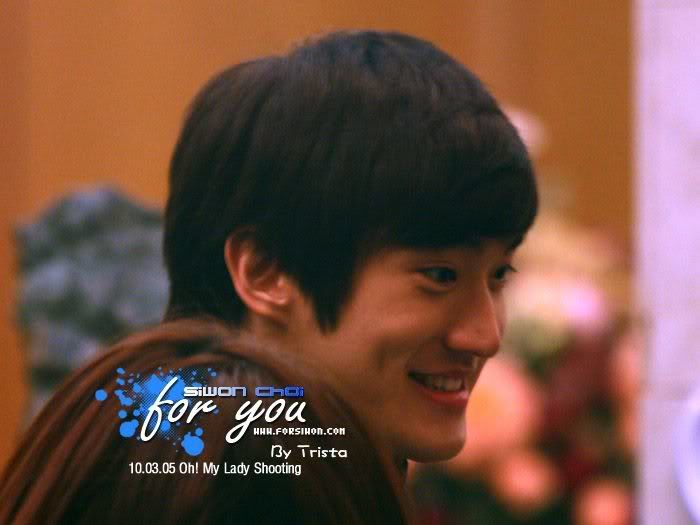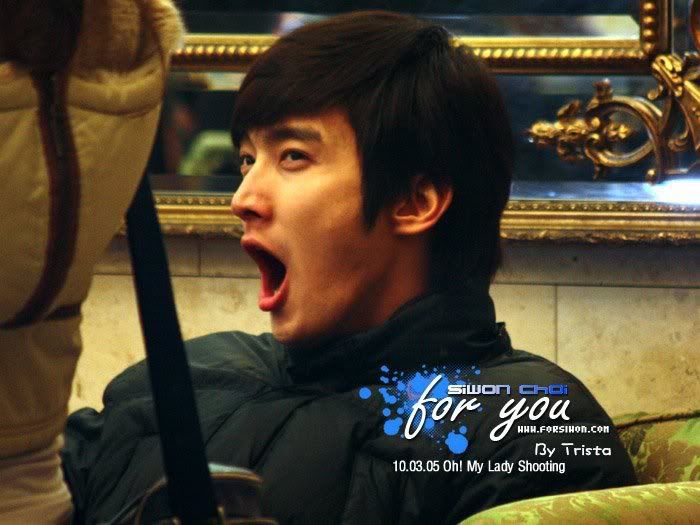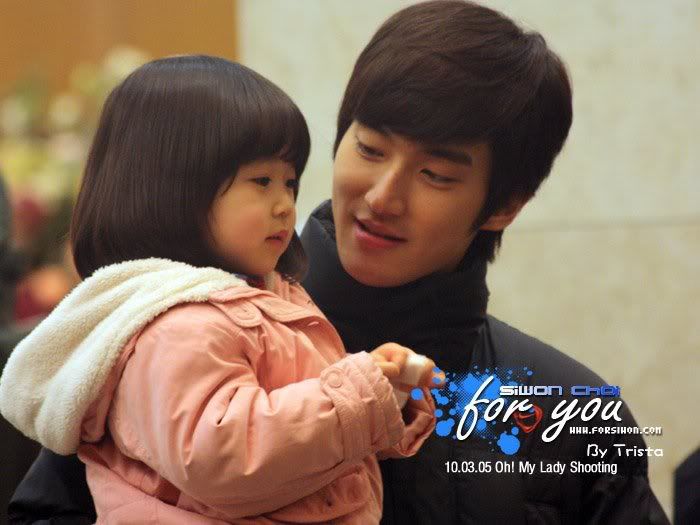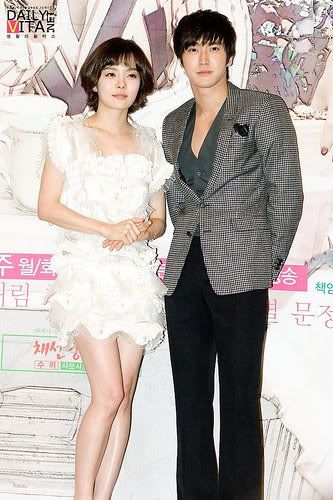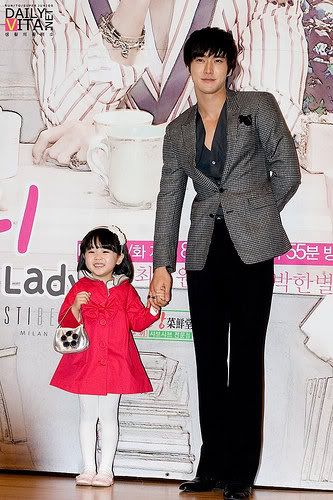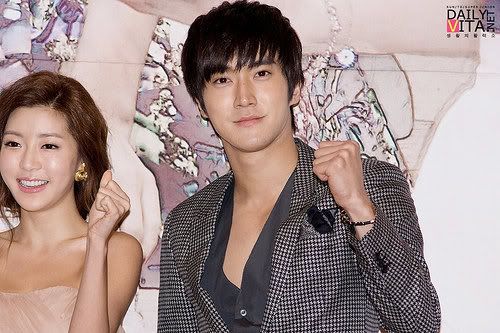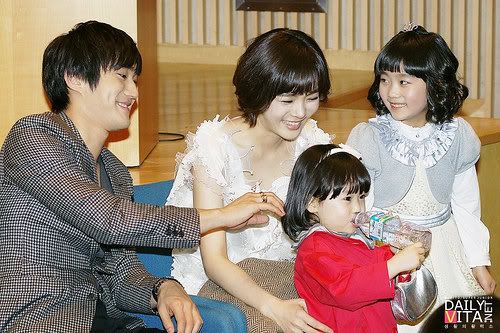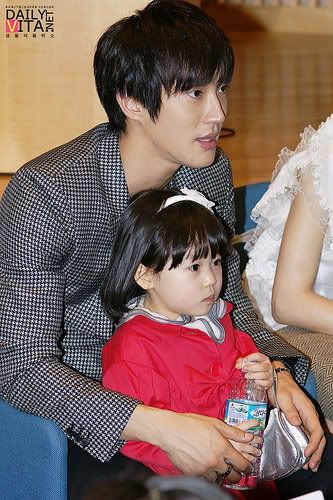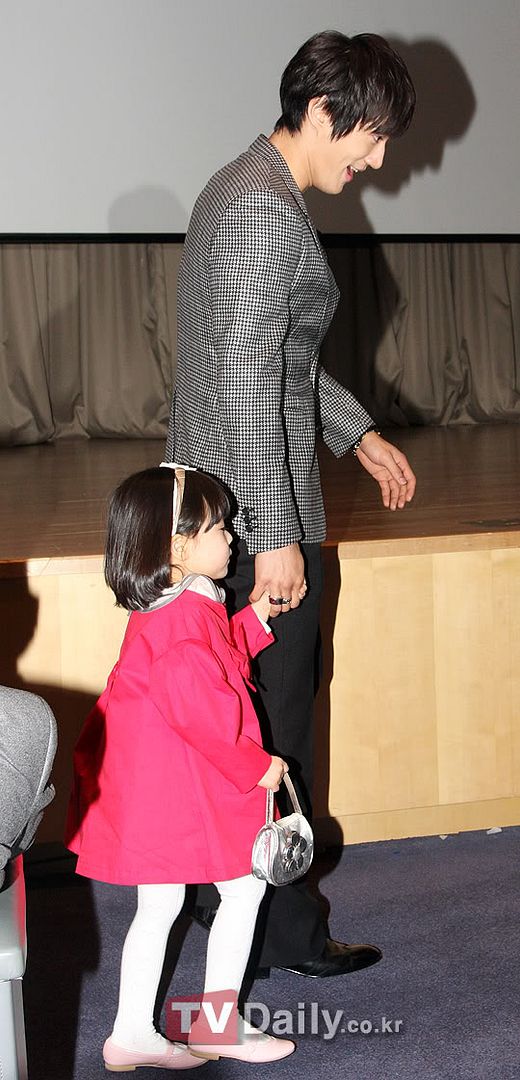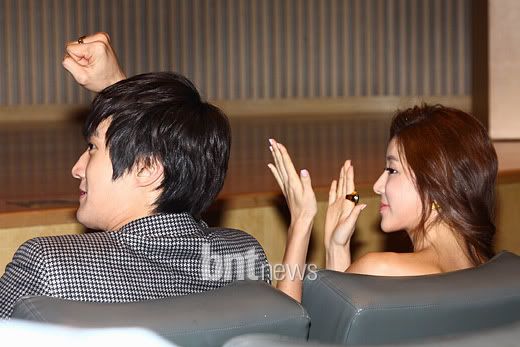 credit as tagged
If you love this article then click
or
COLLECT EVERYTHING ABOUT CHOI SI WON