Dont forget, this drama will be aired on March 22,2010 (SBS)
click here for Choi Siwon - OhMyLady pic and video,
part 1
,
part 2
,
part 3
,
part 4
.
updated March 12,2010
Super Junior member Choi Si Won is starring at SBS TV's latest drama 'Oh! My Lady '(both written and directing by Park Young-soo) and his abs are shown in the drama. What makes Siwon's abs look fabulous will be revelead here.
The first broadcast of Oh! My Lady will be on March 22 which flows with the story of a handsome actor which has lousy acting skills and a gentle lady ahjumma which will play the role of the manager of Choi Si Won's character, Sung Minwoo.
Choi Si Won is mostly known for his amazing abs, muscles, and fit structure. So the main purpose of eating chicken breasts and exercising is revealed by Choi Si Won himself. "I lost eight kilograms during filming because the director said they will be showing my abs, so I lost weight to make my abs look better," He said.
But even if he is doing the drama weekly, his schedule is still intense. "Well I've been in a music group for three years now, but I'm trying to balance acting and singing. Though it's really hard to even take a nap in one day so I'm listening to advices to some sunbaes and group members."
He said he also asked his leading lady for some advices Chae Rim. "I asked her about acting, and being the younger one and listening to my seniors doesn't seem really obvious." He laughed.
You have to see the newest drama "Oh! My Lady" so you will know more of what these actors are talking about. "We will never let you down and I know that this is going to be a great show." He said, "Especially now that the warm breath of spring is coming, we give you this show. Please watch!"
please copy ALL the below information when redistributing
CREDITS


Original article: TV Daily
English translation: Diana @ TwELFs.com

-----

Super Junior's Choi Shiwon is keen on shaping his body in order to change into an actor.

SBS's new Monday/Tuesday drama 'Oh! My Lady'(Writer Goo Sunkyung/Director Park Youngsu /Production Pan Entertainment)'s Choi Shiwon revealed that he ate chicken breast in order to prepare for his role of playing a top star.

Following 'Pick the Stars/Stars Falling from the Sky', the first broadcast of 'Oh! My Lady' will air starting from March 22nd and it is about a newbie ajjumma manager training a rough pretty boy and is a drama overall about the success generation of the Korean ajjumma. Choi Shiwon play the main character role as a pretty boy star named Sung Minwoo.

Choi Shiwon says "Minwoo, who is top star, has a slim and well toned body as well as abs. So I purposely mostly ate chicken breast and in my spare time, I strengthed my body with exercise." Also "Because of that, I lost 8kg and my abs became more noticeable. This is helping me change into Minwoo".

Following that he said that, "This is my first time as a lead in a drama so I'm nervous. Especially since it won't be easy to play a rough top star ". Also "Even so, Heechul hyung and Kibummie, two members of my group Super Junior who have been acting before me, told me to relax and gave me a lot of advice about this and that which I am paying close attention to. I'm very thankful towards the two of them".

He also spoke about his Chaerim who will would be working with, saying "If we speak in terms of acting, she is a greater sunbaenim but she is so kind so she makes me feel very comfortable." and laughed that it was "To the extent that I don't even feel like she is a sunbaenim".

Lastly, he explained the reason why we must watch the drama saying "Us actors are happy just looking at the script" and "Especially now that we can feel that warm feelings of Spring, I would like it if the audience could also smile happily as they watch our drama" and requested that a lot of people tune in.

Chaerim, Choi Shiwon, Lee Hyunwoo, Park Hanbyul, Moon Junghee and others will appear on ' Oh! My Lady' which will follow 'Pick the Stars/Stars Falling from the Sky' and will air every Monday, Tuesday at 8:40 PM.

차연 sunshine@newsen.com
기사제보 및 보도자료 newsen@newsen.com
손에 잡히는 뉴스, 눈에 보이는 뉴스(www.newsen.com)
copyrightⓒ 뉴스엔. 무단전재 & 재배포 금지

source :

newsen




Credits: Jihee or gomdori @ Sj-world.net

updated March 11,2010

Title: Oh My Lady

Genre: Romance, comedy

Episodes: TBA

Director: Park Young Soo (Family's Honor)

Screenwriter: Goo Sun Kyung (Blue Fish, Snow White)

Producer : PAN Entertainment (Brilliant Legacy, Winter Sonata, Women in the Sun)

Broadcast network: SBS , Monday & Tuesday 20:55

Broadcast period: 2010-Mar-22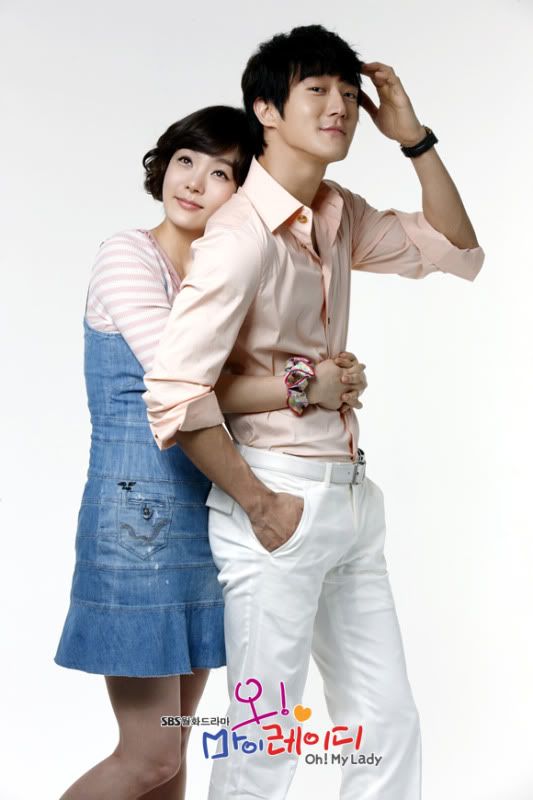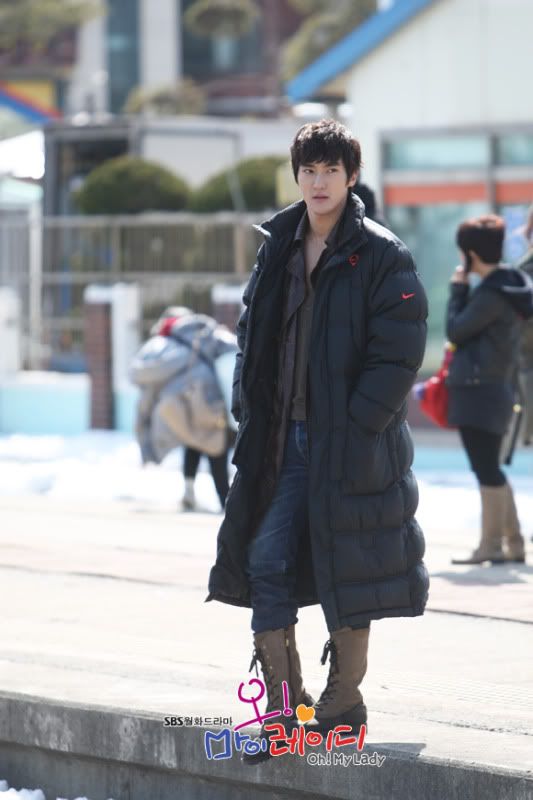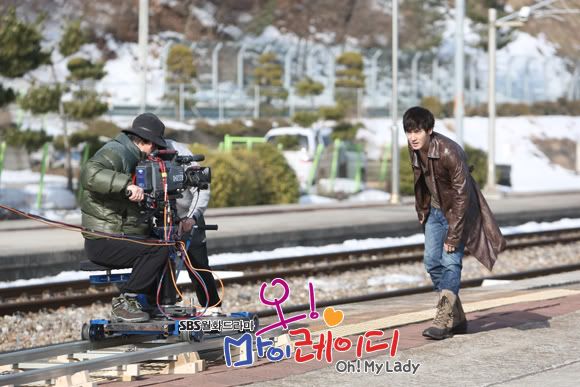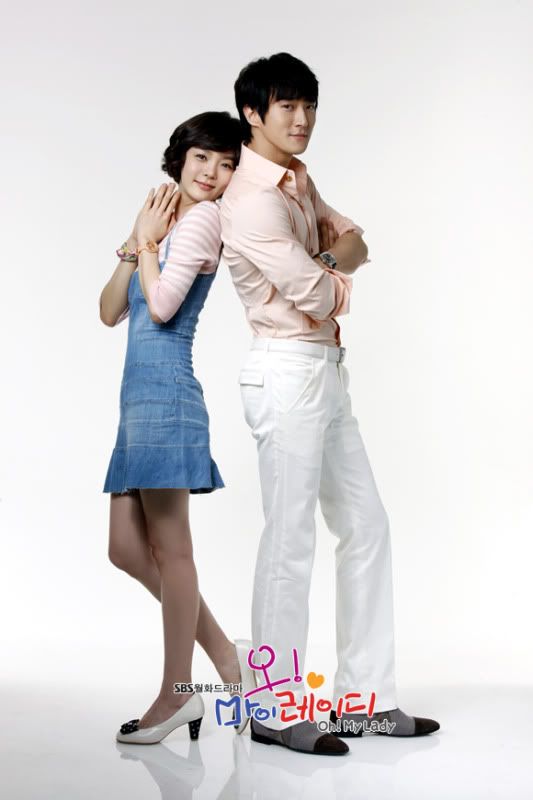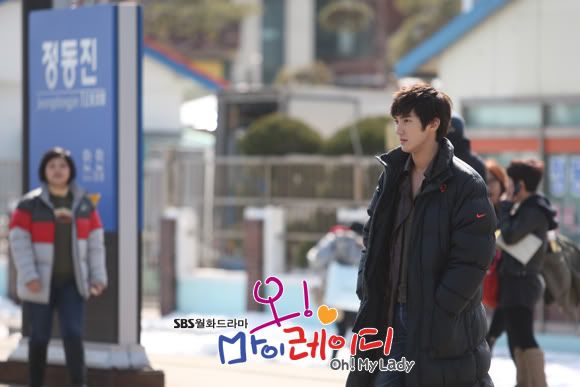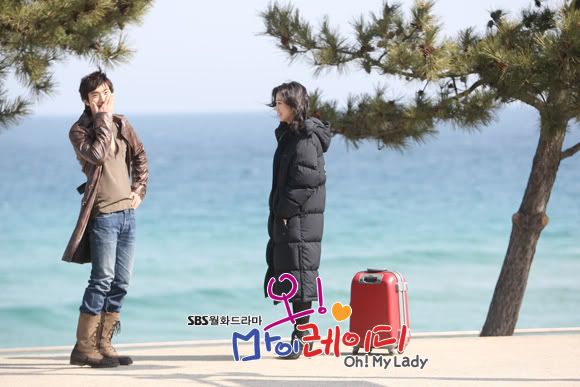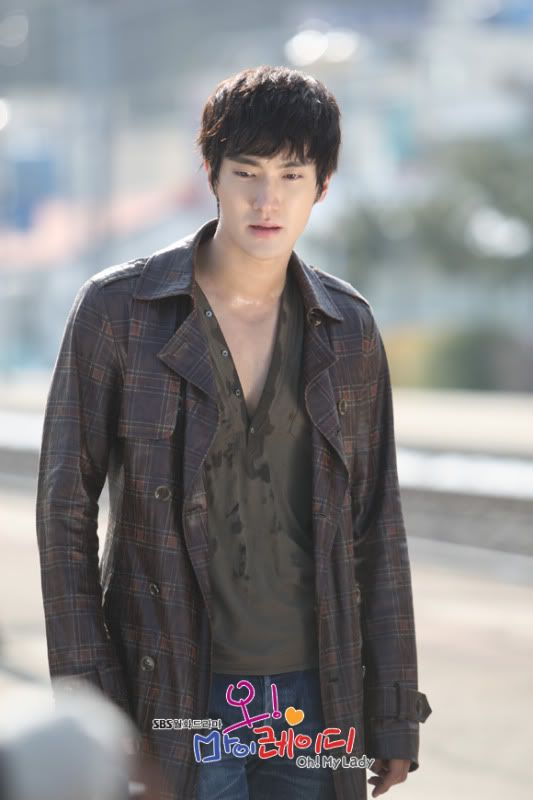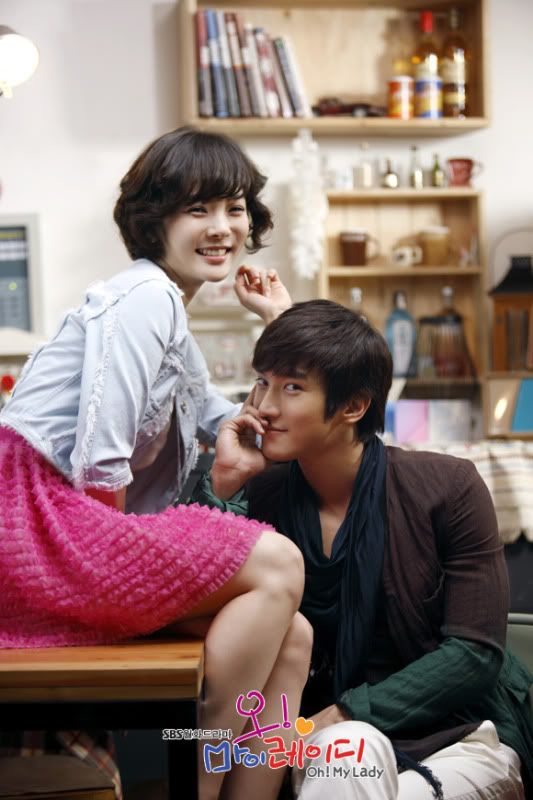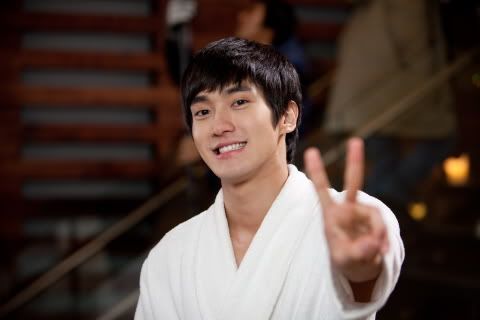 Credit to Oh! My Lady's Official Website | shared by superlover♫ @sj-world.net
If you love this article then click
or
COLLECT EVERYTHING ABOUT CHOI SI WON