Leeteuk, Shindong, Eunhyuk, Donghae, Siwon On A-STAR Magazine February 2010 Issue
This event on January 2010, when Siwon and Super Junior visited Thailand due to their commercial activities. Yamaha Fino. And attended KPN event.
If u want to know further more about this event, pls select this date range (January 2010) in label section in right sidebar.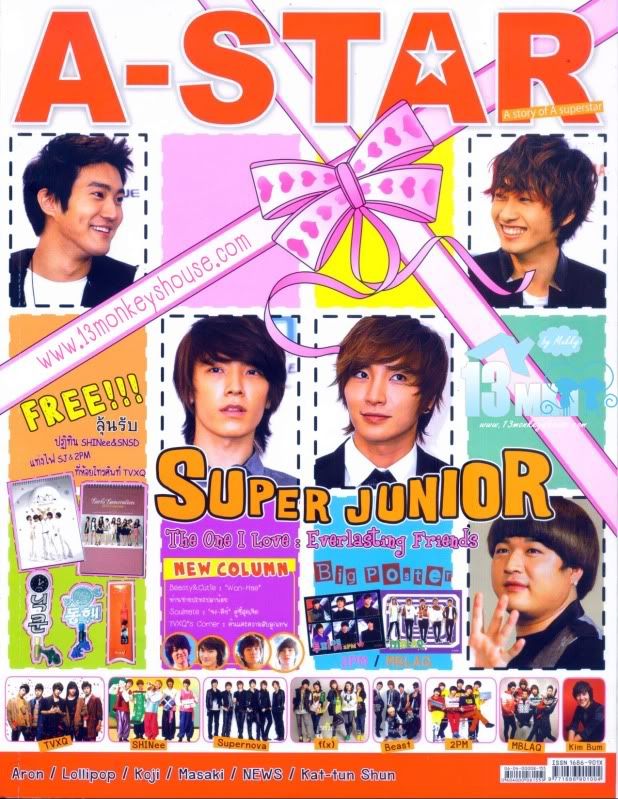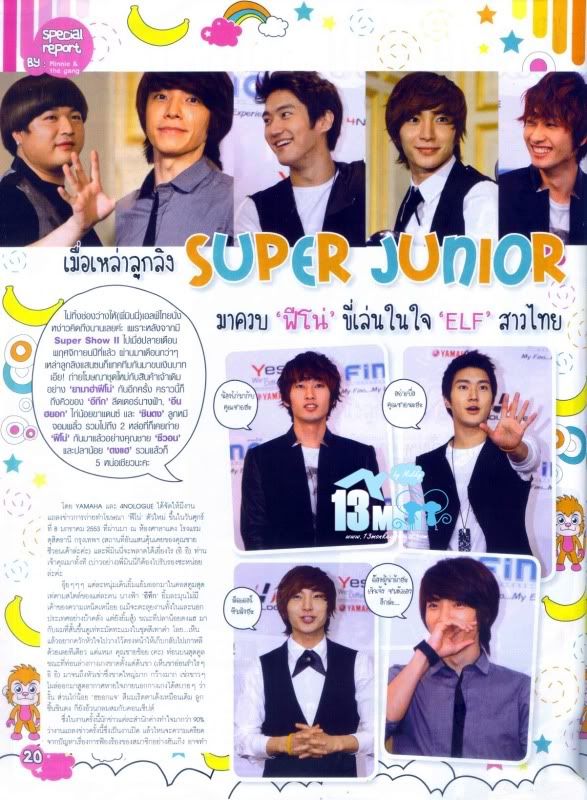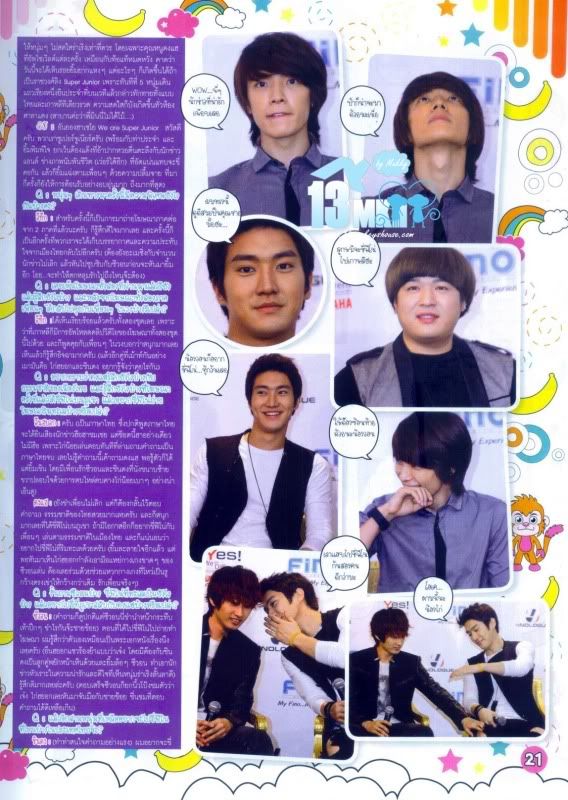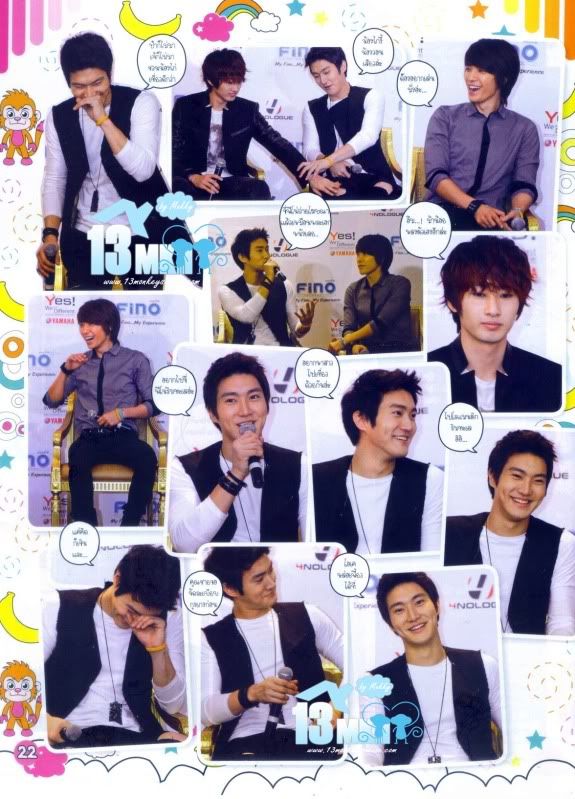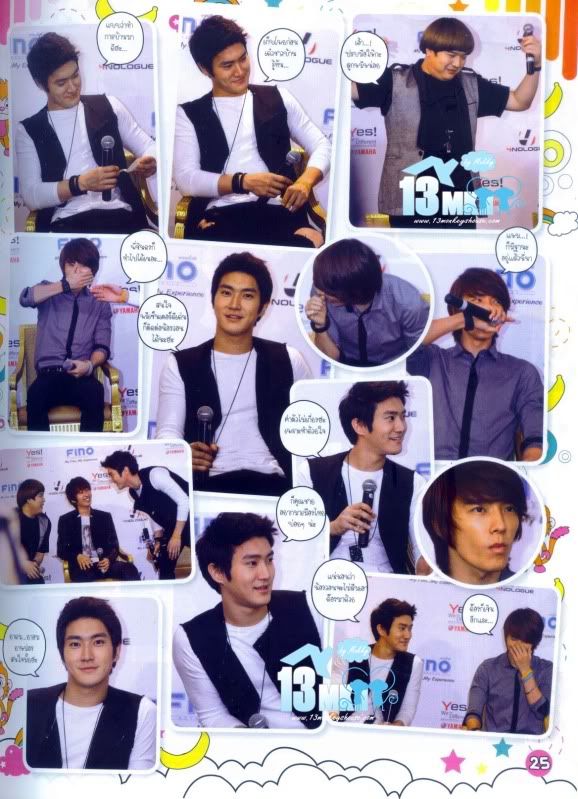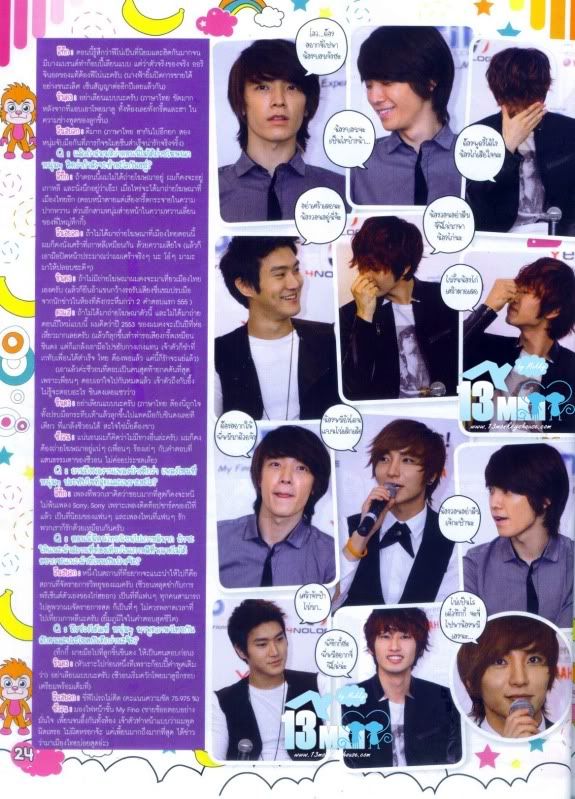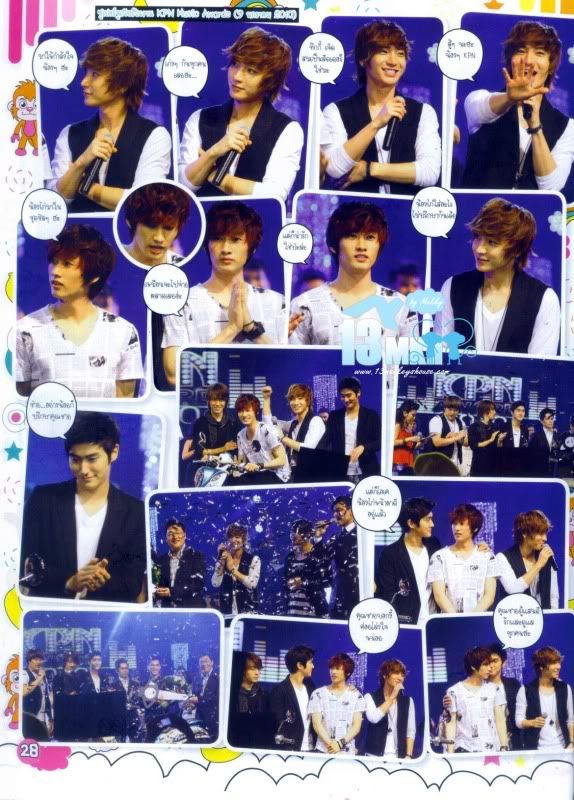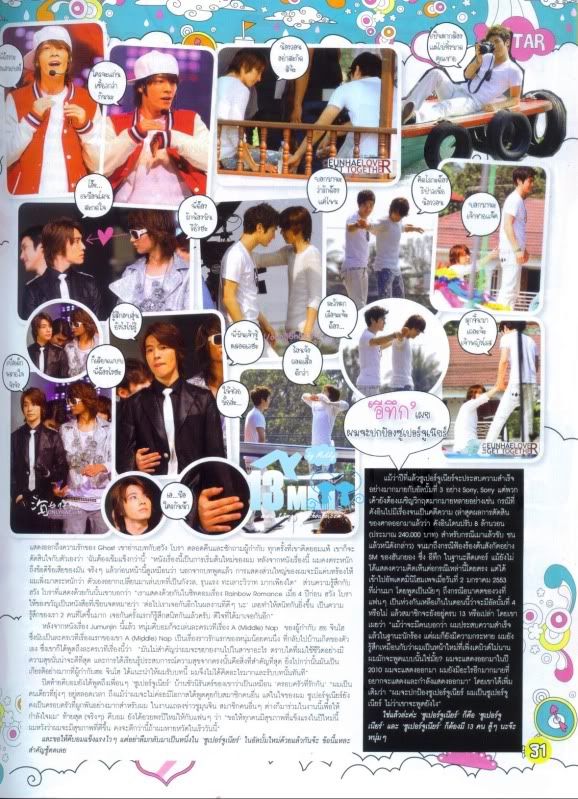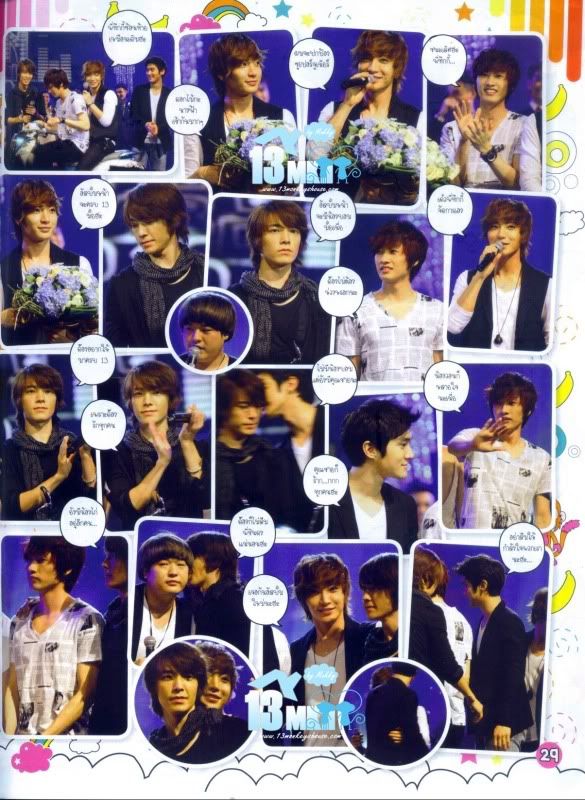 Credits: Mukky @ 13MKH + SJBLUECN
Reuploaded by: ❧ y σ υ @ SJ-WORLD.NET
Siwon smiles is always nice, is not it? ^^
If you love this article then click
or
COLLECT EVERYTHING ABOUT CHOI SI WON