^^ happy to post this second part ^^
click here for first part posting
updated Feb 25, 2010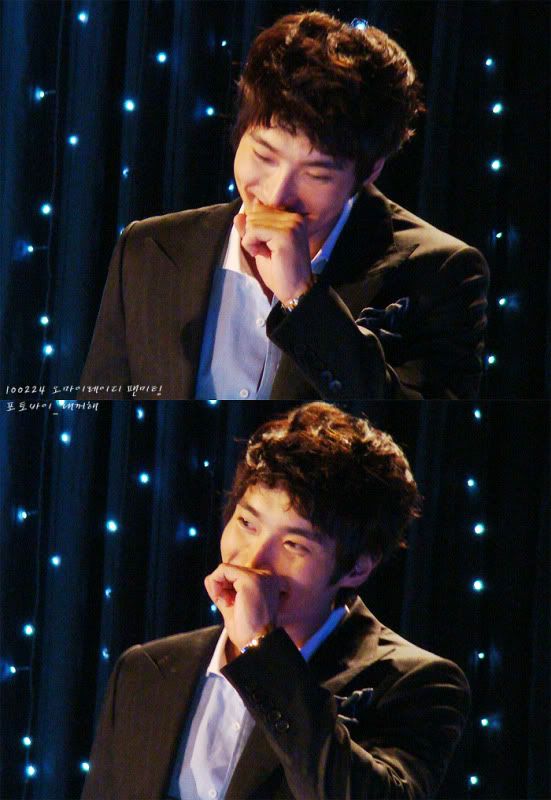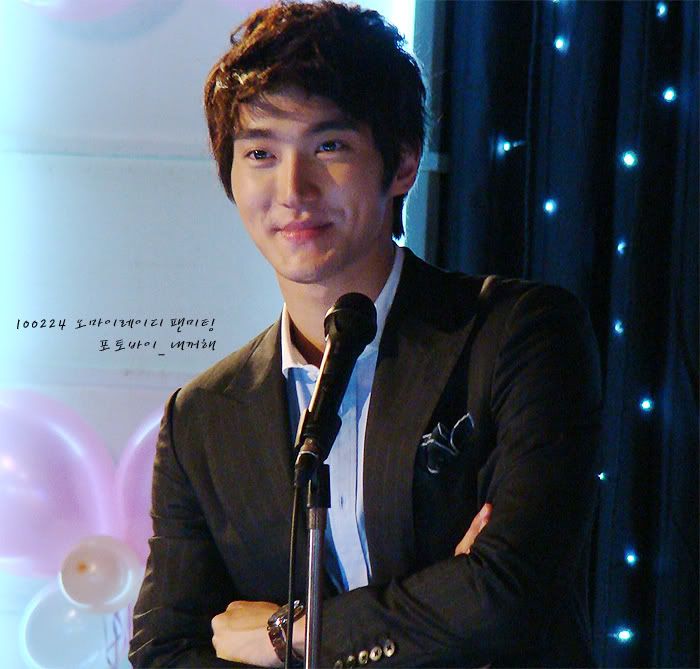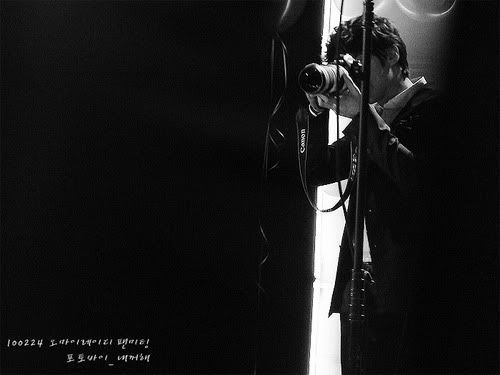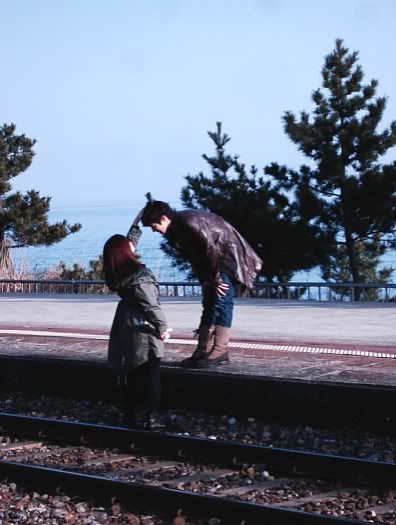 These are some lines from the drama found in Daum. CSW's Chinese fans in Baidu translated it in Chinese. I hope someone will translate it in English.
Translation from CR's thread. Thanks dragonboat!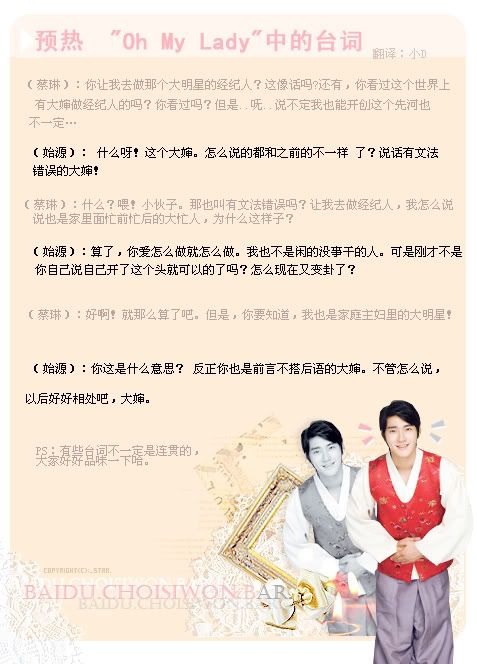 CR: You want me to be a top star manager? Is this for real? Have you ever heard of an ajumah become a top star manager before? Have you ever seen one? But …. well…, maybe I'll be the first one to do so, who knows ……
Si Won: What? This ajumah! What you say now is different with what you said before. This ajumah's words cannot be trusted.
CR: What? Hey! You! You said I'm not trustworthy? Asking me to become a top star's manager. Whatever, in my family, I'm still a very, very busy person, why is this so?
Si Won: Well, just do whatever you wish to do. I'm not a person who have nothing to do. But, didn't you just said that it could be done, that you being the first ajumah to start, then why are you changing your mind now?
CR: Well, okay. Just let it be. But you have to know that I am also the "star" of housewives too.
Si Won: What is the meaning of this? This ajumah, whatever you says now and before always contradict. Anyway, it doesn't matter, let's just get along with each other in the future, ajumah.
***[Well, this is the best that I can do, I hope it makes sense. There is a note stating that some of the conversations are not continuous.]
----
SJ公会独家翻译(exclusively provided by sjgonghui)
转载请注明SJ公会
翻译:宝蓝十三妹 (translated by 宝蓝十三妹)
制图:魉呼(pic made by 魉呼)
The photo news mentioned a plot in OML about Min Woo(CSW) accidently showed his stomach muscles to fans because of Kae Hwa's(CR's) errors.( Kae Hwa ironed Min Woo's white shirt but ended up with scorch marks before fan meeting, so.......
)
Partial of another Chinese translation news article I read today said during the script rehearsal, the director Park Young Soo said characteristics of our actors and actresses are all nice and kind. For the purpose of making an excellent drama, all crew members will stay in a good mood till the last scene. PD Lee said although this is his first time to work with CR, he is deeply touched by her caring to every staff member and Si Won is a upright and honest man who does his work like a down to earth person.....
p.s. According to the director, OML begins shooting with the scene where Kaw Hwa's looking for a job at a career center for women in mid Feb.
--------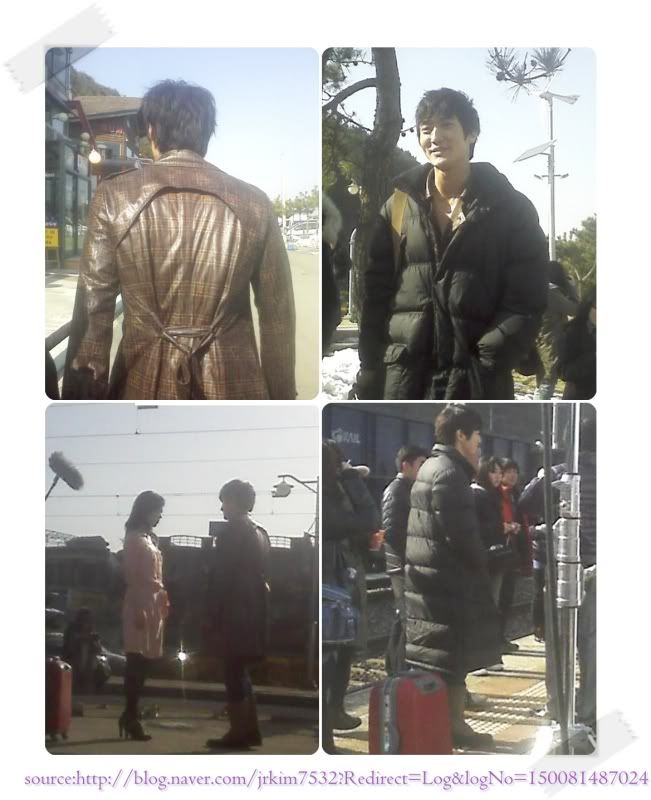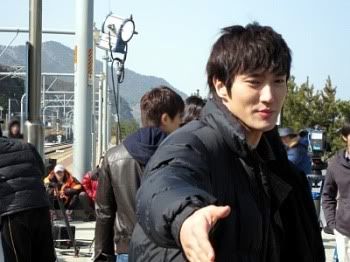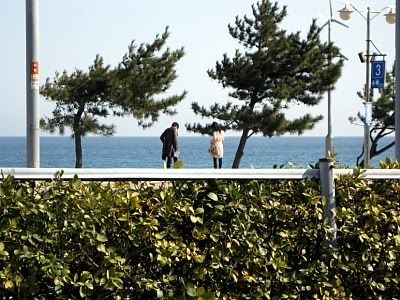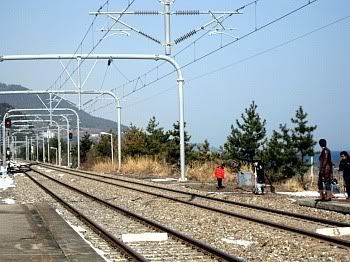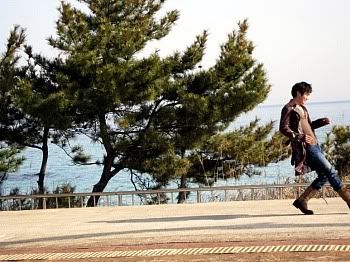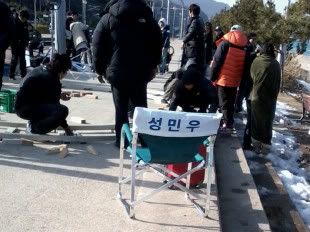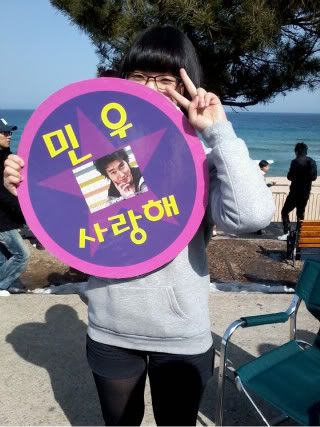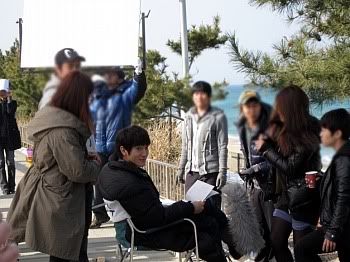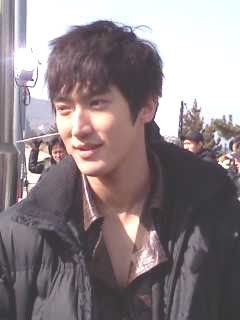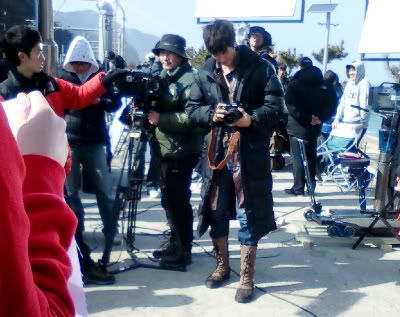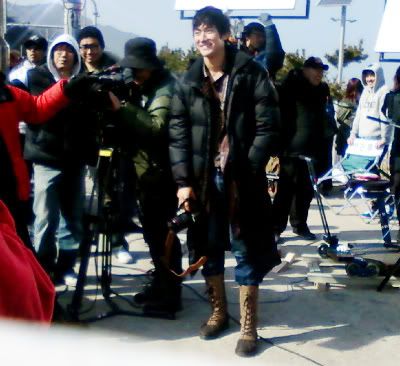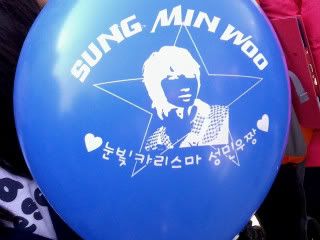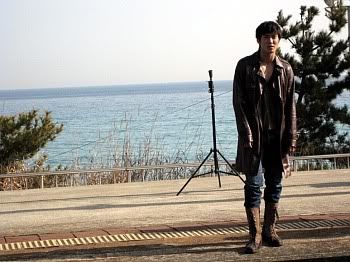 www.suju.com.br/galeria
If you love this article then click
or
COLLECT EVERYTHING ABOUT CHOI SI WON