to read Fanaccount of this Super Show 2, Taipei, Feb 20, 2010, you can go here:
http://www.twelfs.com/blog/2010/02/22/fanaccount-super-show-ii-in-taiwan/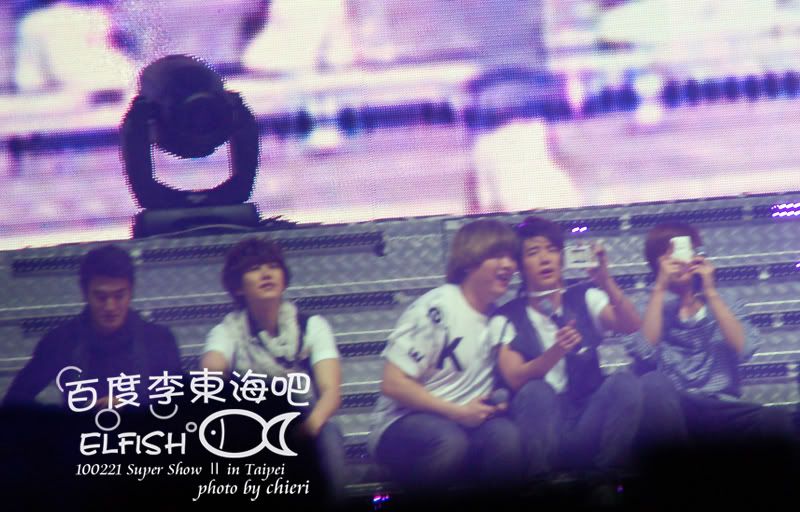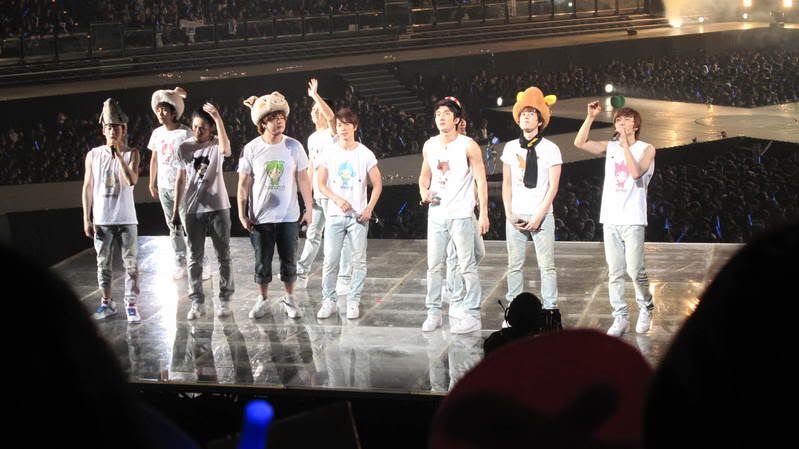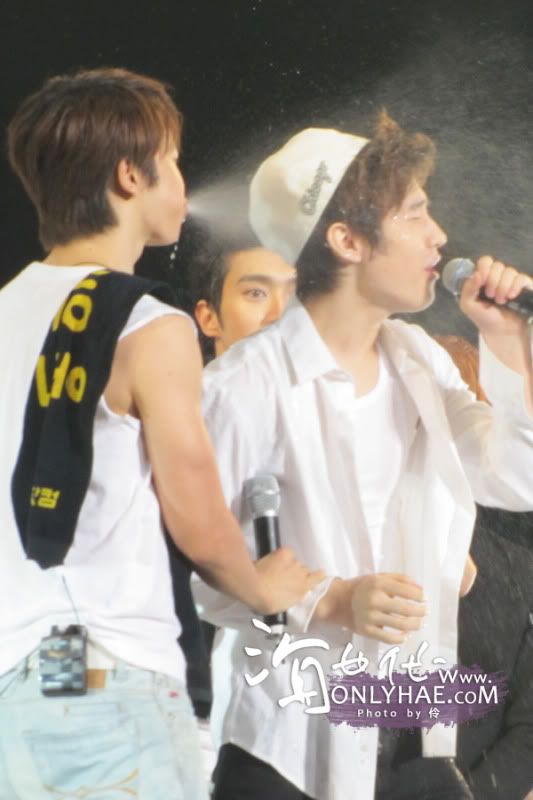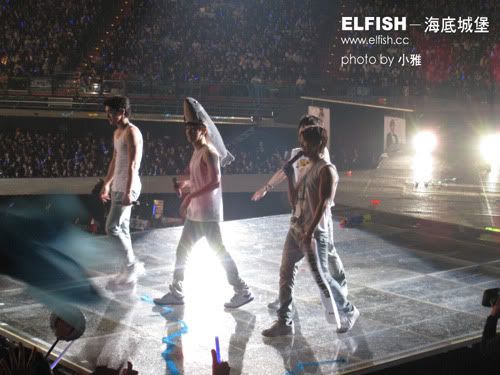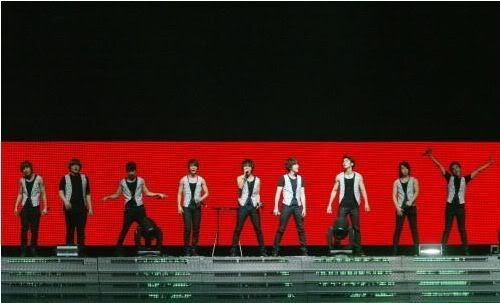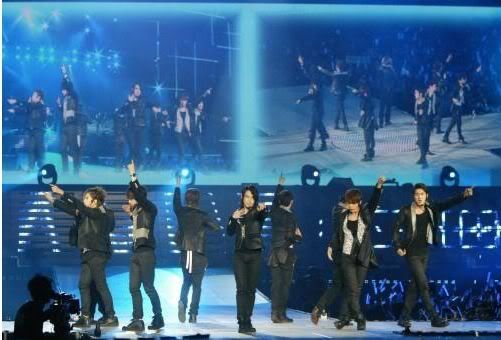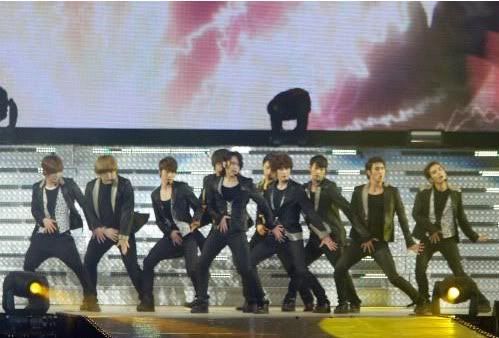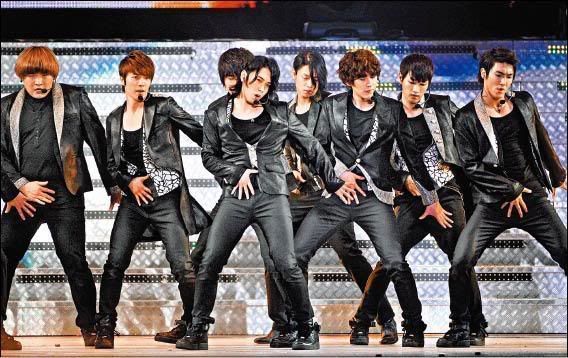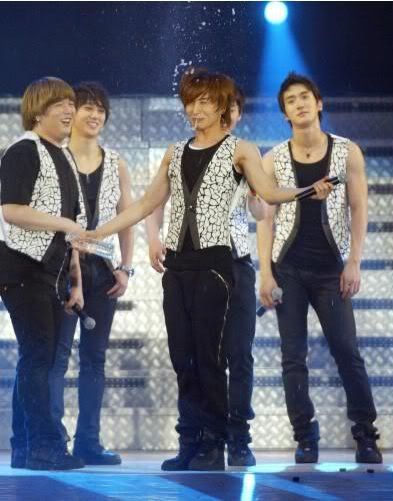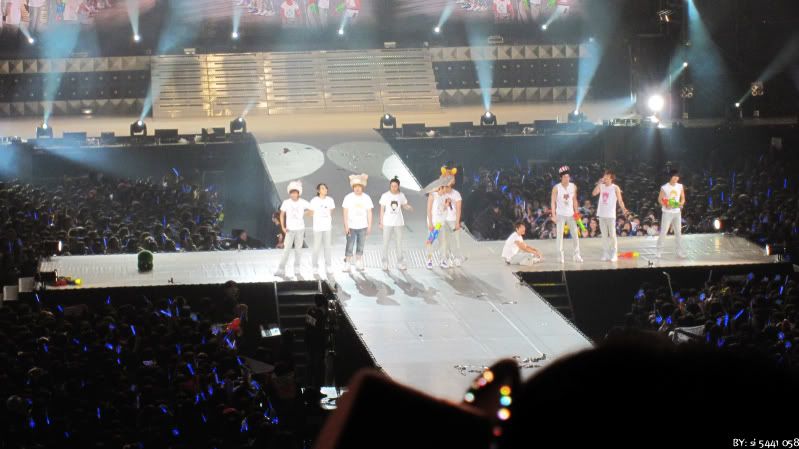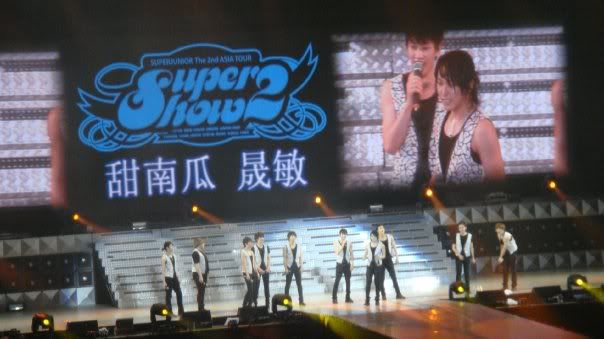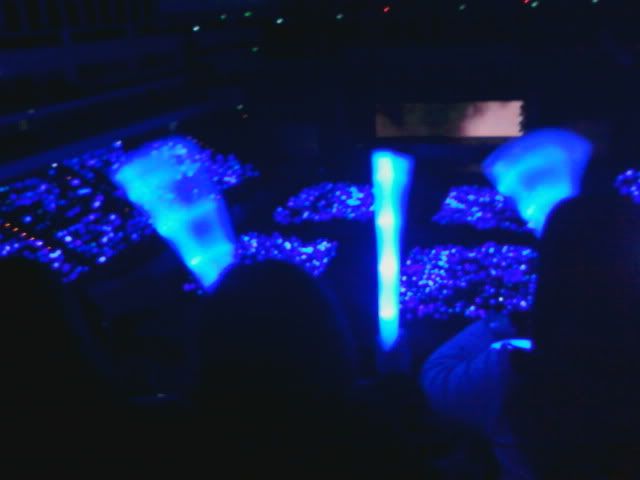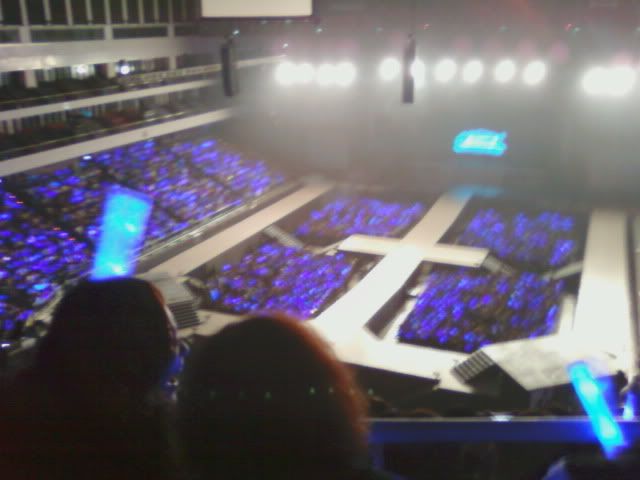 cr : as tagged
-----
The Super Junior Craze is here! On the night of the 20th, at Taipei's Super Dome, not only were there the screams of 11000 fan girls, but the whole place was filled with Sapphire Blue balloons. Although SJ was lacked with 3 members (Ki Bum, Kangin, Hangeng), they still gave their best on the stage, singing and dancing. Other than that, they also prepared 2 songs that were never performed before in Taiwan, showing that SJ is indeed very sincere towards their fans.
The concert started at 7pm, when the lights went off, the fans started to scream, and the 10 members appeared at different locations, accompanied by spotlights and fireworks, lifting up to its name of 「SUPER SHOW」. They sang a total of 33 songs, bringing the crowd to its maximum, and when it was the member's solo performances, it showed the charisma that SJ possesses.
SJ also covered other songs like Girls' Generation's Gee and f(x)'s Chu ‾, the song they prepared only for the Taiwan stop. Before the concert, they were asked who would look the prettiest when dressed up as a lady, Eeteuk felt that because Siwon is really muscular, it is very sexy, and Donghae teasingly kept on touching Siwon's muscles; When singing Sorry Sorry, the crowd was once again brought to its highest level, with them dancing up and down the stage. They sang their last song, Marry U, which successfully wrapped up the concert.
After the concert, Super Junior felt really grateful to the Taiwanese fans. Before the concert, they had a press conference, and stated that this stop for their Asia Tour is a memorable one, thus, prepared 2 specials segments. As for their feelings towards winning the Daesung, Eeteuk said that he is someone who doesn't cry easily, and although he was really happy at that time, he felt upset that he wasn't able to share this happiness with some of the members that wasn't present; When asked what things they would like to do during the Lunar New Year, the SJ happily stated, "get red packets" because in Korea, only those who are not married are able to get a red packet, with one member stating, "it's better to get married later"
The concert was in full force, official merchandises were all sold out outside the concert hall, with the 2 days estimation for achieving almost 190 0000 merchandises sold. The sale of CD has already broken the 1000 record in a single day, with fans buying them at an alarming rate. There will be another concert on the 21 at Super Dome, but the tickets have all been sold out. Fans who didn't manage to catch SJ would have to wait for the next Asia Tour.
Source: here
Shoutout by: yeyebaby@sj-world.net
Translated by: Iunny-@sj-world.net
please take out with credits.