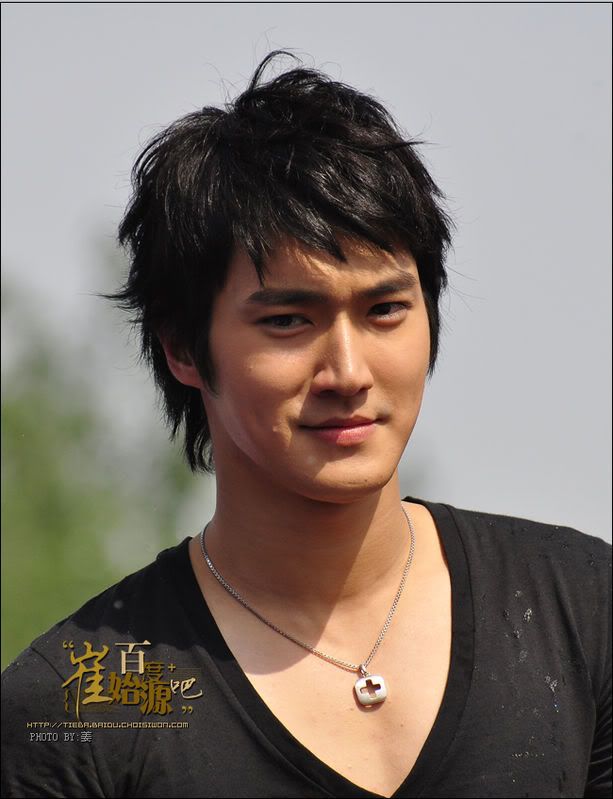 There are many stars who have various talents, and there are many black-belt holders in the entertainment industry.
Kim Ok-bin
is a second degree.
Also,
Eric Moon
and Son Seong-hee, Dong Bang Shin Ki's Xiah Junsu and Yunho,
Hyeon Bin
and
Ko Soo
, even Seo Tai-ji are second degrees.
Won Bin
is also a third degree.
Female stars Hwang Bo and
Kim Hye-soo
are third degrees. Isn't it a little unexpected?
Jang Woo-hyuk,
Im Chang-jeong
and
Kim Bo-seong
are third degrees, and
Jo In-Seong
, Shin Hye-sung and
Choi Si-won
are
fourth degrees
, and anyone can acknowledge their skill.
Tiger JK has a fifth degree, and Lee Dong-joon-I, the middle-aged actor in "Ah Hyeon Dong's Madam", is a seventh degree.
A seventh degree is almost professional level, and it is unexpected that such gentle-looking actors are black belt holders.
Source : news.naver.com/main/r... ( Korean )
Copy & paste guideline for this article
Always put a link back to the
source
and HanCinema
permalink
"Look gentle but are really taekwondo black belt holders?"
by HanCinema is licensed under a Creative Commons Attribution-Share Alike 3.0 Unported License.
Based on a work from this source
If you love this article then click
or
COLLECT EVERYTHING ABOUT CHOI SI WON