When i read SS II thread in SJ-world, a fantastic fanmade forum , i found this :
From : ahzhen
http://sj-world.net/forums/index.php?showtopic=19508&st=350&p=571966entry571966
Noticed something at the ending of this fan cam here. Just want to share it out.
Siwon really ran to "drag" Henry and Zhoumi out.HEHE~I love Siwon for doing this.
At the end of the fancam,(around 4.29), I'm hearing Shindong shouting "Super Junior M,Super Junior T,Super Junior Happy,Super Junior KRY." right after they shouted "We are Super Junior!"
That's what I wanted to say. :)
----
so nice siwon ^^
ah, i also read summary abt this concert, siwon did something crazy toward leeteuk ^^..omy.. what r he had done there... ^^
i always think it was because the script made by management to show something fresh which is absolutely different from concerts before, and pleasant thailand elfs .. ^^
here are siwon's pic when conference before the concert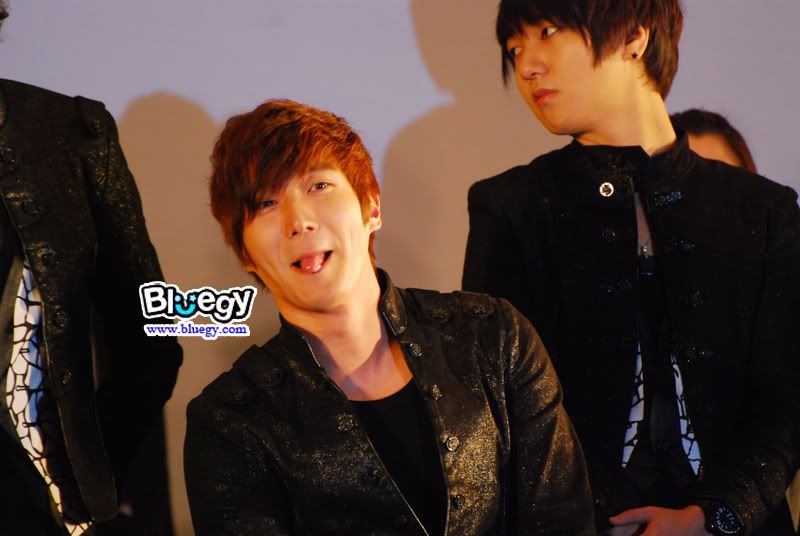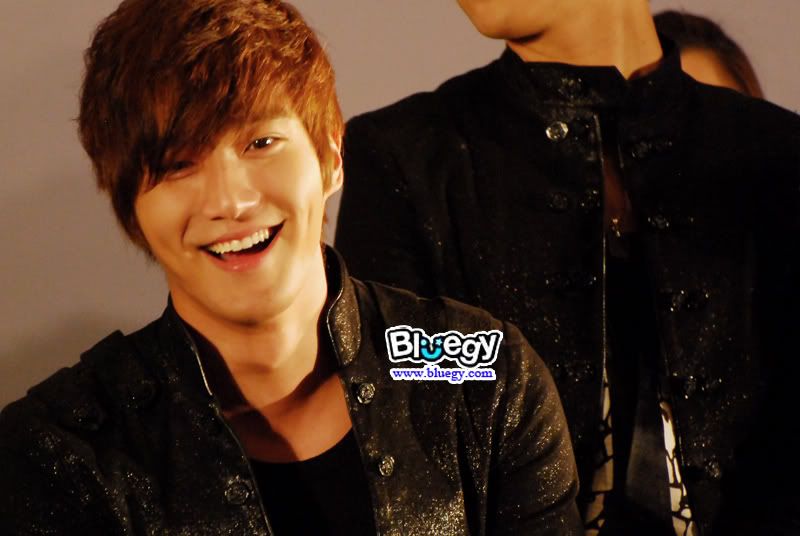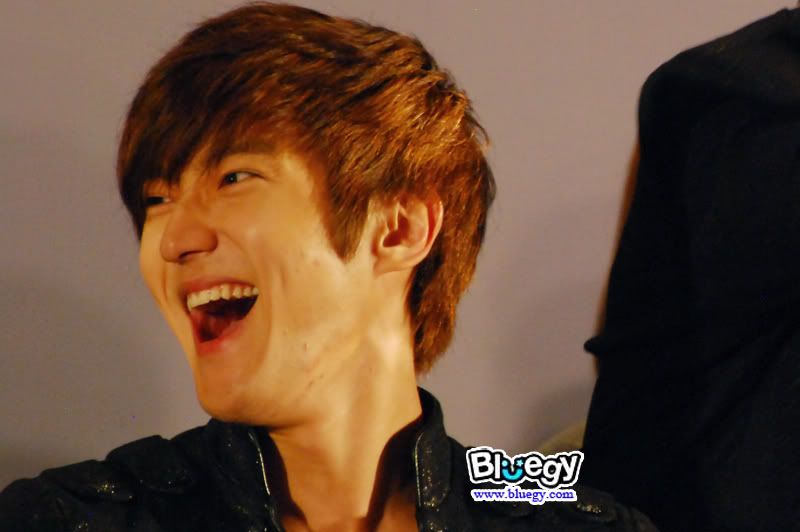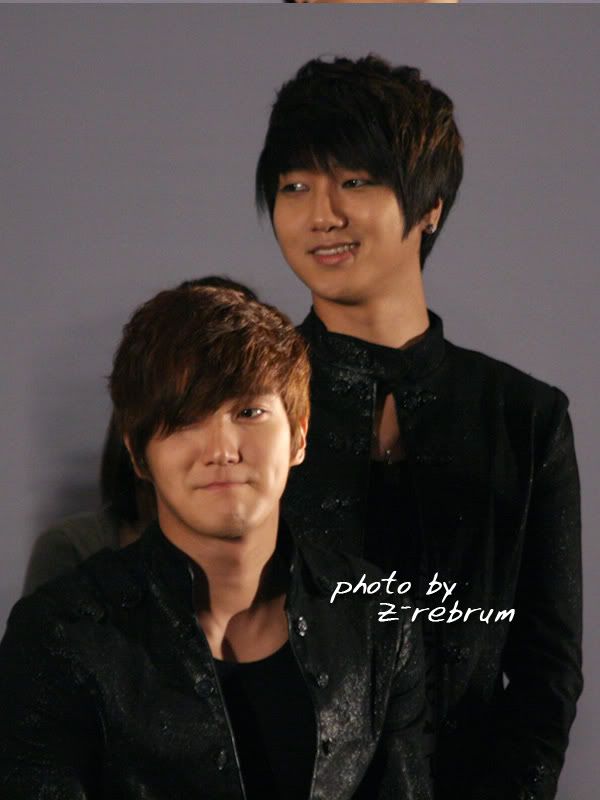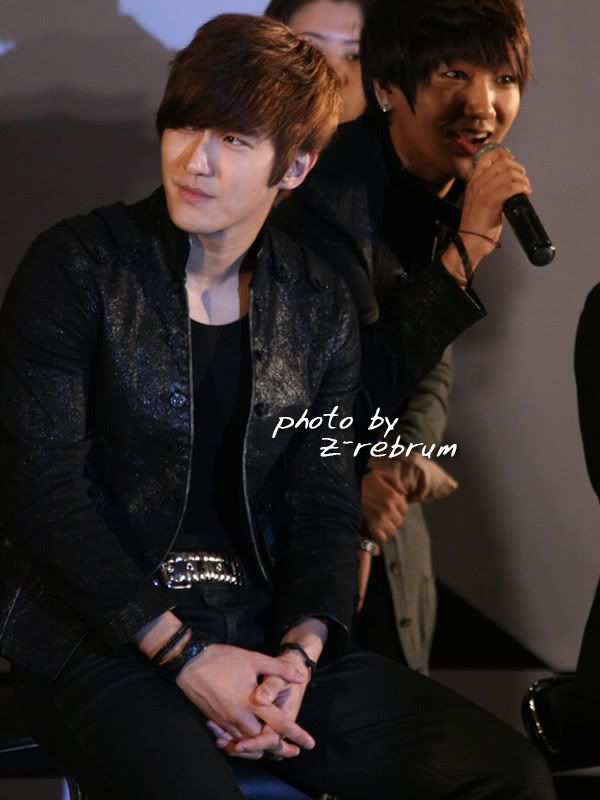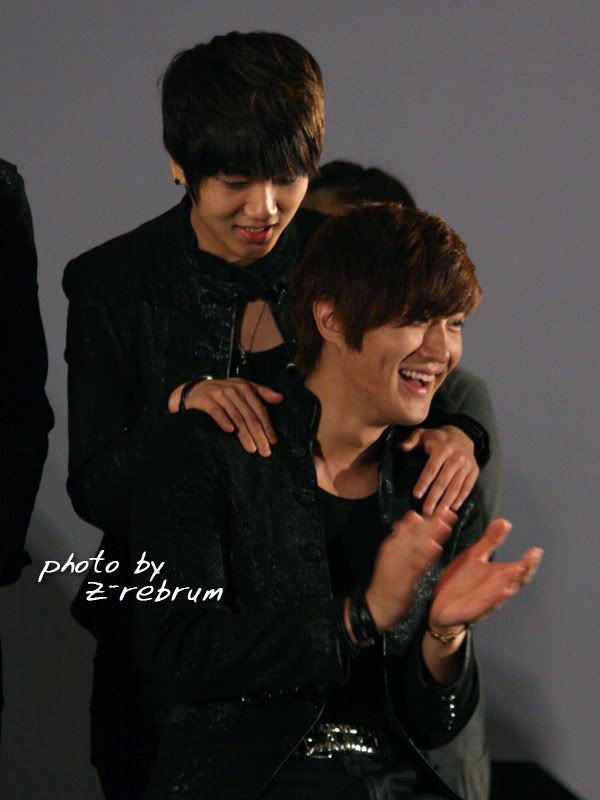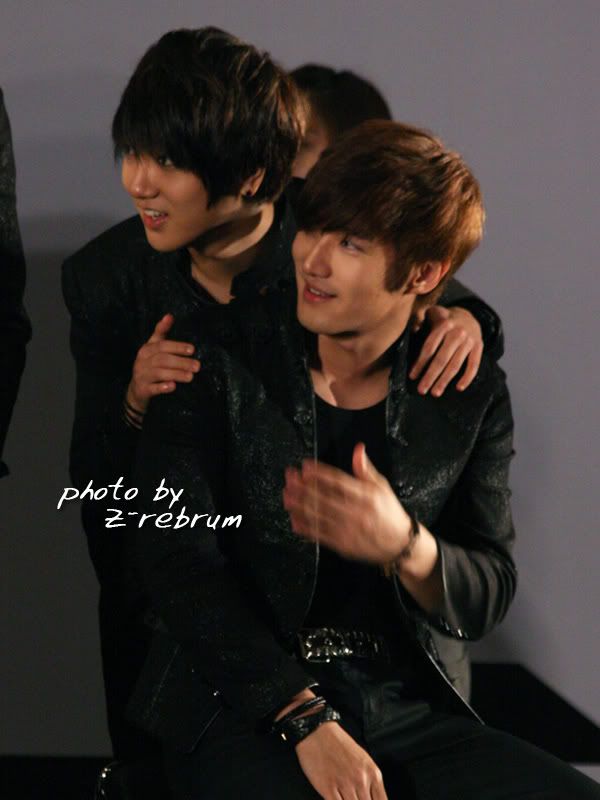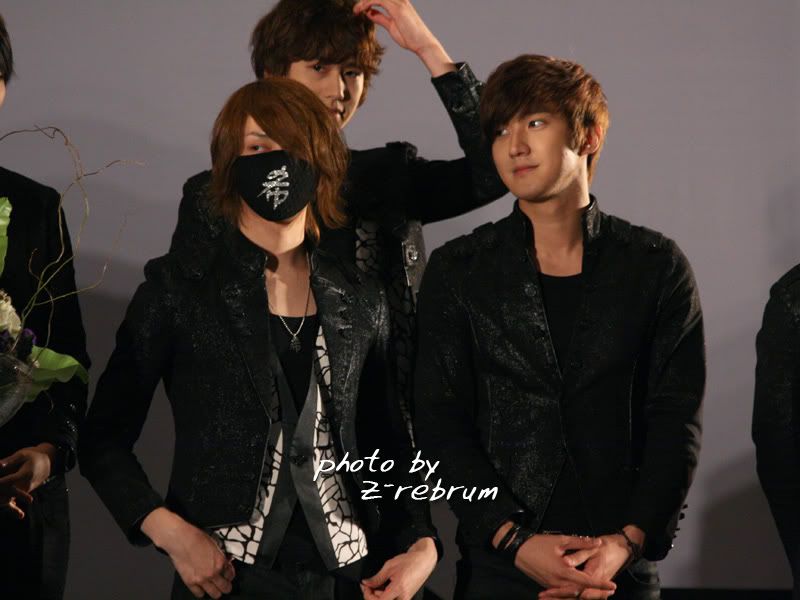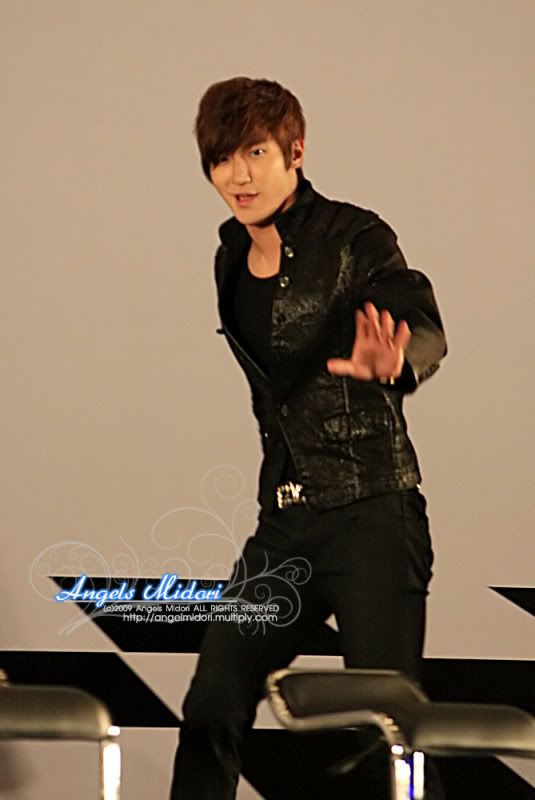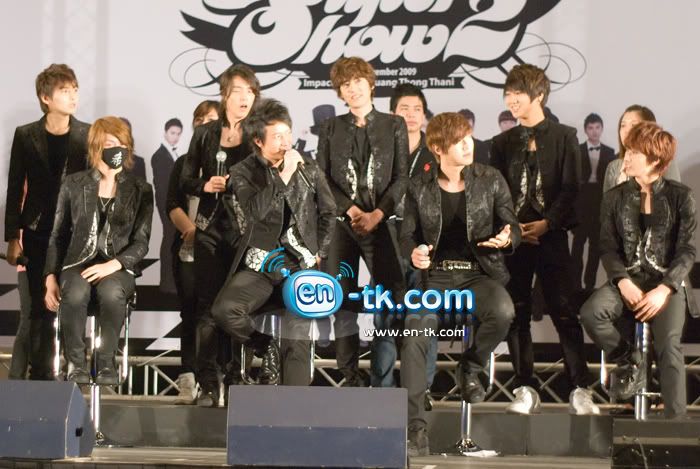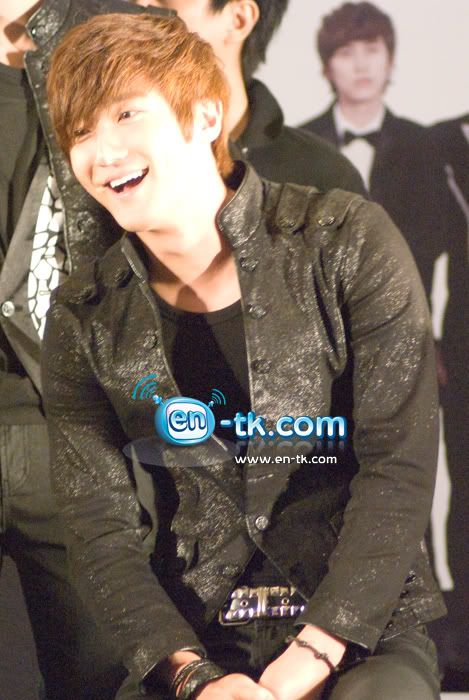 If you love this article then click
or
COLLECT EVERYTHING ABOUT CHOI SI WON