Siwon @
Beijing International Airport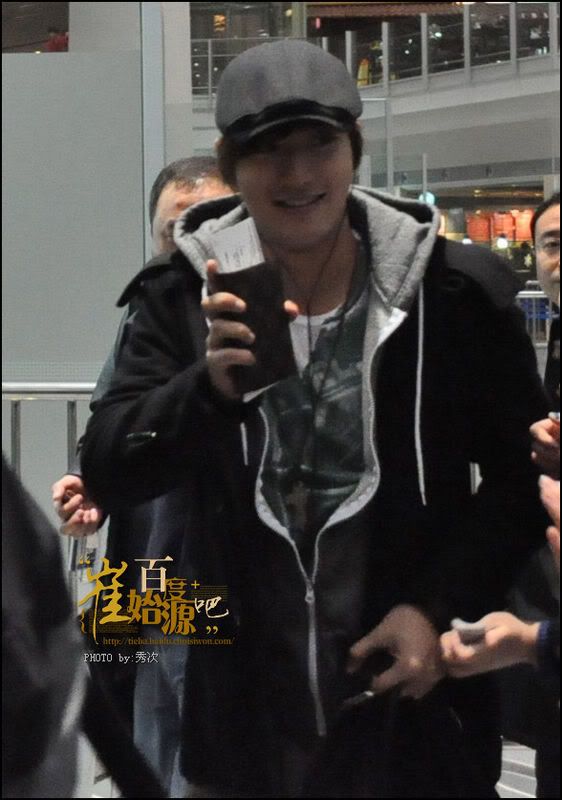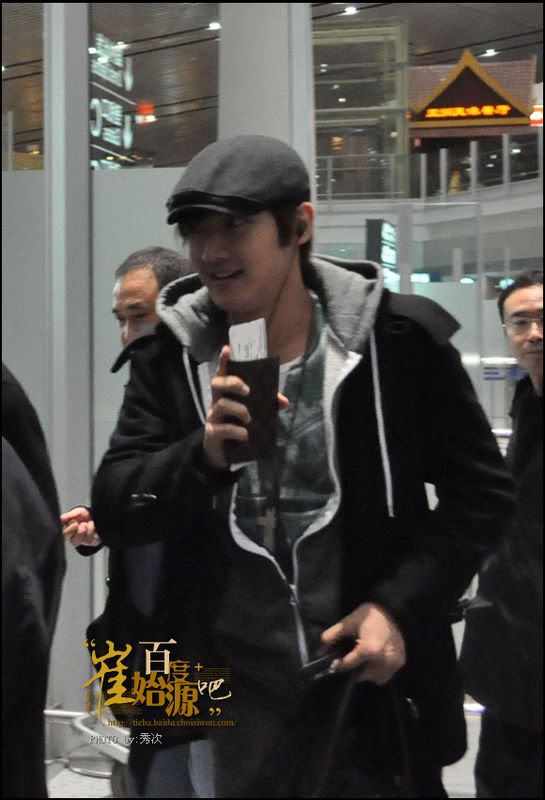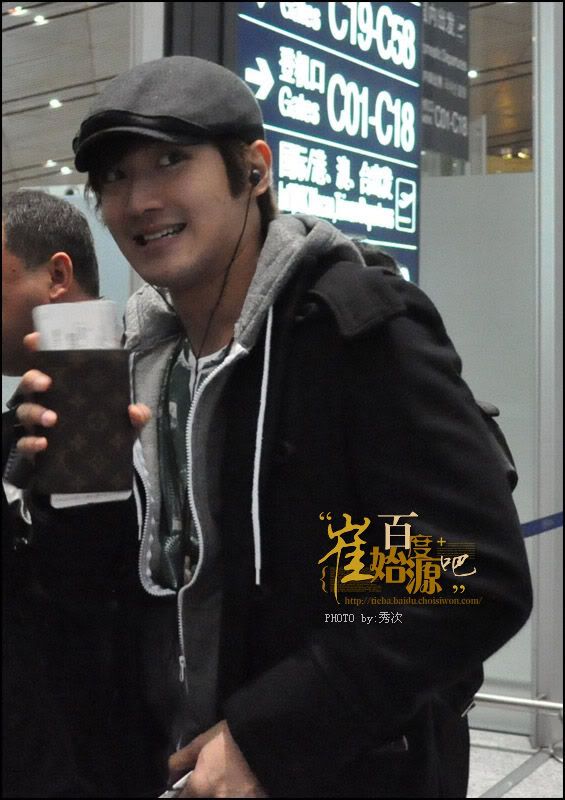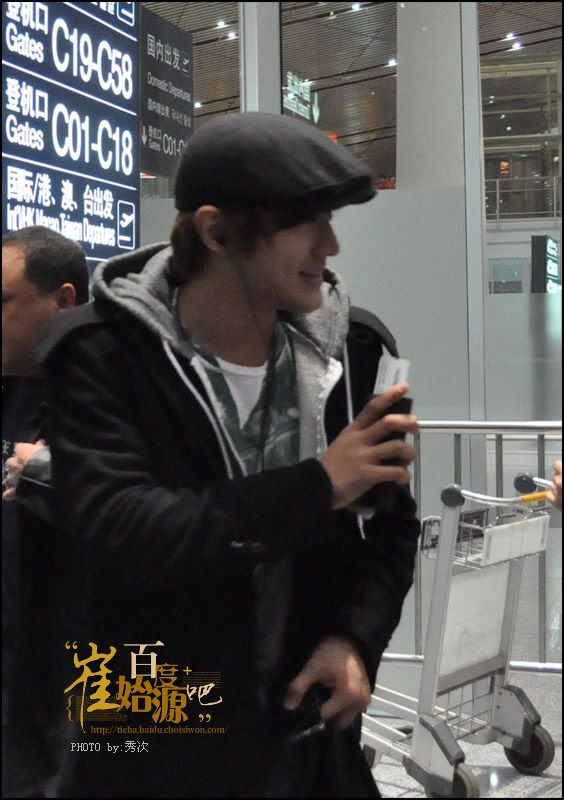 Credits: tieba.baidu.com/choisiwon (百度崔始源吧) | Photo by: 秀次 & 影子
Reuploaded by: ★_Excentrique @ SJ-World.net
Take out with full and proper credits! Do NOT edit!
------
Tate
Endorsement
Credits: tate.co.kr (TATE Official Website) + 小A @ SJBlueCN & reuploaded by:jereca213@wordpress
-----
Super Show 2 in Thailand
, Nov 28-29 2009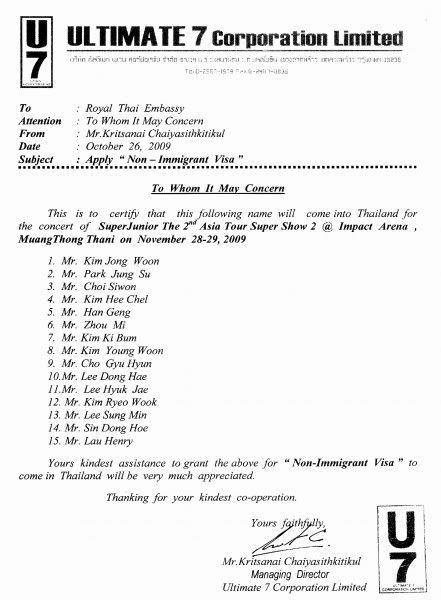 CREDITS
love贤旭4ever | SJ宝蓝阁
Read more: http://twelfs.com/blog/2009/11/26/update-non-immigrant-visa-application-for-super-show-2-in-thailand/#ixzz0Y2c88LHC
-----
Super Junior Premium Live in Japan photobook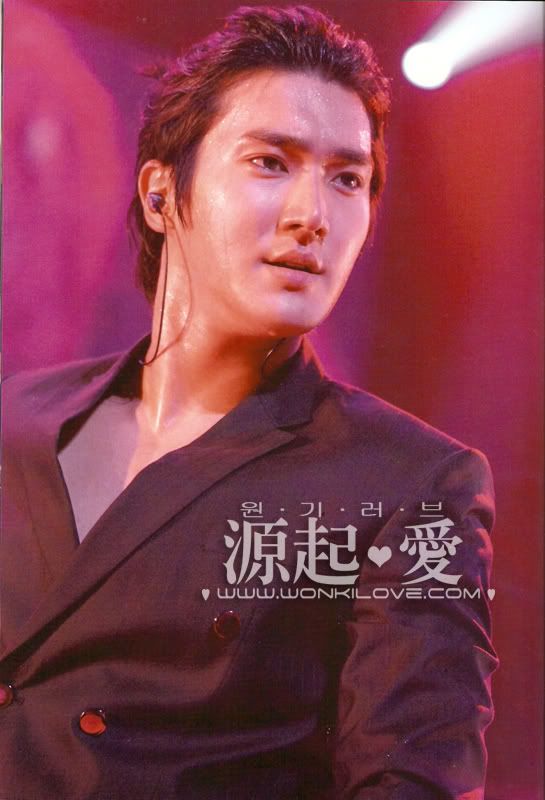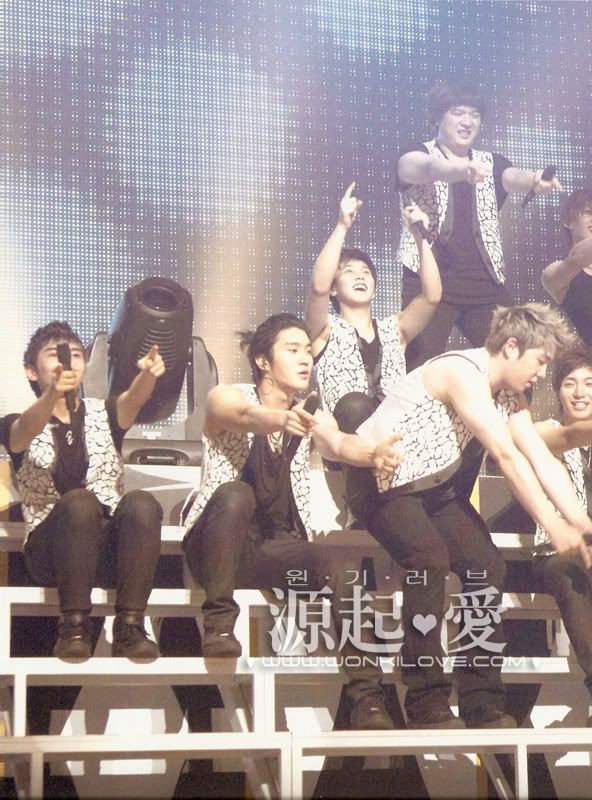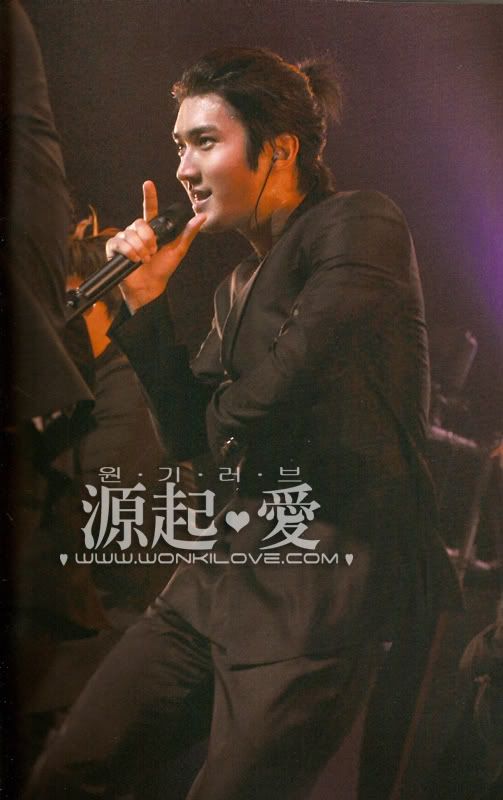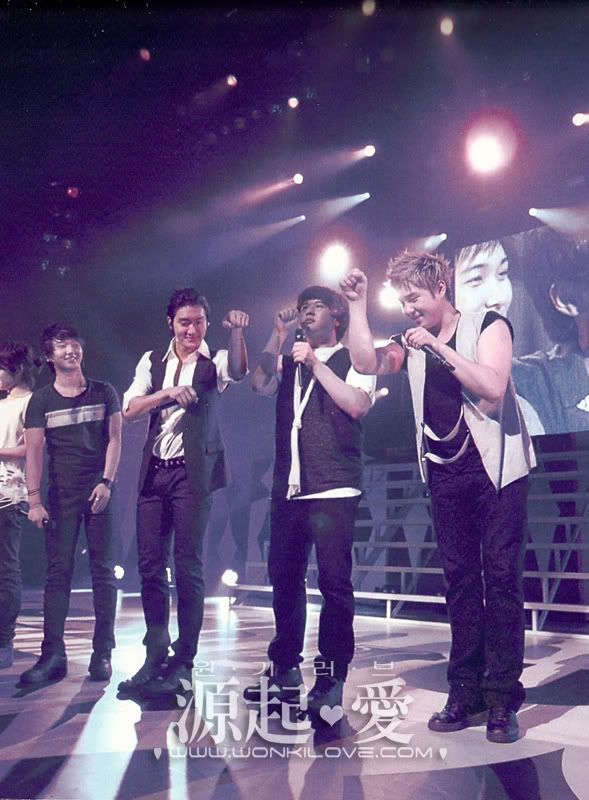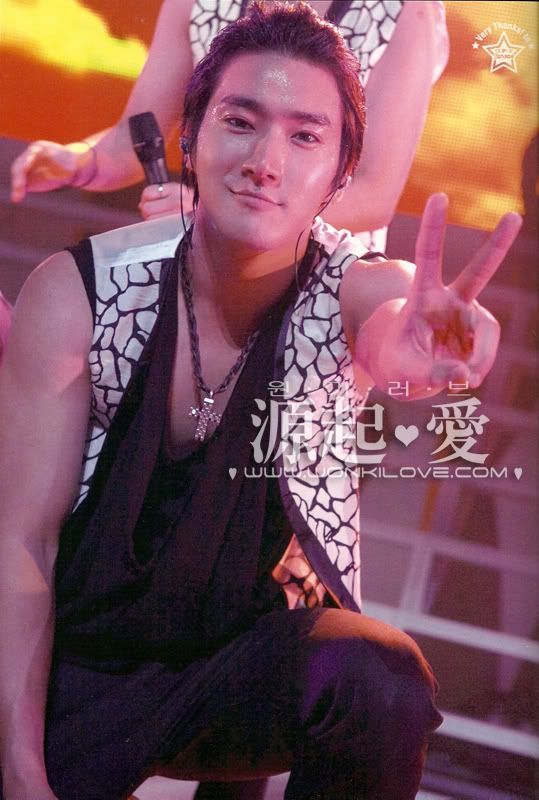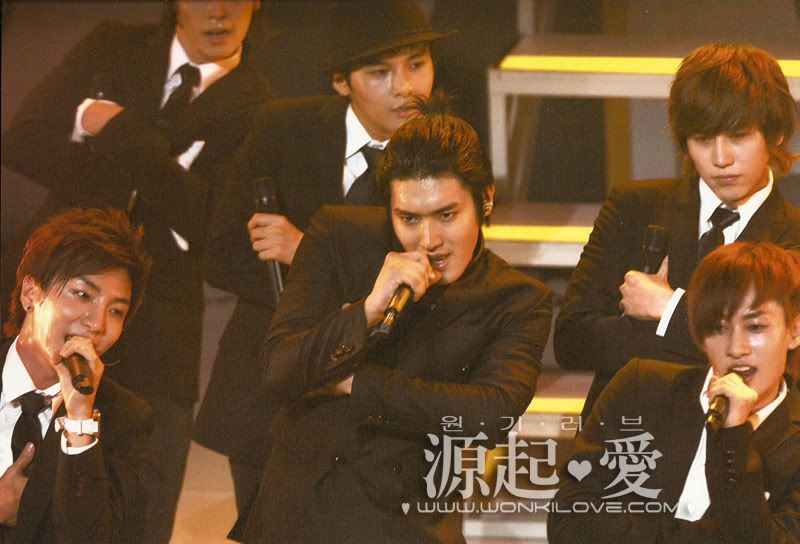 Credit: 源起爱
BY: ying
Retouching: sasa
dao_dong@z-zest.com
reup: LaCrymaMosa @ sj-world.net
-----
TOday's random pic
Below photos are old photos. i love all of siwon's expression.
If you love this article then click
or
COLLECT EVERYTHING ABOUT CHOI SI WON