Who Is the Next Solo Star
?
Daum loves their polls, and here's another one for you to dissect. A recent poll poses the question of which idol singers would receive the most success when (not if) their group breaks up. The top ten was determined from the consensus of about 12,000 people polled. Who came out on top?

1. Yunho (DBSK)
2. Micky Yoochun (DBSK)
3. G-Dragon (Big Bang)
4. T.O.P (Big Bang)
5. Sunye (Wonder Girls)
6. Taeyeon (SNSD)
7. Yoona (SNSD)
8. Siwon (Super Junior)
9. Kim Hyun Joong (SS501)
10. Han Seungyeon (Kara)

EDIT (forgot to include this part, sorry): Honorable mentions go to every other member of DBSK (seriously), Heechul and Kangin from Super Junior, Daesung, Jessica and Tiffany from So Nyeo Shi Dae and Sohee.
http://seoulbeats.com/2009/10/test-who-is-the-next-solo-star/
Choi Si Won on LISA magazine
Korea 's popular idol boy band, Super Junior, has been gaining big popularity throughout Asia , in Thailand , they are having high popularity. Recently , Super Junior's member Choi Siwon and also Lee Dong Hae were on the cover of Thai magazine
<> , photo- shooted a series of fashionable photos .

Usually, celebrities were on LISA cover mostly are female celebrtities , it's rare for male celebrities , this proved Super Junior's high popularity in Thailand .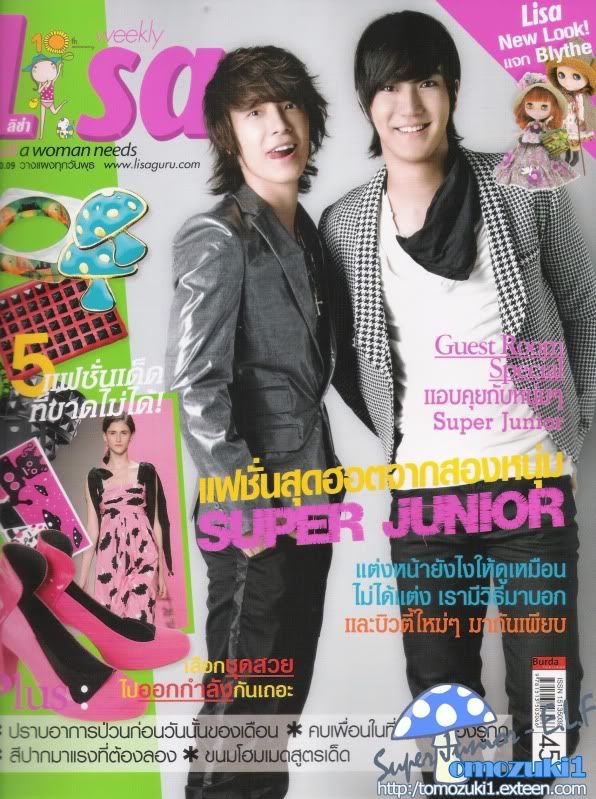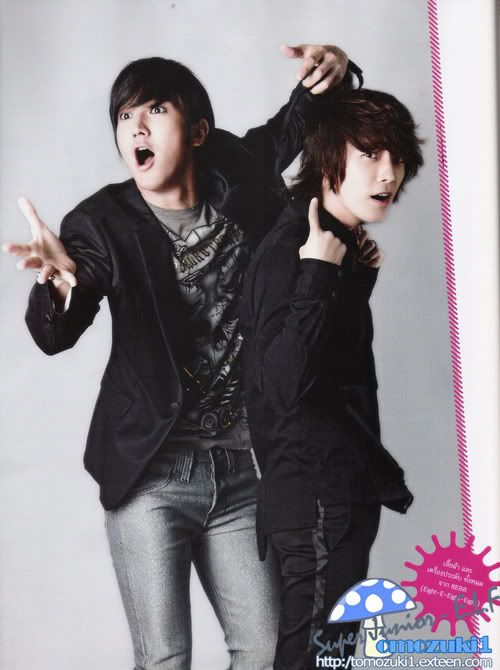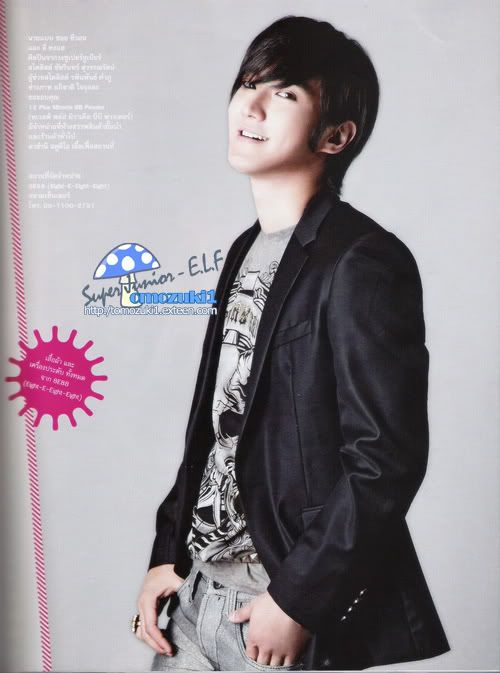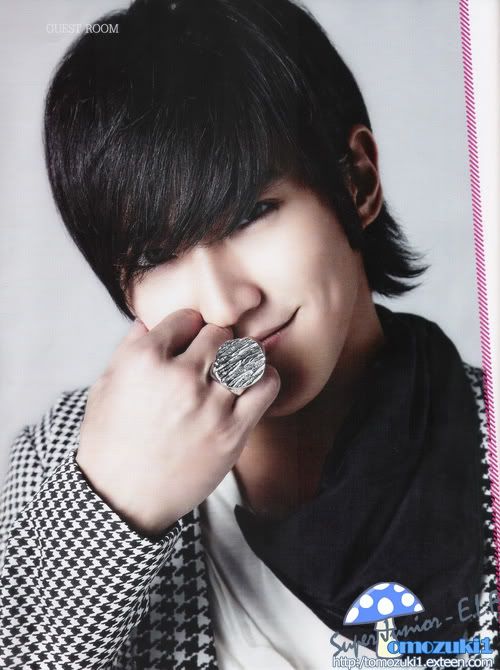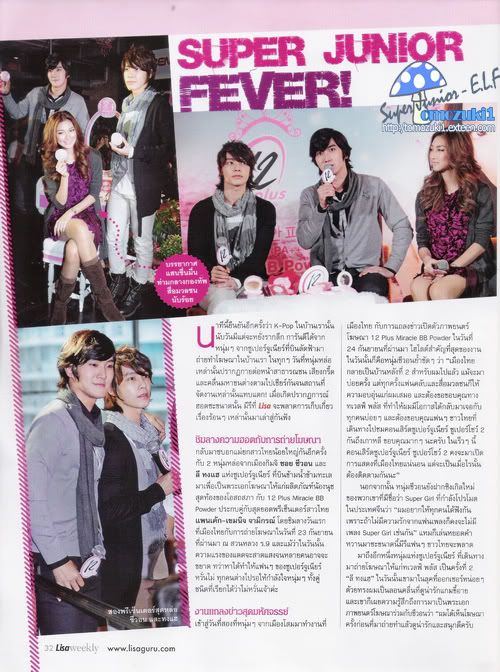 If you love this article then click
or
COLLECT EVERYTHING ABOUT CHOI SI WON