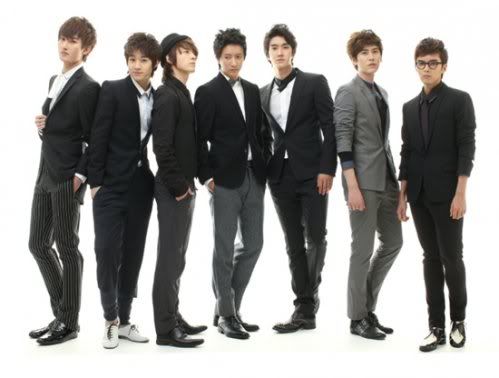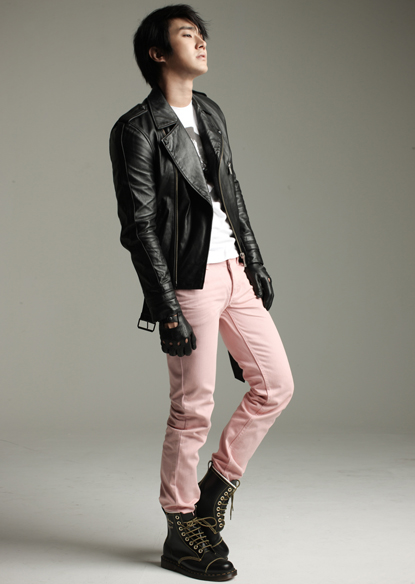 Schedule:(
cr: sohu
)
* Sept. 11 : Teaser release
* Sept. 14: MV Release
* Sept. 18: Sohu Interview
Super Junior M (where Siwon in it) will be coming back end-September with a new minialbum in China and will be promoting the minialbum.
And a teaser video to their comeback will be revealed on 11th September on SMTown official site (www.smtown.com) and on SoHu (www.sohu.com).
Super Junior M, consisting of 7 members HanKyung, ShiWon, DongHae, RyeoWook, KyuHyun, Henry and Zhou Mi, debuted
in China
last April with their 1st album '迷(Me)'. They also won
the best newcomer award at a big-scale music awards in 2008
.
With the great interests and craze after Super Junior's comeback in 2009 with their 3rd album 'Sorry Sorry', Super Junior M will continue with this interests with their comeback meeting their Asian fans.
Super Junior-M expressed, "We are very happy to be bringing our new album to everyone and we have made a lot of preparations for it. We hope that everyone can continue to show their support for Super Junior-M's music and activities and continue to support and love us.
tr: sookyeong.wp, sapphirepearls.wp
If you love this article then click
or
COLLECT EVERYTHING ABOUT CHOI SI WON