Incheon Music Festival on 8/22 2009
. The artists line-up: Rain,
Super Junior
, F.T. Island, SS501, M, MC Mong, 2PM, Girl's Generation, Chae Yeon, KARA, Lee Jung Hyun and other artists. Super Junior sang their big hits songs Sorry Sorry and It's You(Neurago) from their 3rd album.
Please watch the video i embed at end of this article.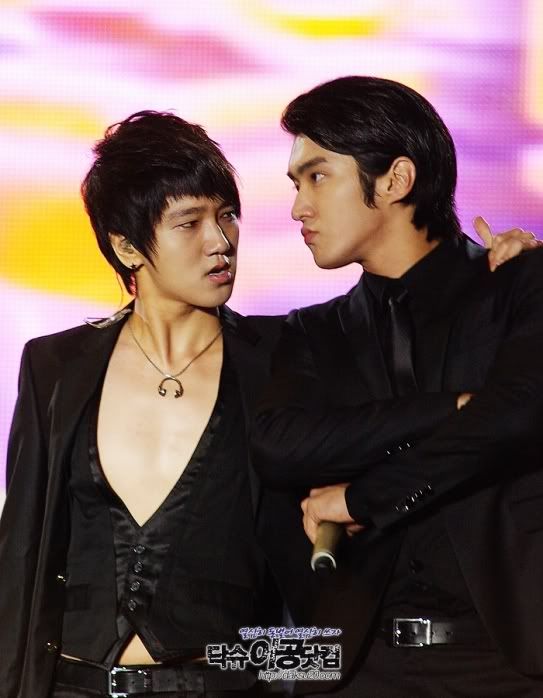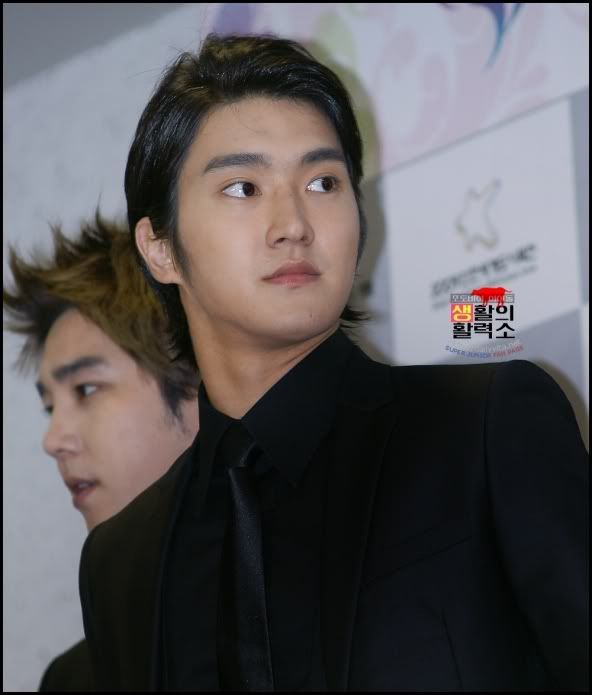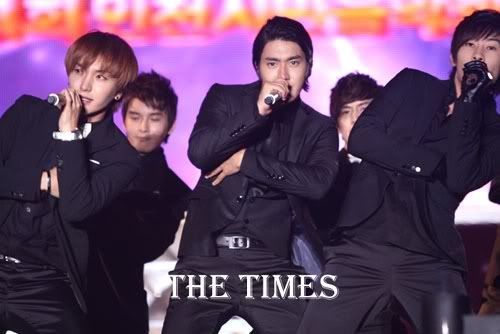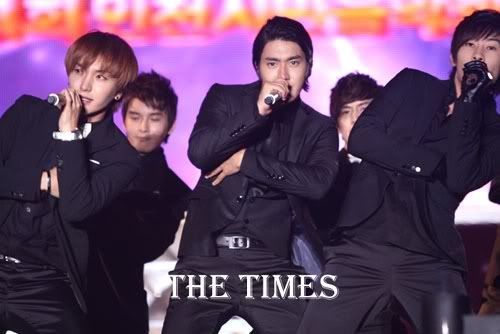 If you love this article then click
or
COLLECT EVERYTHING ABOUT CHOI SI WON